Spring is finally upon us. The days are longer, the skies brighter and the pub gardens beckoning. But while we're whisking our coats off into storage (hurrah!) and casting off those socks at lightning speed it's all too easy to forget to take inventory of our cosmetic artillery.
We're headed full speed into the season of late skiing, bank holiday jaunts and weddings and with it brings a whole new set of demands in the bathroom department. But fear not I've sifted through the shelves to separate the wheat from the chaff all so you don't have to brave the high street.
I bring you the head-to-toe spring grooming edit.
HAIR : Redken Powder Grip 03

If you've never tried a hair styling powder before, you're in for a treat. I'm still not entirely sure of the exact science, or perhaps indeed magic, behind them but they're truly the only do-it-all products that excel in meeting so many styling demands be it lift, volume, hold, texture. This one by Redken is particularly great and you'll be amazed at how long the hold lasts. Summer perk? You won't have any product creeping down your forehead at the barbecue.
£12.60 for 7g, LookFantastic.com, Redken.com
FACE : LaRoche Posay Anthelios Tinted Dry Touch Gel SPF50+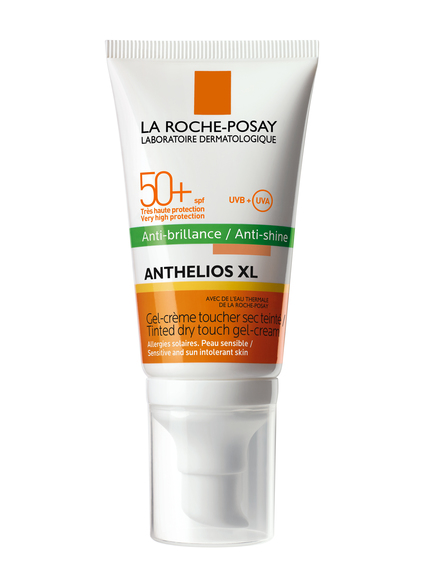 April rainclouds or not, a good SPF really is vital to healthy skin whatever the weather. But if the thought of recruiting another product or step into your bathroom routine has you running for the hills then this secret weapon has your name all over it.
Products by the French brand have been favoured by the ladies for years these gentle formulas really are perfect for men's skin that sees it all.
This nourishing but lightweight gel is powerful enough to serve as a moisturiser and sun protection in one and with 50+SPF and both UVA and UVB protection you can't get better if you're headed to the slopes. It contains a hint of colour that gives a naturally subtle, healthy glow so if you want to get a head start on the summer tan or just fancy an extra game-face boost for that big presentation I really can't recommend it highly enough.
BEARD : Jack Black Beard Lube Conditioning Shave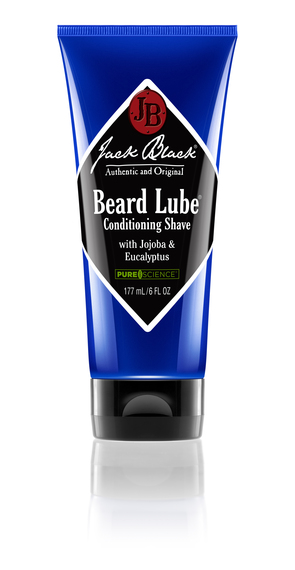 Jack Black was one of the first grooming brands to introduce beard care products and this 2-in-1 bathroom bad boy is still one of the ones to beat. Doubly serving as pre-shave balm and lasting beard conditioner, a little goes a long way and the non-foaming, clear cream makes precise maintenance a breeze. Packed full of rich nut oils it's deeply moisturising for skin and hair without being greasy but it's the addition of cool and refreshing peppermint and eucalyptus that makes it an absolute spring-summer saviour.
SHAVE : Gillette Fusion ProShield Flexball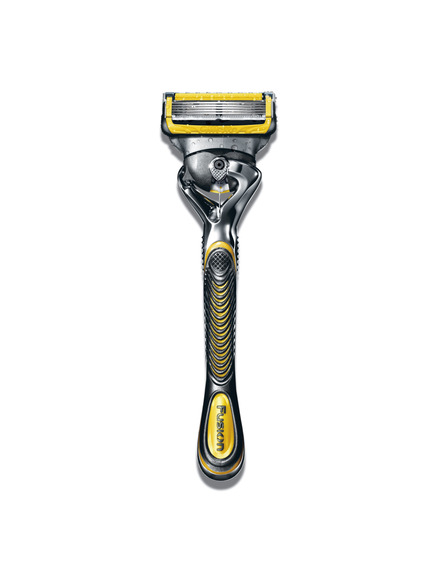 When Gillette introduced their Flexball technology last year, I think we all thought they'd pretty much reached peak razor game. And though I probably shouldn't be surprised it looks as though they've gone ahead and managed to top that with the new Fusion ProShield. The Flexball range's pivoting ball beneath the razor's head allows for four way movement and thus optimum contact as the blades navigate the contours of your face and neck, while the newly added ProShield strips provide lubrication and moisture both before and after the blade's cut.
Need any more convincing? Fun fact of the day : Gillette spent over $750million on research and development alone for the original Mach3 and that was back in 1998, so rest assured - these guys know a thing or two about shaving.
SCENT : Tom Ford Neroli Portofino Forte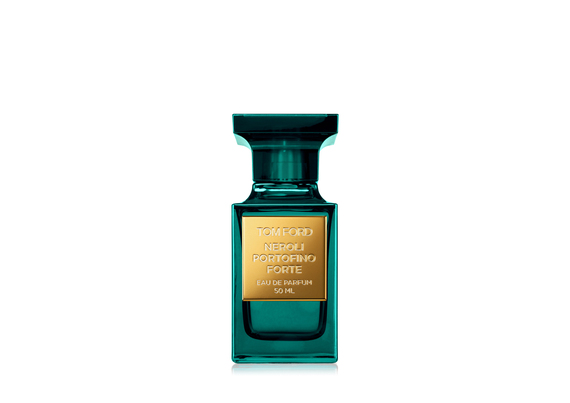 Okay, okay I know. Price-tag's a bit hefty. But trust me when I tell you, these Private Blend scents by king of all things impeccable, Tom Ford, are the kind of fragrances that reach out and grab you and say "I'm the one." The love at first sight, soul-mates of scent. And this new 'Forte' (literal translation - 'strong') double concentration formula of their best-selling Neroli Portofino is the sheer essence of the Italian Riviera in a bottle, bursting with of course the finest Neroli, Calabrian Bergamot and Sicilian lemon and added Italian leather and suede, for good measure.
Sadly, however, like most in the range this one's beautifully suited to both gents and ladies so you'll likely need to keep out of reach of your - *insert 'girlfriend/housemate/wife's'* - prying hands.
£195 for 50ml, HouseofFraser.co.uk
BODY : BetterYou Oil Recovery Spray.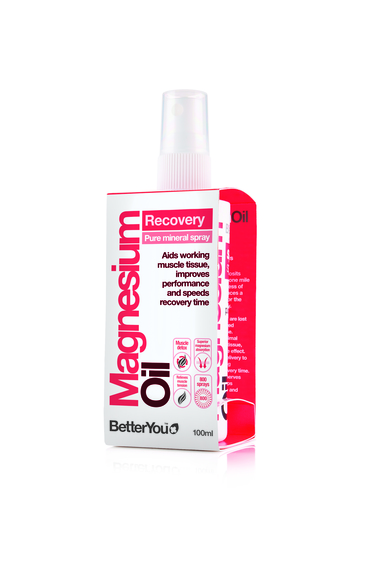 Hitting the gym hard for pre-summer? Then get acquainted with BetterYou's Magnesium range. Magnesium is the only mineral capable of penetrating the skin's thick top layer dermis which makes products containing the stuff incredible at soothing and softening the skin and muscles.
This super convenient spray formula also contains black pepper and lemon oils for extra invigorating oomph (hello morning run) and whether your body's screaming out for some serious R&R after indeed a hardcore workout or you just want to get those mankles (that's man-ankles) prepped and primed for sockless season, get involved. You won't be disappointed.
£12.20 for 100ml, BetterYou.com
GAMECHANGER : Anthony Glycolic Exfoliating & Resurfacing Wipes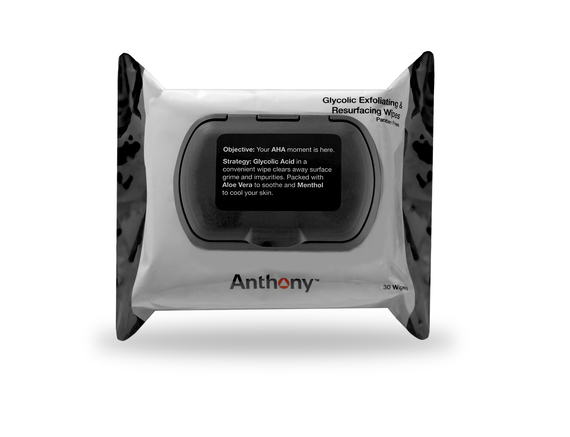 For some time facial cleansing wipes have had a bit of a rough time, often knocked for being a quick fix poor substitute for, err, actually washing your face (we know the whole 'cleanse, tone, moisturise' bit can be a bit of a drag after a long day). Anthony's newcomers are anything but. They're serious performance skincare loaded with Glycolic acid, a sugar derived natural antibacterial that's built of the smallest molecules in its acid group (AHAs) making its ability to reach down into pores and treat blackheads, oiliness and even fine lines unparalleled. That the heavy hitter formula happens to feature in ultra convenient menthol and aloe infused wipes make them total on-the-go heroes. Flight delayed? Air-con on the blink? Beach wedding? No problem.