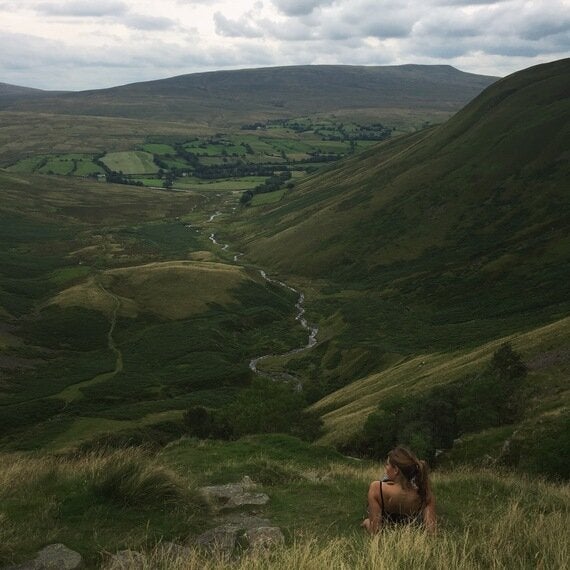 When you get the opportunity to visit the tranquillity of The Lake District you should take it! Particularly if you live in a city and work hard for these breaks away. It was a wonderful weekend and I am happy to share the experience with you.
I took just one day off from my business (if emails don't count) and drove over 200miles to 'The Lakes'. Well, on the edge to the historic market town of Sedbergh, nestling at the foot of the Howgills, is just a couple miles away from The Malabar where we stayed. As well as being England's first Book Town, Sedbergh is known for its prestigious public school, founded in 1525 and attended by former rugby stars, Will Carling and Will Greenwood to name just a couple. Streets are quaint and cobbled and shops are individual - not the same old high street variety. There's also a good selection of cafes, which are popular with walkers on the long-distance Dales Way that passes through the town.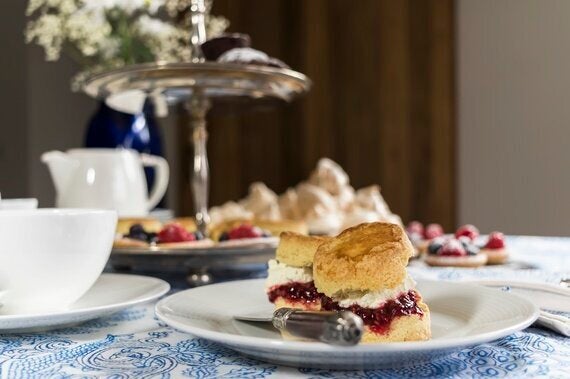 Now I live in London and don't drive too many places, so the prospect of a road trip and a peaceful setting is even more exciting. We arrived at about 6pm on Friday evening. The Malabar luxury B&B is run by first-time B&B owners, Fiona and Graham, it has six indulgent bedrooms including three suites - all with large designer bathrooms. We were warmly greeted by them upon arrival- they treat all their guests to afternoon tea. A choice of ten loose-leaf teas and homemade pastries. The scones were my favourite and very welcome too!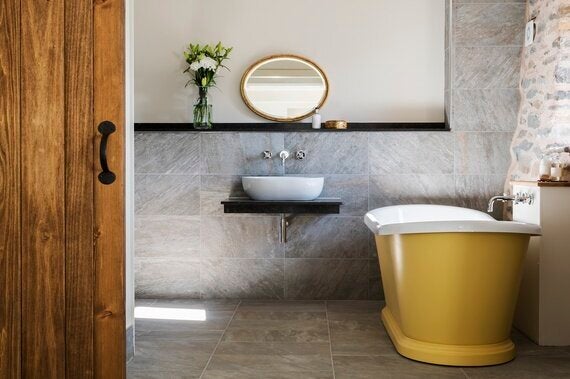 We stayed in one of their suites. It was spacious, designed to a high specification and bursting with character- exactly what we wanted. The view from the courtyard was simple but stunning all in one.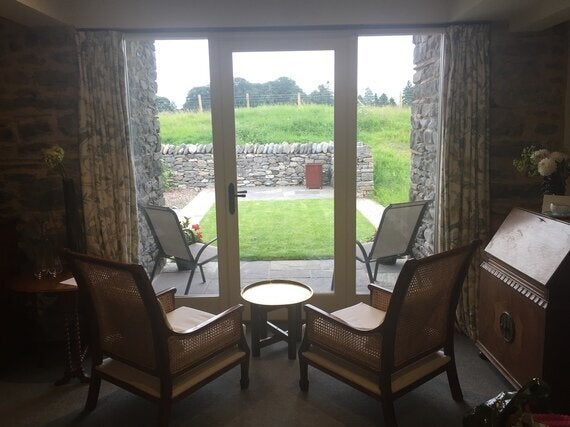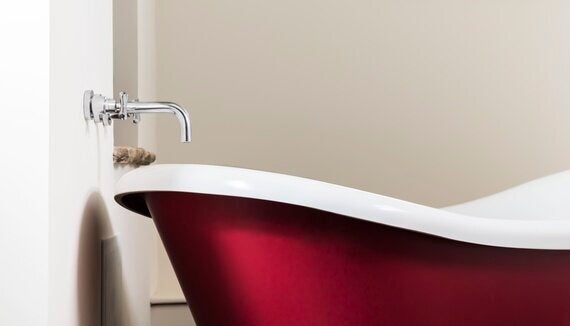 On the Friday we went into the town of Sedbergh to eat. The roads leading there are so remote there is no pavement between the hotel and town so a taxi was compulsory but reasonably priced.
Saturday morning and after a lazy start we were treated to a feast of a breakfast. I had hot lemon water, green tea, porridge and fruit. Quite similar to what I would have at home, just way nicer and served outside with a view. The fresh air was a tonic.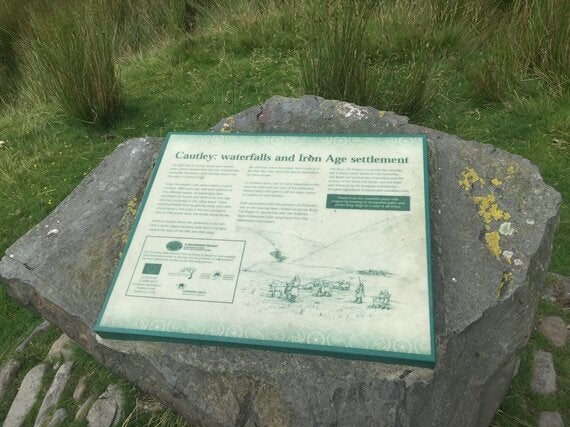 The Saturday we went to Cautley Spout. Now I really loved this day out. We hardly saw anyone on the walk to the top. It was fitness (which you know I love) but not too intense. The views on the way up were a far cry from my usual city scene and the utter peace when we reached the top of the waterfall we perfect. Very romantic. We had a brief paddle in the rock pools up there before making our way down.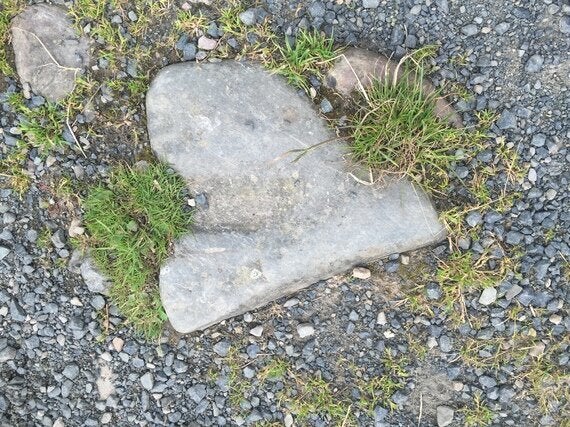 We also ate near to Lake Windermere on evening. The lake itself I have visited many times as a child, its a spectacular site to behold but too busy to be as idyllic as you want it to be.
Our stay at The Malabar was lovely. I have even done a little video about it which covers what I got up to on the trip and has more images too: