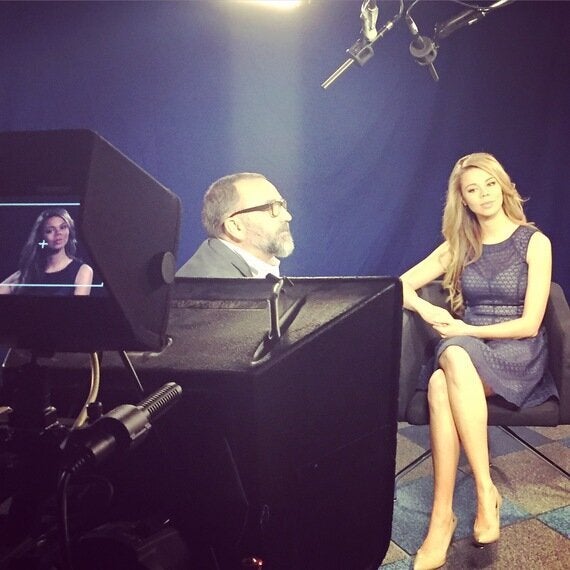 I recently interviewed for personal development magazine The Best You, who aim to inspire and motivate people. During the interview I told my story, talked about The Apprentice, The Link App, my journey in law, I gave business and life advice and generally shared my attitude towards the world. I like to think of these as my pearls of wisdom. The videos appear below, enjoy!
What has helped you most in life?
What happened after the Apprentice?
How do you apply for the Apprentice?
What are the best assets to have in business?
The best feedback I ever get is when people call me inspirational or say that I motivate them, such a compliment. I am now lucky enough to be able to share my story through interviews, public speaking and social media. I love the feedback I get, it motivates me, so thanks!