Today my business is one year old and I wanted to mark this occasion with a quick blog post to you all. We are so proud of what we have achieved in twelve short months and we cannot wait to see what the next twelve hold.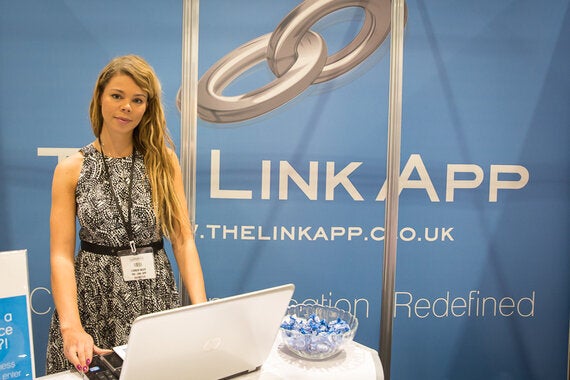 When I founded my business a year ago I did do so with passion and determination but even I will admit that I could never have predicted the overwhelming response that we received. This year for me has been the best of my career to date, starting a business is never easy, it's been tough at times. However it's been so worth every moment and the highs outweigh the lows multiples times.
Our highlights were hard to narrow down but we settled on:
Feedback: the overwhelmingly positive reaction we have received from law firms to our product and the excitement around the use of this technology aimed at their sector;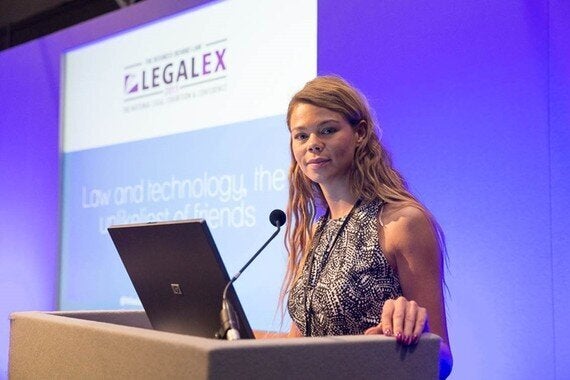 Press: We have been written about by so many publications from national to regional, tabloid to industry specific press and we are grateful for all this support. We have been featured in: The Guardian, The Times, The Solicitors Journal, Legal Cheek, We Are The City, Business Matters, Legal Futures to name just some.
Acknowledgement: We have been recognised in both legal and tech circles. Dell made us finalist in their start-up in residence programme and Legal Week shortlisted us for an innovation in law award. These acknowledgements make us proud that others are noticing our efforts.
The next year will be huge for us and we are so very grateful for all your support! I am keen to blog about my journey in business more but I'd like to show you the journey from fledgling business to (hopefully) super successful so I am hanging fire to make it more of a series. We have some huge news to share shortly but in the meantime, a massive thank you to all those who have helped me to make the business what it is today and happy birthday to us!!