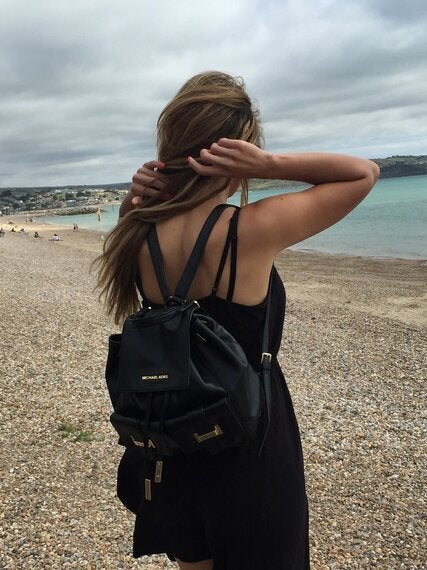 Now one thing that makes my blogging so much more worthwhile is I know so many of my readers are just like me. We are modern women darting around from place to place, we have too many jobs on our to-do-lists and we prioritise other things over ourselves, my business, your children, our friends. Whatever your story there are always remarkable similarities.
One thing I have private struggled with over the years is a shoulder issue. It is not to the level of keeping me up all night but it is enough to cause me stiffness and discomfort. As you know, I love a bit of pampering when time allows. I have had a number of massages and all the therapists said the same thing; the knots in my right shoulder are quite bad indeed. There are knots in both but significantly worse in one. Aside from being a lawyer and the usual stress associated with running business, I couldn't ever put the pieces together. What is causing this mysterious issue??? My HANDBAGS. Yes I kid you not. After years of mystery that is genuinely what this has been put down to. Specifically as I carry my handbag mostly over my right shoulder. This realisation shocked me a little as this must impact millions of women worldwide.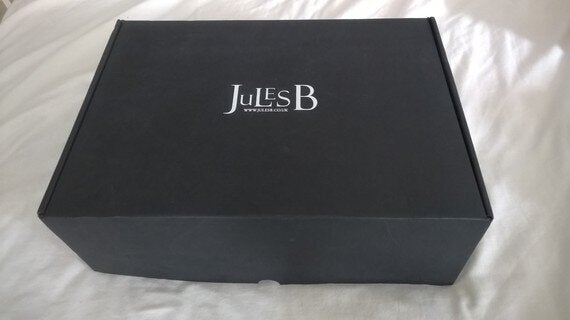 The solution was easy and hard at the same time. It was obvious that carrying a backpack to distribute the weight evenly between both shoulders and the back would help. Great lets go out and buy a stylish backpack to solves said problem. Complete fail!!! Unless you've ever specially look for this elusive item that is both practical and stylish, you wouldn't realise just what nightmare it is to track down. I looked for close to twelve months before I happened upon this amazing find. My new Michael Kors backpack and I am in love!!! Its from an online store called Jules B. For those of you who haven't heard of this site, its a designer fashion heaven and I have my eye on several pieces from there for my collection.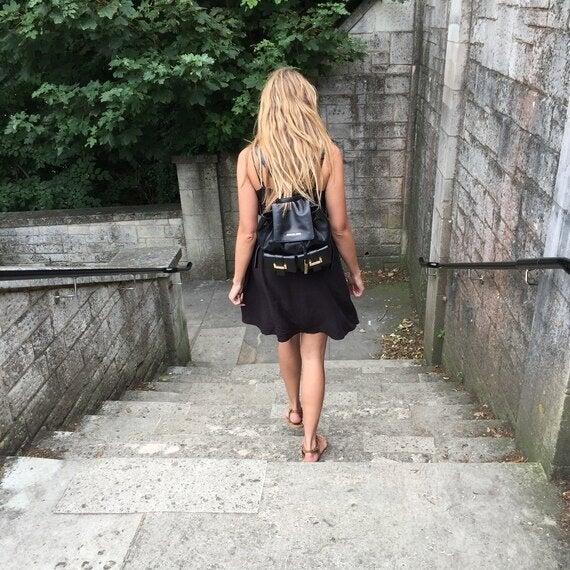 Am I just being precious? Not really, it wasn't something that I moaned about on a regular basis. Trust me starting a business I had enough on my whinge. However it was a real problem for me and it made therapist gasp all too often during massages. I am ALWAYS going on and on about how important it is to take care of you! I also think personal branding is so important. There are loads of backpacks out there of course and if you aren't fashion conscious or in a client facing role maybe pinning down an item like this wouldn't have been an issue. I know when I go into a meeting a certain attire is expected. It is the same reason I don't wear my trainers. Accessories are an extension of us. I also feel the pressure (rightly or wrongly) to look fit in around London. Of course, not everything I have is designer but I have had loads of comments about my latest accessory and I'm starting to notice the difference in my shoulder already. I haven't had time to go for a massage yet but the test will be if they notice the difference.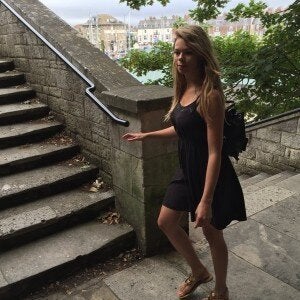 I'm a little obsessed with this piece so its making an appearance in many areas of my life (and yes I am almost always too lazy to change bags for every outfit). Being in classic black means it goes with almost everything and I hope you like the pics of my recent weekend on the South Coast of England.
Something I never thought I would say, I am a backpack convert but if you see me travelling anytime soon it will most certainly be accompanied by a suitcase with four wheels, I'm not taking this trend global just yet!
Related