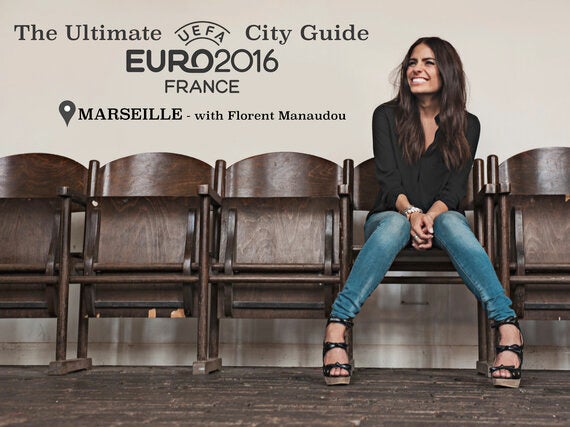 There is no better person to show you round Marseille than a man who's jumped out of a plane right above it! Olympic 2012 gold medallist Florent Manaudou is UEFA's official ambassador of the city, so he should know where to get a damn good coffee...
Hello Florent, Introduce me to Marseille. I had a very good feeling when I arrived in Marseille for the first time, my first good memories were experienced at La Basilique Notre dame de la Garde. Maybe we can say that some neighbourhoods are difficult, but it is not as dangerous as the media say!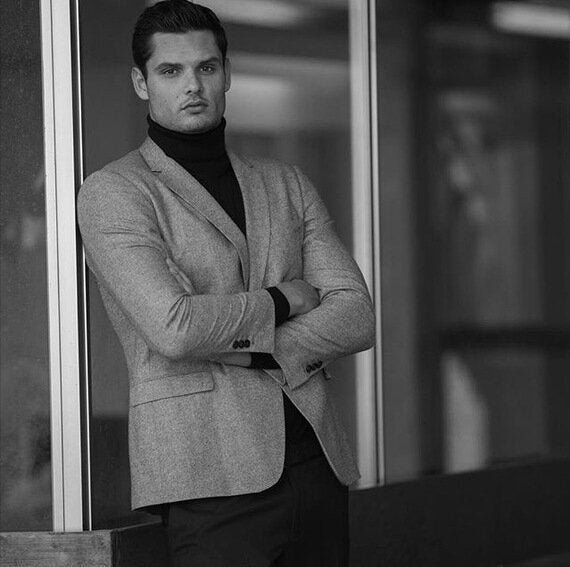 So where do you go for a good coffee? A good place in the center of Marseille near le vieux port, called Le Pointu. Perfect Coffee.
If you haven't got a ticket, where's a good place to watch the game? On the street La Canne Bière, you have several places to go to drink something and to see the football game. You don't have to have a lot of money to enjoy Marseille, have a little bath in the sea, but buy a ticket for the stadium Le Vélodrome.
Where is your favourite place to explore? Without a doubt the best place to explore in summer Les Callanques de Marseille, Cassis!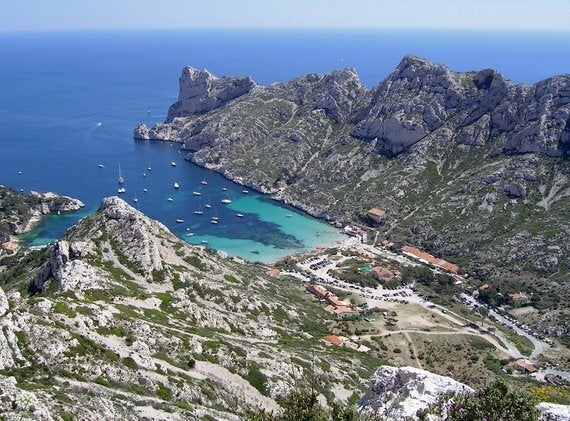 How would you describe a stereotypical Marseille resident? He has the smile everywhere, everyday, he speaks louder than everyone else and he will help you easily if you are lost or if you ask any question, even randomly in the street.
What's your favourite memory of Marseille? Maybe when I jumped out of a plane last year from Aix Les Milles. It was fantastic!
Where do you spend the night? You have to go to a rooftop nightclub here called The R2 Rooftop, it's at Les Terrasses du Port.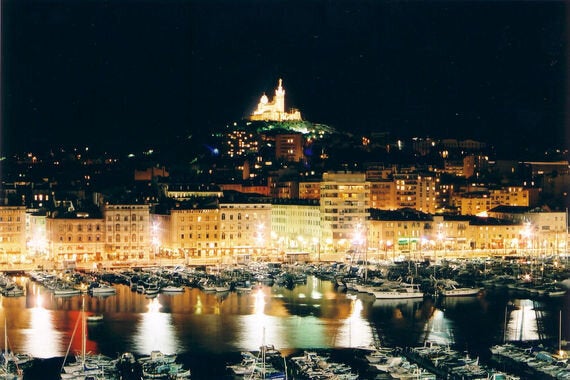 And after the party, where should we go to recuperate? One of the best places in Marseille to relax with a beautiful sea view is the Garden of Palais du Pharo and if you want to go to the spa you have SoSpa just next to the garden in the Sofitel Hotel.
What about a big breakfast? I go to Les Terrasses du Port again to eat something in one of the several restaurants. I go there a lot!
*Photo of Marseille at Night by Andy Wright