All eyes were on Austin, Texas last week for the 29th South by South West (SXSW) - the largest and most prestigious music industry conference and festival in the world.
Each year, Creative Scotland - a public body that supports the arts and creative industries in Scotland - selects the best in Scottish new music to perform in front of the American music industry. The Showcasing Scotland events at SXSW are some of the most anticipated shows of the entire week at the festival. And looking at this year's line up, it's easy to see why.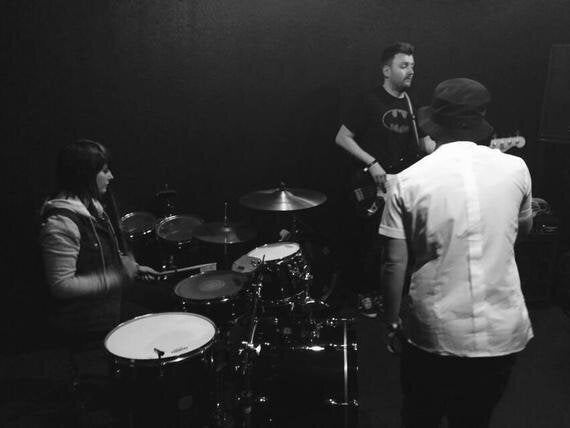 The Twilight Sad, United Fruit and Hector Bizerk joined Fatherson, Roddy Hart & The Lonesome Fire, Holy Esque and Dave Arcari, Mungo's HiFi and Honeyblood at the festival, performing in front of some of the world's most important industry professionals and music lovers.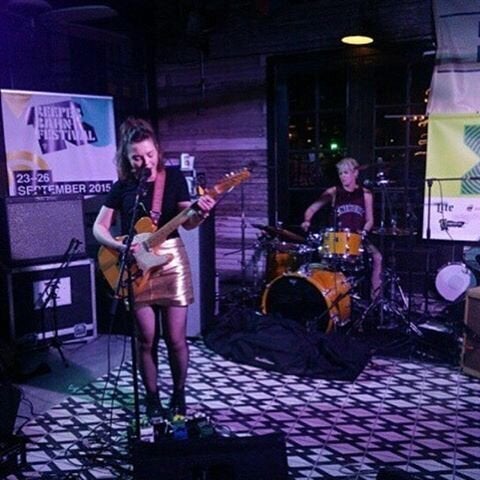 SXSW is truly bucket list material. In the absence of actually being there, keeping up with the goings on at the festival via the wonders of social media and real time video footage runs a close second. Living vicariously through the bands representing the Scottish scene told a story of capacity gigs, up for it crowds and amazing media coverage, with NME naming Glasgow's very own Hector Bizerk as one of the NME must-see acts from SXSW 2015. Once again Team Scottish Music is doing the country proud on the global music stage.
Closer to home, emerging new talent are also making waves. Alternative Scottish band, Pale Fire released their eponymous debut album this month, receiving plaudits from DJs, industry and bloggers alike. Defined by driving drums, clever hooks and lyrics that set them apart from many of their peers, Pale Fire have been described as "making simple and authentic heartfelt rock music, of the sort that is in short supply these days."

Pale Fire was recorded at the famed Chem 19 Studios and was engineered and produced by Jamie Savage, of Olympic Swimmer fame. Fans of The National, REM, Interpol and The Twilight Sad will find plenty to love here.
Popular in the Community