Today is World Children's Day. It marks the signing of the Convention of Children's Rights of the Child, which saw the world's leaders, including those in the UK, make a promise to every child. It says that children are entitled to be heard, to have an education, to survive and to thrive. Our leaders must renew their promises to the UK's children. To listen to them and consult with them, so they can play an active part in decisions that affect them.
This World Children's Day we asked children in the UK and across the world about their worries, hopes and dreams.
1. They don't trust adults.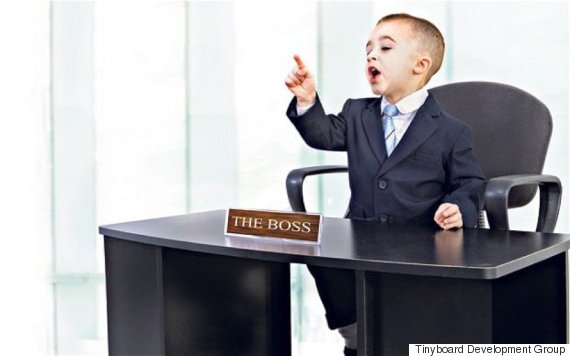 Almost seven in ten children in the UK do not trust adults or world leaders to make good decisions on their behalf. This compared to 45 percent of children worldwide and there are only three other countries where children have a higher distrust of those in power in the UK.
Many children expressed their wish for the UK Government to "give us more say in what goes on" and to "allow teenagers the chance to vote at 16."
"We need to speak up for ourselves, and when we do, the world needs to listen." said Jaden Michael, 14-years old.
2. They want their opinions heard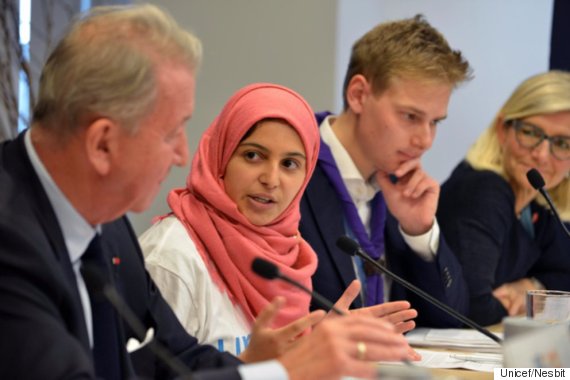 The majority of children, 71 percent, don't feel their opinion is heard or helps make a change. In addition only 14 percent of children think their opinion is appreciated by the UK Government.
Yet 85 percent agree that the world would be a better place if world leaders did listen to them.
Children across the UK feel powerless and are struggling to make their voices heard. This needs to change.
This World's Children's Day, stars and leaders from the worlds of entertainment, government, sport and business are rallying for children and creating platforms for children's voices to be heard.
3. They want to change the world
Asked what superpower they would want, one child said to "keep every child safe, well fed and free of fear."
Presumably they would use this to end the things that worry them - terrorism, bullying and conflict!
4. They love to spend their time outside school watching TV, doing their homework and on social media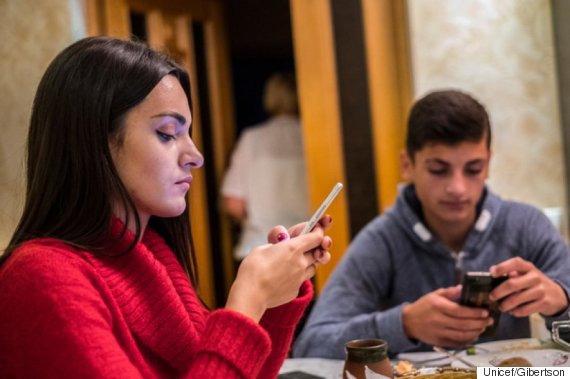 In the UK, playing outside was the least common activity with only 28 per cent of children saying that they regularly did this activity, compared to almost 60 per cent of children who said the main thing they do is watch TV.
73 per cent of children used their smartphone at least once a week.
5. They want Barack Obama, Ronaldo, Justin Bieber and Taylor Swift at their birthday party
World Children's Day is a fun day with a serious point. It's a day for children by children to help save children's lives, fight for their rights and help them fulfill their potential.
One of the biggest supporters of World's Children's Day is UNICEF Goodwill Ambassador David Beckham: "This World Children's Day we are handing over the reins to children, encouraging them to speak out for each other. One important lesson from my travels with UNICEF is that we need to listen to children about the world they want to live in. Children will unite to discuss what matters most to them such as violence, bullying, education and demand a better future for every child."