It is always difficult for non-European and non-American films to reach the UK and Festivals try to address that. It allows an audience to watch interesting and original films that are made in other parts of the globe. The 2nd Argentine Film Festival will launch this coming April 17th and will run through to April 21st across three London venues: Ritzy Cinema, Hackney Picturehouse and Cineworld Haymarket.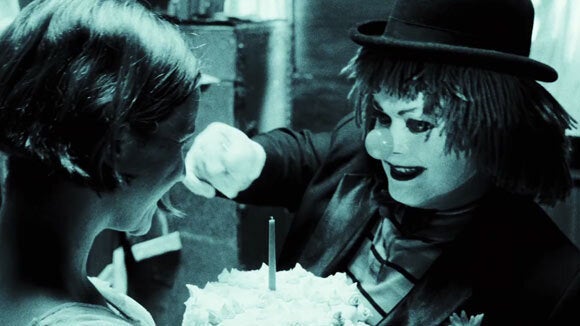 This year's selection celebrates Argentine culture in all its diversity. The programme brings together subjects typically associated with Argentina - football and wine - while also offering a bird's eyes view of some of the more intriguing areas of the country, with their hidden secrets and contrasting communities.
The expanded programme of 10 features will be introduced by a short music film showcasing some of Argentina's best new musical talent, each of which has been shot in a different location across the country from the everyday - including tango bars, bookshops, parks and cinemas - to more grandiose sights such as the Saldungaray cemetery in Buenos Aires, or the Perito Moreno glacier.
There is a new section, entitled Nuevos Talentos, including 5 short films from Argentina's most talented young directors who have already made waves on the international festival circuit including Cannes and Rotterdam. Gustavo Taretto, director of the hugely popular Medianeras, also returns with a bonus short from 2007, Not Available Today, which won Best Short at Locarno Film Festival and enchants with its sly humour and stunning cityscapes of Buenos Aires.
Films that are highly anticipated this year are: The Man Next Door (El Hombre de Al Lado), and the incredible Sadoruni's Butterflies. The Man Next Door is a dry comedy which rightly won Best Cinematography at Sundance and was filmed in the only Le Corbussier house in the Americas. It is a great film to watch for its cinematic complexity, its analysis of human's moral duality, or the provocation generated in the audience by forcing them to take sides and changing it more that once. Sadourni's Butterflies may seem like an obscure title, but it's the least odd aspect of a deliciously surreal adventure that involves crimes of passion, a mad doctor and a dwarf who enters the fetish film business - all told in gorgeous black and white and with an imagination that never fails to surprise and delight. Argentine regular Antonella Costa co-stars as the beautiful porn actress who falls in love with her diminutive partner. The film is clearly a labour of love for first-time director Dario Nardi, who packs every second of screen time with ideas and sumptuous images. It also has moments of laugh-out loud comedy and a beauty that evokes early cinema.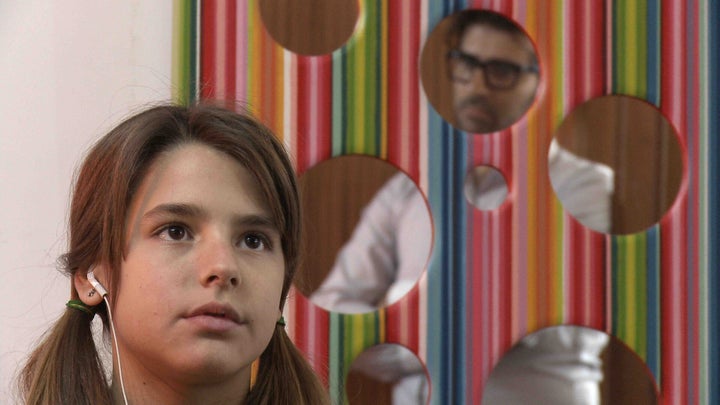 This is a rare opportunity to experience exquisitely well-crafted films that provides us with a different view about emotions, feeling and events that affected us all at some point in our lives.