There is a dropdown on the Beach Break Live website ( http://www.beachbreaklive.com/) entitled 'Mischief.' Beach Break Live is a four day student festival by the beach in South Wales. It is famous for providing alternative day-time entertainment- from wakeboarding to pole dancing, speedo-dating to power-kiting.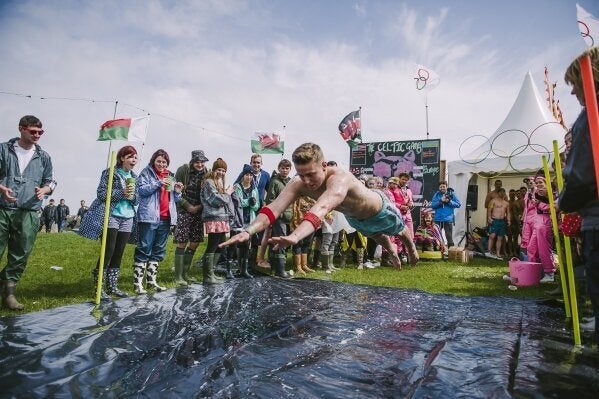 It is, I suppose, the Summer equivalent of Snowbombing - because in the evening they have convinced some of the largest acts in the world to play - 2012 saw Dizzee Rascal, Chase & Status and Friendly Fires take to the myriad of stages and music tents.
A large quote on the Beach Break Live website declares that it is a "Festival where everyone is your new best friend." It sounds a little bit like a beautiful, outdoors, adrenaline-filled fresher's week - only because it only lasts four days, you don't have to spend the rest of your Summer avoiding all the 'new best friends' you have just made.
The final supply of outstandingly priced Early Bird tickets for Beach Break Live 2013, Britain's Ultimate Student Festival, went on sale at midday yesterday (15 January) at the bargain price of £89. These limited early birds are in short supply so festival-goers are advised to be quick off the mark. After they've gone tickets will rise to £99 on tier two, then up to £109 on tier three and £119 on tier four thereafter. All tickets are available from the Beach Break Live website: ( http://www.beachbreaklive.com/)