The latest craze to bare its face on social media sites is one with good intentions.
This rarity of positive campaigning is wiping the face of social media. Women are baring their faces without make up or the use of editing tools to raise awareness for the young victim who may have been saved if she had been allowed to be screen for cervical cancer at a younger age.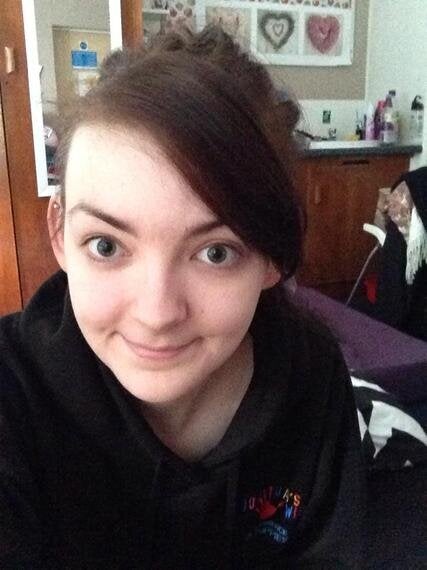 I decided to join the campaign, but to use it to spark conversation in everyday situations.
The onslaught of selfies to hit the net are in aid of petitioning for younger screening ages to try to stop the unnecessary loss of life.
Despite the good intentions set up with this campaign, as always, many now join in just for an excuse to upload a selfie to the net.
The meaning behind these social media stunts to get viral often gets lost in the wanting to join in with a craze.
This leads to questioning of societies hidden motives and selfish desires? Do we really care at heart for these campaigns, or do you crave to feel part of a group that works for the greater good?
Many of us will post our photo and believe our job is done there. However, what would posting one lone photo online achieve on its own? Is the reliance on social media setting society on a path to believe everything will come to us from the comfort of being behind a digital screen?
There's no denying social media and the internet are great tools in reaching out to the wider world, but are we forgetting the power of physically getting out of our chairs and doing something about these issues? The combination of both could be the unstoppable motion to move forward that we need to work towards issues we're passionate about.
The recent '#nomakeupnomination' craze has once again brought these issues to light.
Are there enough of us carrying through the campaign into the physical world to make a difference? (How ironic as you're viewing this online, I know).
Let us not forget it's the small, real life gestures that can make the greatest impact to someone's life. Remember this when you're posting your selfies online.