One of our most loved dishes on the menu has to be any of our gnocchi recipes. I often get asked by people how to replicate our recipe and that often people struggle when it comes to making their own gnocchi at home, so I thought I'd share my kitchen secrets with you all.
Step 1: boil the potatoes in their skin
Step 2: peel and scoop out the fleshy center
Step 3: pass through a ricer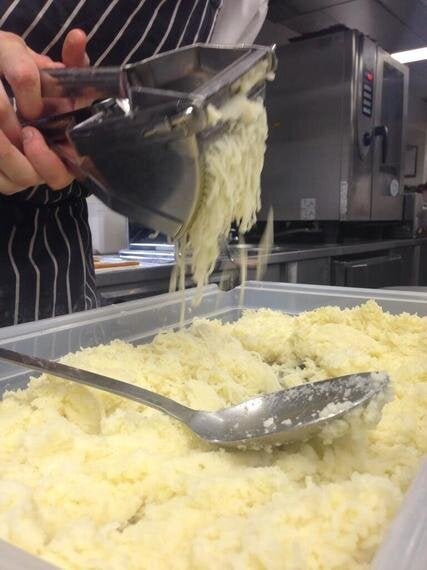 Step 4: leave to steam off
Step 5: evenly sprinkle with pasta flour
Step 6: season with salt and cover evenly with grated Parmesan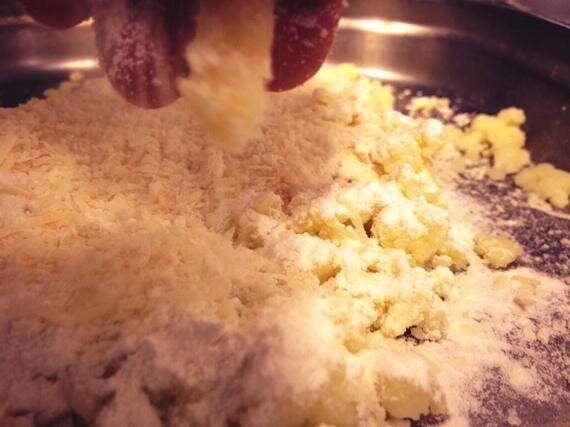 Step 8: using a pastry scraper cut the egg into the mix
Step 9: keep cutting until a rough lose dough forms
Step 10: let the dough rest for twenty minutes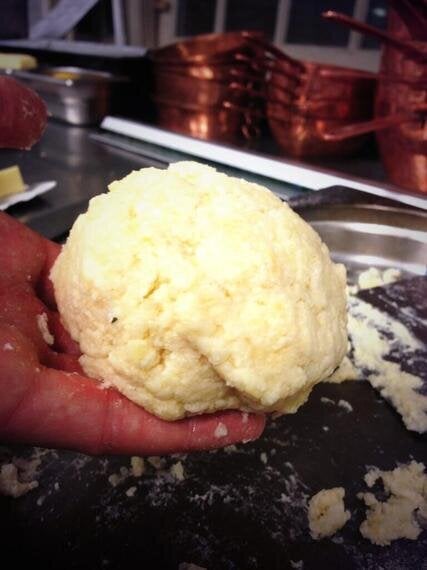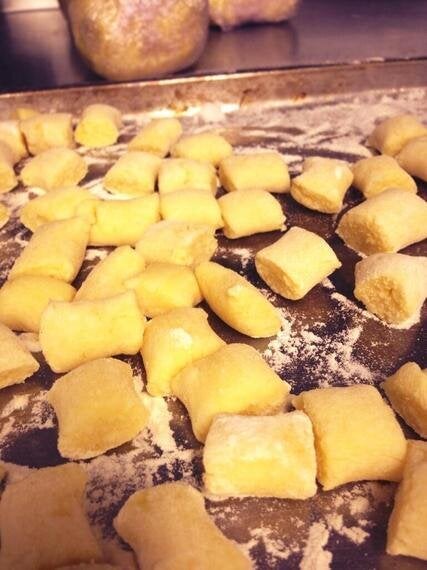 Step 13: roast in salted foaming butter
Also if you haven't been to see us in Hartnett Holder & Co it's worth knowing that Angela Hartnett will be down here cooking this coming on Monday 18th & Tuesday 19th November!