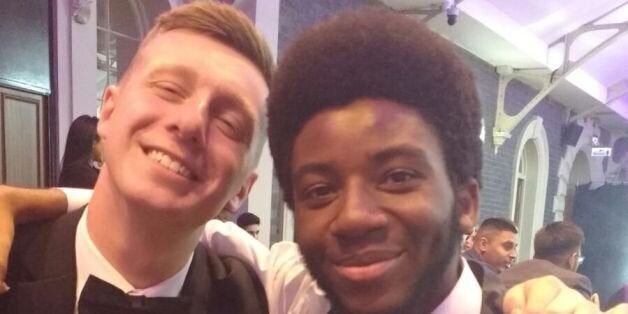 Last week my community in Wolverhampton was shocked to find out that our friend Brian was being denied the opportunity to study at Oxford University and facing deportation to Zimbabwe. But people power saved him - this is how...
Brian was abandoned in Zimbabwe until he was six. He was looked after by a British family and then, at the age of 15, the UK became his home. Only when Brian made his university application, did he discover that he wasn't granted the correct status by the Home Office.
We all watched him graft hard for the 3 A*s and an A that earned him the place on Oxford's renowned chemistry course. But mostly, we watched him each day, for years, work hard simply to help those around him. To deny Brian his right to live in the UK over an error that wasn't his fault seemed so unjust.
For people in Brian's shoes, it's difficult to speak-up. Brian wouldn't want to cause a fuss. But knowing that my friend could lose everything, and that I could lose my friend, I started this petition on Change.org in hope that the Home Office would pay attention and see that this decision was wrong. What happened next, was incredible.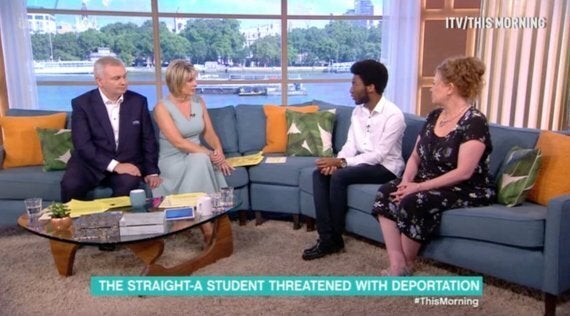 In just a week, over 100,000 people signed the petition and hundreds of journalists got in touch to tell Brian's story - on just about every national TV, radio, and newspaper you can think of.
Celebrities like Caitlin Moran and Alan Rusbridger joined the call to get Brian to Oxford.
And then came support from politicians across the political spectrum. Massively influential people like the Chief Whip, Gavin Williamson, who planned to raise Brian's case directly with the Home Secretary. Even the Police and Crime Commissioner in our area, David Jamieson, asked to meet with Brian on Friday and urged the Home Office to "see sense".
This combination of thousands of ordinary people, politicians, authorities, and media exposure, meant that finally, yesterday afternoon, Brian and his lawyer received an email telling us that Brian will get leave to remain in the UK!
We told our signers how their actions had changed Brian's life. We told Oxford that Brian will be there in September. And now we're telling you this story as proof that people coming together and calling for change, can really create it...