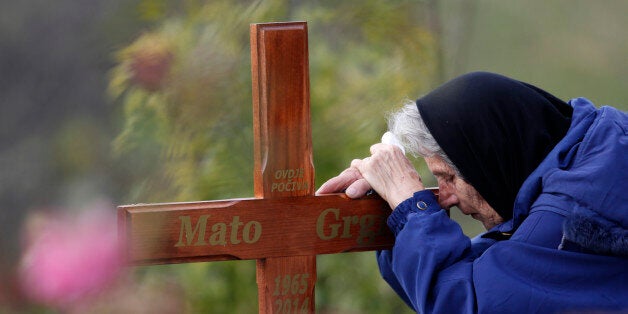 For a cohort of four Australians traveling to Bosnia more specifically Sarajevo, it was met with some serious questions from our parents. Pushing their ideas, and pre-existing trains of media washed thoughts aside we traveled south from Belgrade across the picturesque mountainous countryside to Sarajevo.
Upon arriving to the beautiful little town in the Eastern bloc of Europe, we were firstly startled by the sight of thousands and thousands of pearl like white grave stones which was a chilling reminder that the Bosnian War was only so recent.
We chose our accommodation on a friends recommendation and this recommendation will stay with us for ever. The accommodation was owned by a family who endured the heartache and violent atrocities by the Serbian forces during the occupation of the Siege of Sarajevo. A mother, father and two son run hostel it was more like a home and we were their guests for the few days. We were meant to only have one night in this little slice of Europe but the vibe and character this town emitted had us booking another night in a heartbeat.
We went on a free walking tour the afternoon we arrived which wasn't the best we'd been on thus far on our adventure. It was great to get an inside on the local monuments and a introduction to the war times but the tour that was booked in the next day was all we needed and to be honest life changing.
We had a feed at Dzendo on the hostels recommendation with some of the most amazing local cuisine and flavours to date.
The first evening we stumbled across a square that was absolutely heaving with young people. Grabbing two of the finest local beers we perched up and watched the masses on a clammy Thursday evening. All those in the square partook in shisha and teas so we followed suit, grabbing a melon shisha and sucking it back much to my lungs disdain.
Arising the next morning the four of us jumped into the father of the hostels private car on our own private tour of Sarajevo and let him unload everything that he experienced and endured. Something that won't leave any of us will be the intimacy and sheer goose bump moments we went through over the course of the next four hours. We live and breathe a very easy and somewhat insignificant life when you compare what we've faced in your life to his.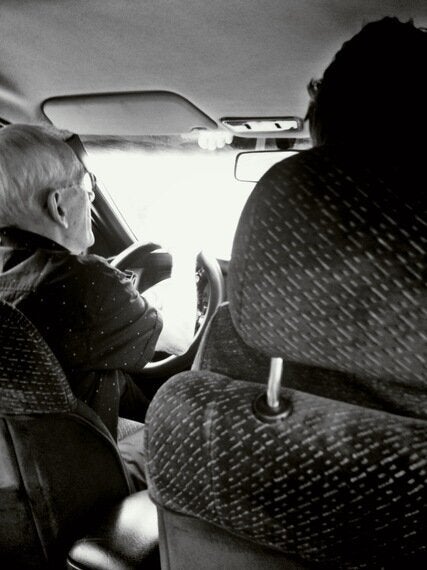 At a ripe old age of around 70 fighting throat cancer, he spoke of everything he went through leading up to, during and post the Siege of Sarajevo. We couldn't have been more transfixed and attentive in our lives, in the hope we didn't miss an ounce of his story.
To form a framework on his life the odds were up against him from birth. His mother being shifted out to one of Croatia's biggest Nazi concentration camps this is where he was born. He was one of only two child survivors of this camp, purely on the basis his mother formed a bond or trust in one of the German soldiers.
This alone leaving us dumbfounded, he didn't have a care in the world about holding up the traffic to highlight everything that he knew about the city. Interestingly at his age he was so vibrant and positive about all aspects of life and wanted to make known the correct message from the war times.
After an hour or so with him, we realised that he must have been quite a wealthy man back in the former Yugoslavia empire, having a very successful company which brought him a magnificent house with a huge art collection, gold, and a house and boat in HVAR Croatia. This all lost during the occupation and this is where the tour got interesting.
He explained that his son caught wind that the Serbian forces were only a short time away in forming a front-line to take over Sarajevo and that he should escape to a more secure location. Grabbing his son and sending him on his way to America, he explained that the only reason his son got out was he had formed a bond during his business dealings with a general in the army of Serbia which had his son escorted onto a plane to New York and escape the ensuing war.
He stayed in his family home with his ex wife and daughter for another month and then departed ways which we could only imagine being immense pain. Leaving all his worldly possessions behind he escaped to where we stayed in the hostel. He said the next four years were obviously tough times for all Bosnian people which was a clear understatement.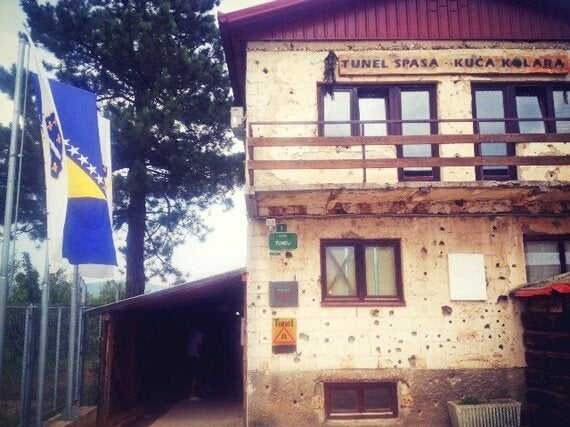 On our trip he took us to some of the most haunting first hand destinations within Sarajevo be it Sniper Valley viewpoint, the remnants of the luge and bobsled track from the 1984 Winter Olympics, down to the plethora of bullet hole ridden buildings across the entire town, through to the Tunnel of Life (where the UN provided supplies to the Bosnian people) which he went through on multiple occasions.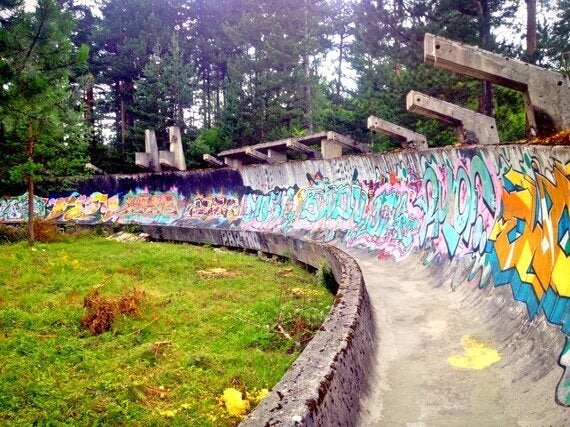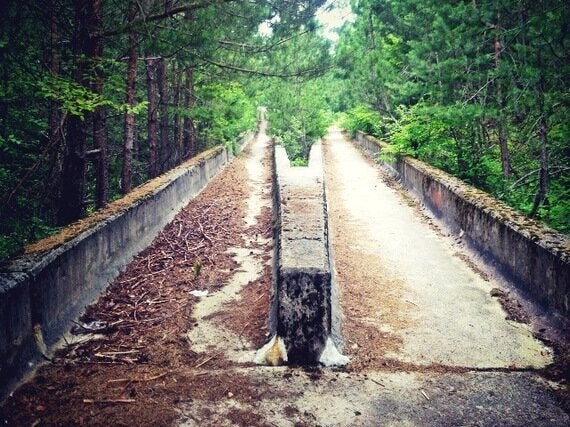 A review of this was a necessity as this war was only so recent and to get the facts first hand from a surviving person, we have to let the masses know.
To get a full sense of how powerful this tour was you can only do so by visiting the beautiful town and signing up. This was truly one of the most moving and powerful tours I've ever done and hands down the best. Thanks Residence Rooms.
Blogger has the rights to all images in this blog.