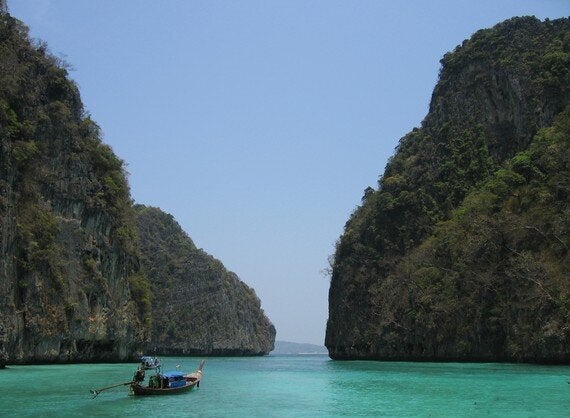 Photo courtesy of morguefile.com
Tourism took a hit in Thailand last year after the May 22 military coup, but despite the media's penchant for focusing on the negative, visitor numbers are already on the rise and with the exception a few areas, Thailand is as safe for tourists as it's ever been.
So as long as you use some common sense and take the right safety precautions, there's no reason you shouldn't put a visit to this tropical paradise on your bucket list. In fact, here are 10 reasons why you definitely should.
1. It's beautiful all year round
Thailand is generally warm and sunny all year round, and while the monsoon season between June and October may not be suited to certain water sports, the rain never lasts all day and you'll still be able to enjoy everything from sightseeing and trekking to lounging on the beach. Visiting during the low season also means smaller crowds and lower prices.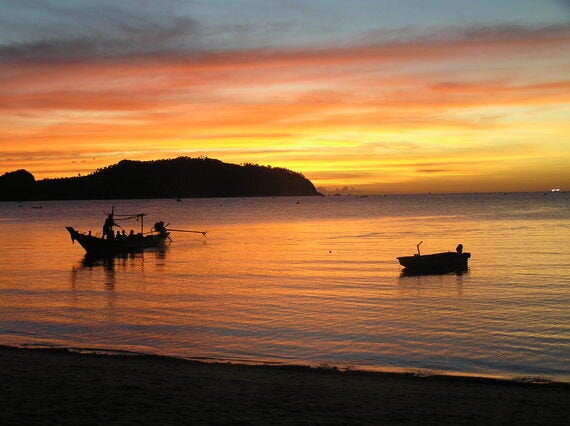 Photo courtesy of morguefile.com
2. Your money will go further
Everything from accommodation to transportation to luxuries like eating out is far cheaper in Thailand than in any Western countries, so your hard earned pennies will go much further. This is especially true if you make an effort to live like a local and avoid the high-end malls, restaurants and nightclubs that cater almost exclusively to tourists.
3. It's convenient for travellers
One of the reasons Thailand has become so popular with backpackers is that it's super easy to get around. In the cities and tourist areas, tuk tuks will get you anywhere you need to go very cheaply, and when travelling longer distances, you can choose to fly with one of the low-cost domestic airlines or take in more of the countryside by hopping on a train or bus.
4. It's a foodie's paradise
Thailand is famous for its cuisine, especially creamy Thai red and green curries and spicy noodle dishes like Pad Thai. If you really want immerse yourself in Thai food culture, you can take a cooking class to familiarise yourself with the unique flavours and cooking techniques. Most classes even include a guided tour to a local market where you'll learn how to choose your ingredients and haggle like a local.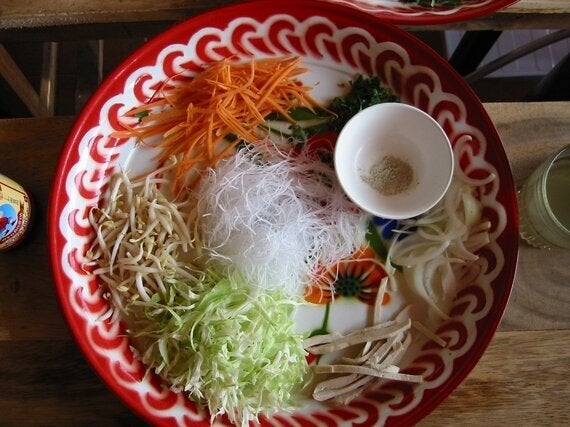 Photo courtesy of morguefile.com
5. The scenery is amazingly diverse
In Thailand you can trek through lush jungles, lounge on shimmering white sands, and stroll along magnificent rice terraces all in one week. Of course, most tourists visit for the picture-perfect beaches, which were recently voted as some of the best in Asia. But it would still be a shame to miss out on the other natural attractions that can be found there, including Thailand's biggest waterfall Ti Lor Su and the breathtaking Phu Chi Pha Forest Park.
6. It's an excellent scuba diving destination
Whether you're a beginner or a seasoned diver, Thailand has some of the most beautiful dive sites in the world where you can spot everything from tropical fish and sea turtles to whale and reef sharks. Koh Tao or "Turtle Island" is especially popular with novice scuba divers due to its abundance of dive schools and wide range of shallower dive sites suited to the untrained.
7. It's home to a wide array of wildlife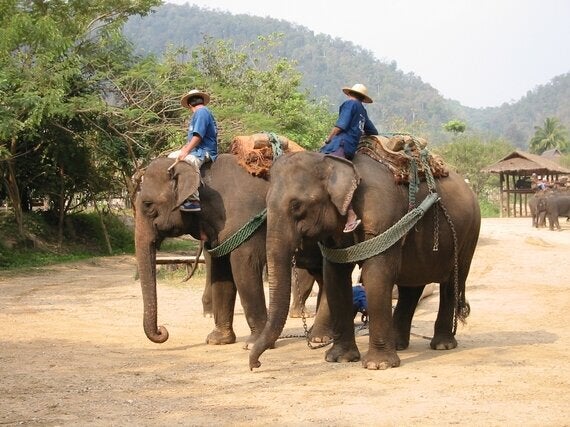 Photo courtesy of morguefile.com
Thailand has 127 national parks that are teeming with various mammal, bird, reptile and amphibian species, including elephants, leopards, tigers and bears. Depending on how much time you have, you can take wildlife tours that last anywhere from one to six days and will allow you to hike past mountains, waterfalls and hot springs, and spot a good deal of wildlife along the way.
8. You can explore temples and ancient ruins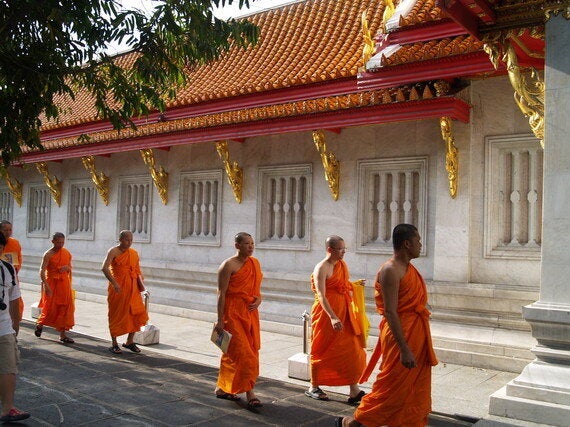 Photo courtesy of morguefile.com
One of the best ways to get to know Thailand's rich history and culture is to explore some of its temples and ancient ruins. Ayutthaya, Sukhothai and Lopburi are all remnants of ancient Siamese cities and contain hundreds of impressive ruins, temples, palaces and giant Buddha statues, some of which date back to the 13th century.
9. The nightlife is unique
Thailand is famous for the full moon beach parties that take place on the island of Koh Phangan, but the nightlife is electric at any time of year, especially in cities like Bangkok and Chiang Mai and on popular islands like Phucket and Koh Samui. If clubbing isn't really your thing, you can also get off the beaten track and enjoy a more chilled out atmosphere on islands like Koh Chang where you'll find laidback venues and beach bars with great food and live music.
10. You'll meet travellers from all over the world
Thai culture is very welcoming of foreigners and Thais are generally ready and willing to help out a traveller in need or even just stop for a friendly chat. But aside from the wonderful local people, you'll meet travellers and expats from every corner of the globe, which means you'll never feel lonely even if you happen to be travelling on your own.