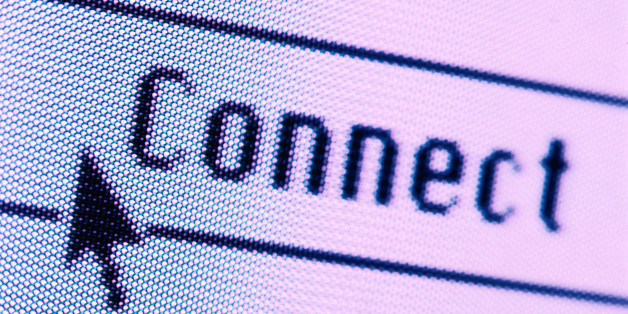 Getty Images
It's high time bill payers, and not utility companies, called the shots. Fortunately, consumers have great collective power when armed with the right information.
That's why we've launched a campaign that will empower people and could help save them money. We want Ofcom to lean on broadband providers to send out reminders before contracts end - rather than keeping quiet and letting contracts roll over.
Energy suppliers already issue reminder letters, while mobile phone networks often call about upgrades when contract end dates are looming - but broadband providers are rather late to the party. Eight in ten broadband Brits say they want information about when their broadband contracts end to be communicated more clearly.
Why is this so important? Because sticking with the same provider after your contract ends rarely pays. Collectively, Brits are chucking £1.1billion down the drain each year by staying loyal. Almost half of us (46%) have never switched to a new broadband provider, missing out on an average saving of £120 per year.
Of course, it's not just about the money. Anyone not satisfied with their broadband speeds, and those getting patchy or intermittent coverage or poor customer service can and must vote with their feet and switch. It's also clear that many people are simply on the wrong deals for their usage. Our research shows that 58% of faster fibre broadband customers and 32% of copper customers exceed their download limits.
Broadband has become the fourth utility after gas, electricity and water and is fast becoming an essential, rather than a luxury. Those who have never switched will probably be unaware they could be getting not just a cheaper deal, but faster speeds too. Almost two thirds of UK households now have access to super-fast broadband but, according to a recent survey, 47% reckon it's still not available, while 32% say they don't know.
The five biggest broadband providers all offer low-cost introductory deals, slashing the price of broadband for the first three to 12 months. Looking at the top three deals across each of those providers right now, the average introductory price is £7.69 per month, more than doubling to £15.58 after that, with the average introductory period lasting 7.4 months. But if you don't switch when your contract comes to an end you could miss out on one of these deals.
Although switching is straightforward, many people assume there are a number of obstacles when it comes to switching broadband suppliers. This has led to apathy and a result, people end up staying with one provider for years.
But our research also shows that almost one third of Brits who said they were unhappy with their broadband providers didn't switch when their broadband contracts ended because they simply didn't know when they were allowed to leave.
So we're calling for a simple change. We want broadband contract end dates to be communicated by email and letter, and flagged up on online accounts. This will encourage competition in the market, making broadband providers more eager to please, which can only be good news for consumers.
Please support this campaign by signing our online petition: http://epetitions.direct.gov.uk/petitions/50015