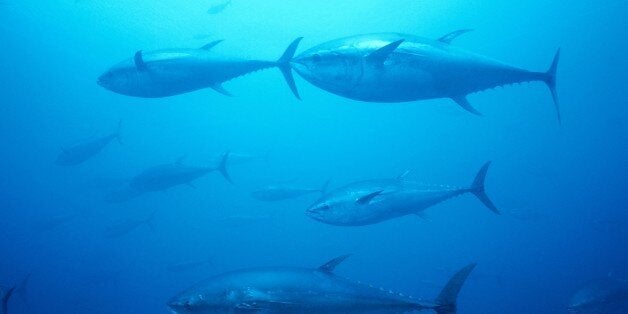 During the recent UK bank holiday weekend, I've been experiencing a very new Spanish cultural education. I knew from my time in Asturias that they also celebrated this weekend. I didn't know that L'Ametlla de Mar would be so different.
Our first awareness of the 'MangaTuna' festival was when we stopped in the tourist information centre. We learned of the areas' beautiful beaches, the nearby historical cities like Tarragona and a natural park. They also mentioned a festival to celebrate Spanish and Japanese culture was happening around the beautiful port during the May bank holiday weekend.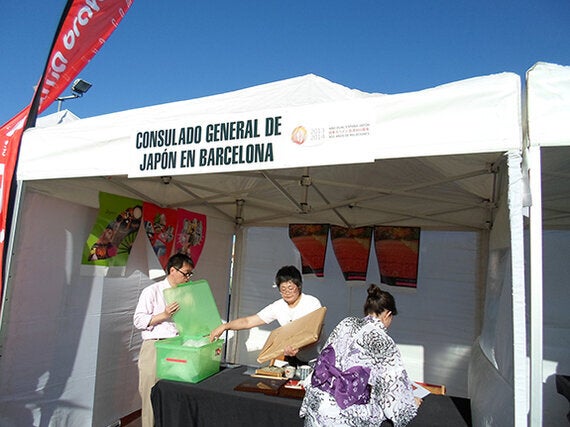 Awesome! Having been to Japan recently, what a coincidence. However, why?! What a strange combination...
Turns out the economy of L'Ametlla de Mar is fueled by fishing. The fishermen are local heroes and the 'Balfego' tuna is world renowned for their sustainability and taste. Take a look at this video for more information.
The festival saw this sleepy and tranquil town buzzing with people. I think tourism season hasn't quite kicked in yet, so I'm interested how quiet it will remain. However most visitors were Spaniards from inland. They came for 'cultura y fiesta'!
There were stalls with Manga comics, Kimonos, and so much more of Japanese heritage. There were talks, karate demonstrations, films, music concerts. Plus gastronomy! The tuna and drinks were astonishingly good. My mouth is still salivating ;-)
The finale was the Tuna Race, where without quite grasping the rules with my limited Catalan; it had people running and swimming around the town and sea to huge crowds and cheers. A fantastic sight.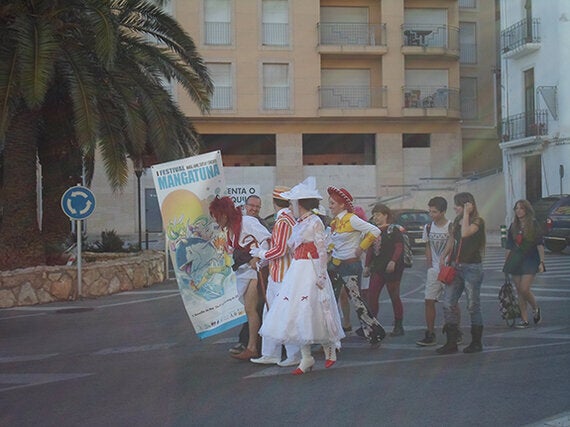 As abruptly as the crowds came, they have left again. All that remains are the MangaTuna posters and our very fond memories.