I had the pleasure of working on an exciting project with U2 called Films Of Innocence.
It featured the work of 11 different artists making visuals from U2's Songs Of Innocence album.
Artist include: Oliver Jeffers, Robin Rhode, D*Face, Mode 2, Chloe Early, Ganzeer, Vhils, Maser, ROA, DALeast, and Todd James.
Through the use of light painting and time lapse photograph I created artwork that moved and interacted with Dublin City, through it's back streets and lanes as well as iconic landmarks. I used the artwork as a tool to communicate my relationship and love for Dublin. There was a crossover in locations that have significant meaning for me and U2, places like Windmill Lane for example. A place I spent a lot of my youth painting while the lads were inside recording.
It took 2 weeks to shoot, starting at 9pm until 5am every night. Each photo of a light painting created a frame, we needed to create appox 20 frames for 1 second of footage, the video is over 4 minutes long.
The expected release date for the project is Dec 09, 2014 available on iTunes.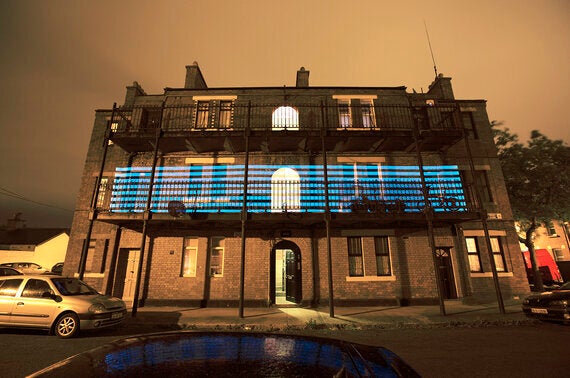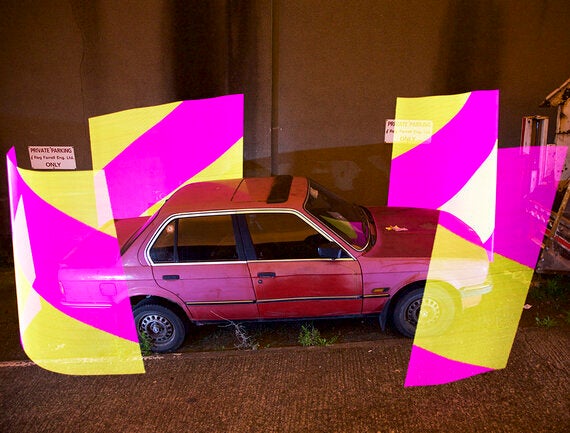 Popular in the Community