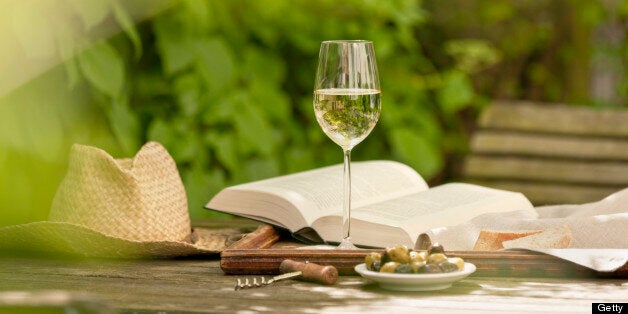 Summer is the time of year we step away from heavy winter dishes to a healthier, alfresco style of living. We crave fresh fish, zesty fruit, nutritional salads and lighter choice of drinks.
We change our food palates in the warmer months for lighter and healthier choices but it can be difficult for some of us when it comes to selecting the right lighter wines for our summer dining or drinking. Recent research by Muscadet and Rosé d'Anjou wines revealed that despite most of us associating summer with white and rosé wines we still serve the same wines in the summer as we would in the winter.
So, how confident are you when it comes to serving the right lighter wine for summer dining or drinking?
I teamed up with food specialist Trish Davies and together we show you the perfect light summer wine to enjoy with all your favourite summer dishes.