Earlier this month, the UK Civil Aviation Authority (CAA) announced its proposal to improve the safety of air shows following in the wake of the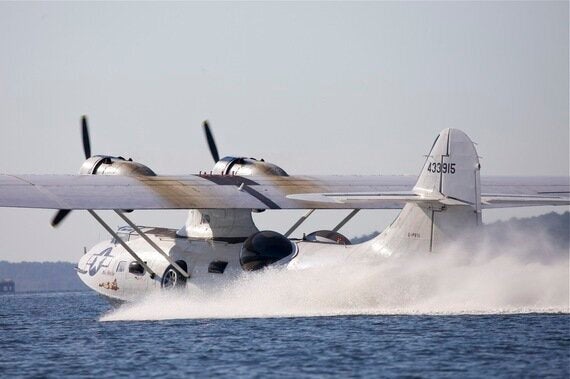 Photo credit: Neil Hodgins
As an example of these additional fees the CAA are proposing, in 2015 the fees paid to the CAA for an air show that had between 25-30 display items would be £2,020 for the CAA to grant you permission to hold the air show. However, for 2016 the CAA require double this amount, £4,040, plus an additional £10,000 within ten days of the air show finishing in a new fee titled the Flying Display Post Event Charge. That's a total of £14,040 which is an increase of nearly 600%
The CAA have not yet justified these proposed fees but instead have opted to open up a consultation with any one interested in questioning them. There has been much discussion in the aviation media and amongst people in the air show industry but at time of writing only 300 people have submitted a comment to the CAA via the online form on their website.
The Shoreham air show crash was no doubt a tragedy but it needs to be kept in perspective. This was the first time since 1952 that a member of the public has been killed at an air show in the UK and up until last August, all the regulation by the CAA has been more than adequate in keeping everyone safe. So far a number of air shows have already announced they will not be running this year due to the proposed fees. Air shows are second only to football with regards to the amount of people who attend these events and so it would be a huge loss to local economies, charities and the air show industry if more shows are forced to cancel due to these fees.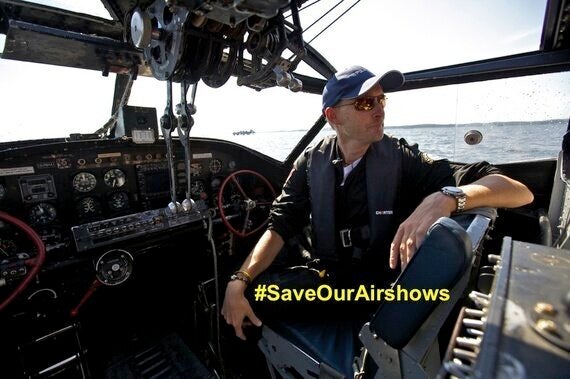 As a display pilot myself I urge anyone interested in preserving our UK air shows to go to the CAA's website and query these proposed fees. You can do that using this link here. You can also email them at charges@caa.co.uk This is by far the most effective way to be heard as the CAA have to read all comments and respond to them. There is a wealth of things to ask them on this website here. Please remember to keep anything you say factual and keep in mind that time is of the essence as the deadline for submissions is Monday 29th February 2016.
This is not a time to be apathetic and wait to see what happens. Action is need. Hopefully with everyone coming together it is not too late to save our air shows!