Next month marks the 50th anniversary of the partial decriminalisation of homosexuality in England and Wales. Although it's wonderful to celebrate the beginning of our journey towards acceptance and equality, I believe it's also important that gay men take the opportunity to start sharing our stories, so that we can grow and move forward both as individuals and as a community.
As Editor-in-Chief of Attitude, the biggest-selling gay magazine in the UK, I've been recording a series of podcasts to mark the anniversary. I've chatted to Ian McKellen about what it was like growing up gay before decriminalisation, Julian Clary about living through the horrors of the Aids crisis, and Andy Bell about his efforts to relieve his sexual frustration as a young boy in Peterborough in the 1970s.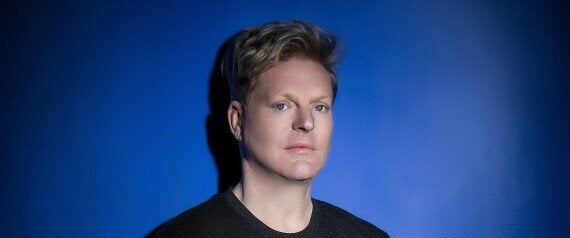 I've been fascinated as Russell T Davies has recounted his first forays onto the gay scene in Manchester, moved as Stephen K Amos has admitted that he still can't tell his Nigerian parents he's gay, and laughed out loud as Paul O'Grady has described his youthful nights of passion with sailors docked in his home city of Liverpool.
I decided to call the series Attitude Heroes because I firmly believe that just to live openly as a gay man in the circumstances each of my guests has described constitutes an act of heroism.
As I've recorded the series, it's struck me how outrageous it is that, for the most part, my guests' stories - and the stories of so many other gay men like them - still haven't been told. For such a long time, gay men were absent from British literature, film, TV and theatre.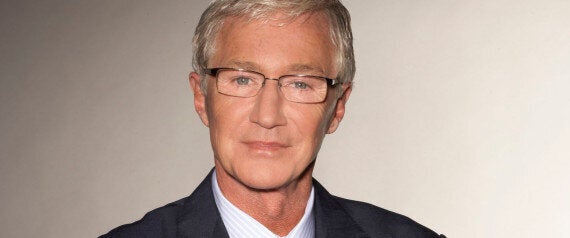 Of course, things are much better now; not only are we much more present in all forms of culture and the narrative arts, but as acceptance of gay people has grown in Britain, the internet has offered everyone living here a forum in which we can share our experiences.
But we still have a lot of catching up to do.
I've often said that one of the hardest things about growing up gay is that we're one of the few minorities who grow up without parents from that same minority. So it can be difficult to learn from the experiences of previous generations - and to form any understanding of our identity as gay men.
As I speak to readers of Attitude, I'm often surprised by how little some gay men know about their community's history. So many of us have questions that still haven't been answered.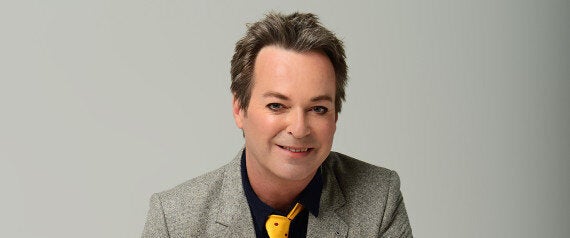 What was it like growing up knowing you were gay at a time when expressing your sexuality could land you in jail or subjected to aversion therapy or chemical castration? What was it like to begin exploring that sexuality fearing that anyone you had sex with could try to blackmail you, or any bar or public toilet you dared visit could be raided by the police? How could you develop any sense of self-worth when society at large told you that you were dirty and disgusting - and how could you build healthy, loving relationships with other gay men if you were conditioned to hate yourself?
These are subjects I think we need to start exploring. Attitude Heroes is just the start - and it's complemented by articles about gay history and culture on the Attitude website and in our monthly print magazine.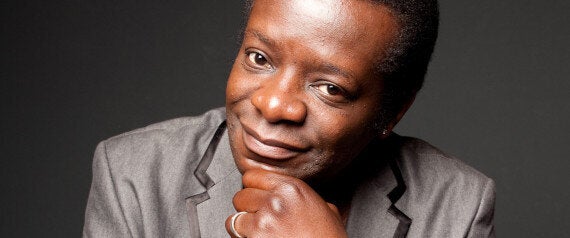 As people listen and read I hope they'll be inspired to start telling their own stories. And not just the social media-friendly fairytales of happiness and perfection we often project to make up for the pain we've experienced living through periods of history when we weren't so widely accepted. But stories of what it's really like to live in a society that has sometimes rejected and reviled us - something which continues to happen in several countries around the world, 72 of which still haven't decriminalised homosexuality.
Because yes, 50 years after the start of decriminalisation here in the UK, our life can be brilliant, but most of us have had our struggles and it's only through sharing these that others like us can be spared the same.
To my mind all those gay men brave enough to tell their stories deserve to be called heroes.