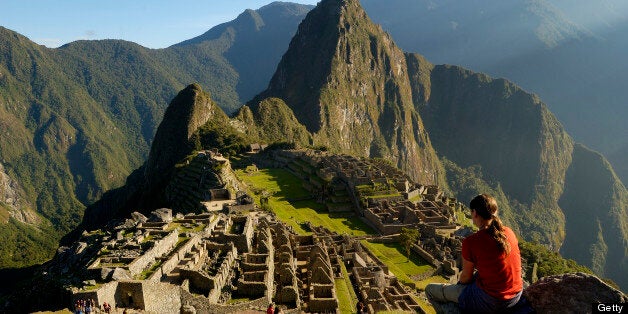 Peru gathers the impeccable. A cluster of breathtaking Inca ruins here, a plethora of dreamy beach stretches there, not to mention the second largest region of the Amazon rainforest after Brazil.
Then, it's no wonder that photographers flock to get as many snaps of the splendours that Peru so majestically displays. But which of those photographers manage to convey the beauty of Peru the best. I have scanned the internet to find some of the best photos of the formidable South American hotspot: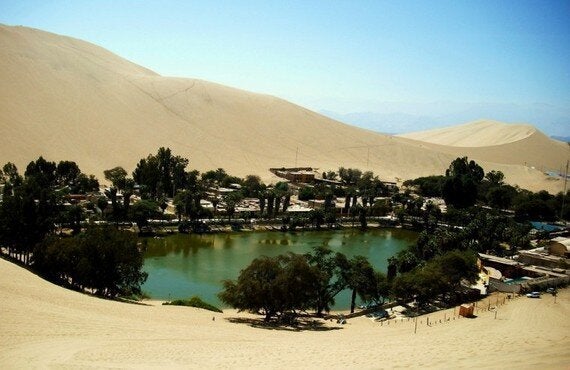 Photo by Francisco Javier Garcia Orts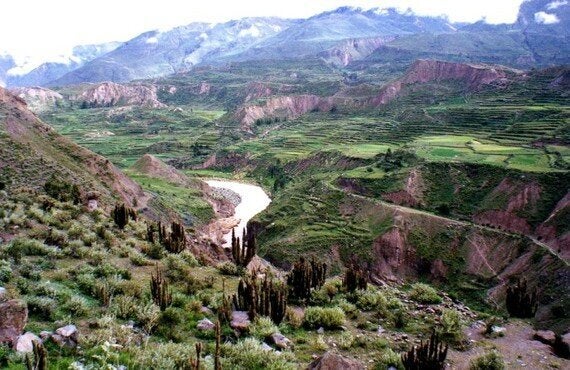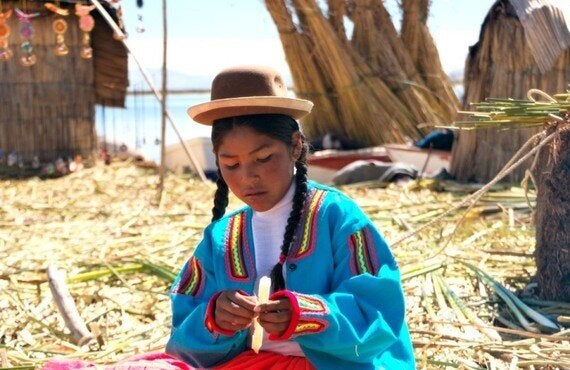 Photo by Christian Haugen
4. Amazon Rainforest, Peru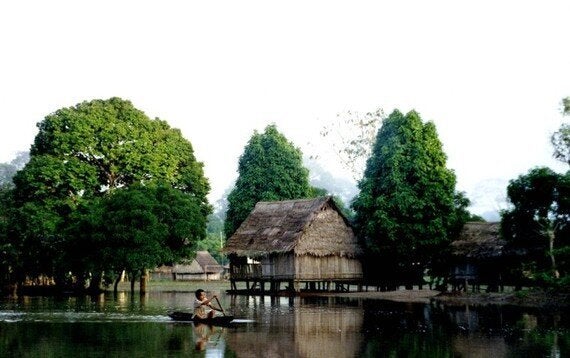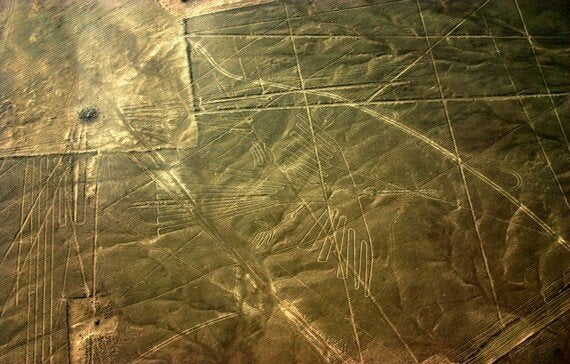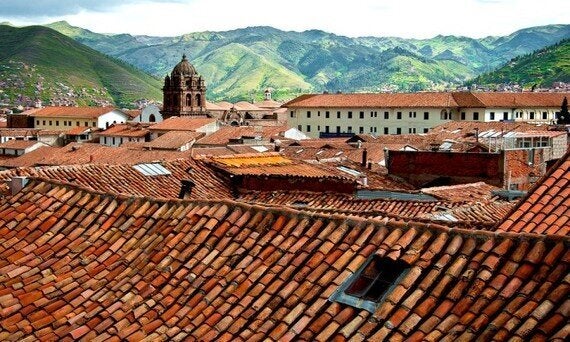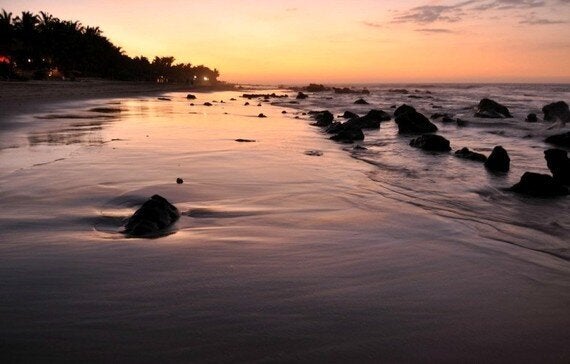 And last but by no means least...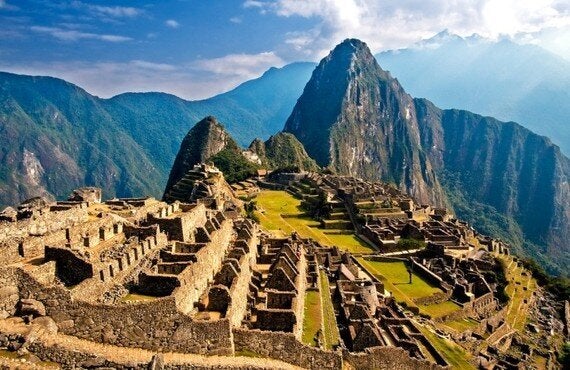 To see these magical places and take photos of them yourself I recommend this list of exemplary Peru tours.