Did you know that Denmark, and its capital city Copenhagen, is one of the best places in the world to launch a startup? It's a tiny city in a small European country and one that doesn't always go around shouting about its achievements. However it has fostered a number of well known unicorn startups (startups that are valued at over one billion US dollars) such as Skype, JustEat and Unity Technologies.
But what is it about Denmark that makes this possible?
1. Top of most global quality of life surveys
2. Easy access to the rest of Europe
Almost 75% of the Danish scaleups in the report above are located in Copenhagen which offers easy access to customers and business partners in the rest of Europe. "With an airport only 25 minutes away and flying times of just over one hour to London I can get into central London quicker than some of my old colleagues can from their homes in the home counties," said Omar Shaikh, co-founder of COCOA Invest based in Copenhagen.
3. Denmark is open to new technologies plus almost everyone speaks perfect English
"Danes are open to new technology - in fact, I have all confidence that this will be the first cashless society," Shaikh said. "And I cannot emphasise enough how valuable it is to operate in a country where English is so second nature. Frankly, the level of English ability is so good I often forget I am not living in a country where this is the first language."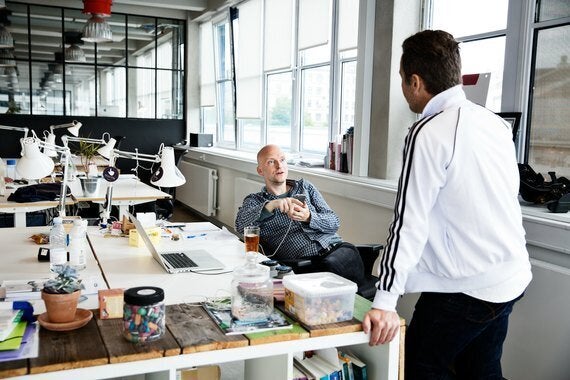 Photo credit: Copenhagen Capacity
4. Vast opportunities for funding
These are from public funding schemes, business angels, local and international venture capital investors as well as accelerators such as Accelerace, a Denmark based, internationally focused business development organisation. Since 2010, Accelerace has helped more than 250 startups raise over 269.5 million US dollars in funding and investment. There are opportunities for public funding for entrepreneurs from schemes such as Innovation Incubator Scheme. This provides counselling, pre-seed and seed capital for entrepreneurs and new innovative enterprises, and operates at the earliest stage of the investment chain. In 2015, the programme attracted private investments of almost 200 million US dollars to startups in Denmark.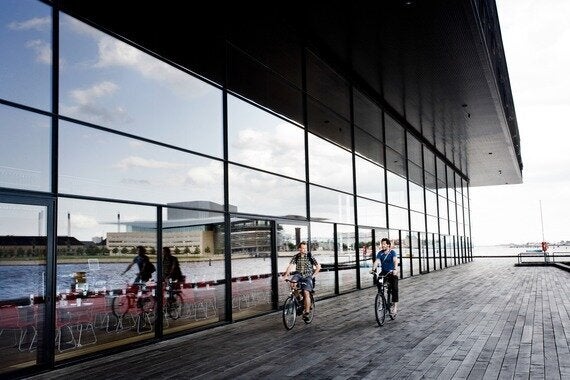 5. One of the world's most liveable cities
Being able to source highly skilled talent is one of the main reasons why many Danish scaleups maintain core business functions such as R&D in Greater Copenhagen after moving their headquarters abroad. Like in most other cities with fast-growing industries, the local talent pool sometimes needs fuelling from other countries, and the international professionals who go to Copenhagen tend to get stay there.
"Copenhagen is very employer friendly. It is easy to attract talented staff because people just really fall in love with the way you live life in Copenhagen. Denmark also has a very flexible labour market, which is more or less second to none," says Anders Johansen, HR Director, Unity Technologies.
6. Young scaleup ecosystem is great for international investors in a booming scene
"The Danish scaleup ecosystem is still quite young, so international investors have a great opportunity to reap the fruits of Copenhagen's booming startup scene," said Claus Lønborg, CEO of inward investment agency Copenhagen Capacity, who assists international companies, investors and talents in identifying and implementing business opportunities in Greater Copenhagen.
7. Free movement within the EU
The fantastic opportunities for startups in Denmark are not just for the Danes with free movement within the EU, they are open to all EU citizens living there. There are still opportunities if you are coming from outside of the EU, you need to apply to Startup Denmark, which has some requirements you need to meet before you can launch a startup. But as soon as you have a company registration number in Denmark, you have the same opportunities as Danish startups.
So what are you waiting for?
Related