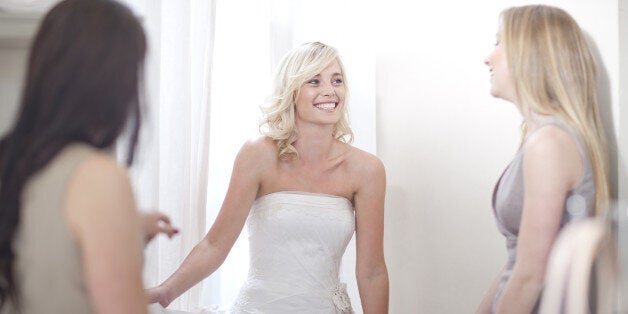 As a wedding planner you have to be ready for anything. If something goes wrong from cars not showing up to the flower girl getting chocolate on her dress all eyes are on you for a solution. But luckily if you have been in as many sticky situations as I have (sometimes literally) your trips to the shops become less and less as your trusty wedding day survival kit grows bigger and bigger!
So today I thought I would give you some insider knowledge into what is in my bridal survival kit.
A prepared bride is a calm bride. Avoid any last minute jitters and frantic trips to the convenience store on your wedding morning and pack these things well in advance. Your bag of goodies should be with you when you are getting ready, then put it in the boot of your wedding car for the trip to the church and reception. Let your bridesmaids know what is inside so they can help in an emergency.
•Sewing kit with scissors
•Eye drops or contact solution
•Makeup for touchups (lipstick, powder)
•Spare stockings (if wearing)
•Spare batteries/ charger
•Nail glue/ clear nail polish
•Bottle of water (still for drinking. sparkling for stain removal)
•Snack: Granola bar/ protein bar (nothing messy!)
•Watch/ phone with time keeper
So in general, that's my survival kit!
What items can't you live without? Have you already packed your survival kit and want to tell us what you have inside? Please comment below with your emergency kits essentials.
Related