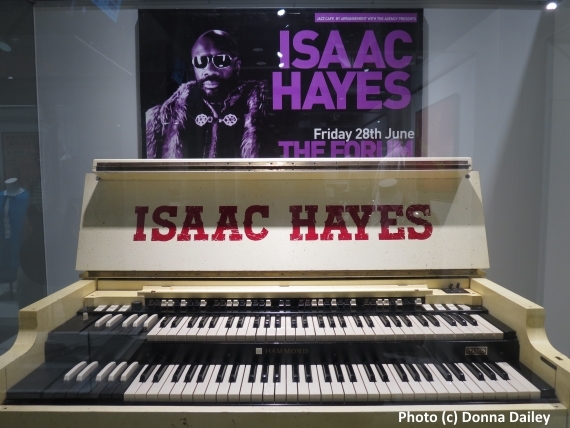 With two new Hall of Fame museums opening in Memphis in 2015 - the Memphis Music Hall of Fame (above) and the Blues Hall of Fame - Memphis now has even more music attractions to entertain the music-mad visitor.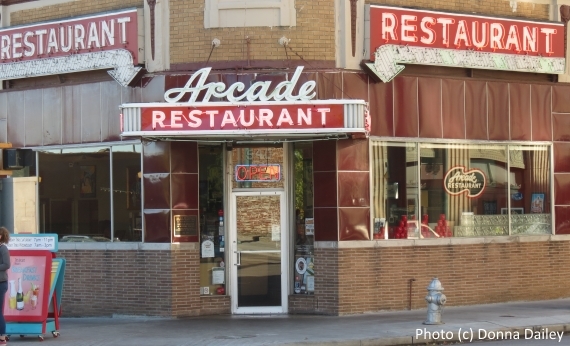 The Arcade opened in 1919 and is the city's oldest café. It was also one of Elvis's favourite diners, and you can sit in the booth he liked, which is marked by a small plaque and some photos of The King.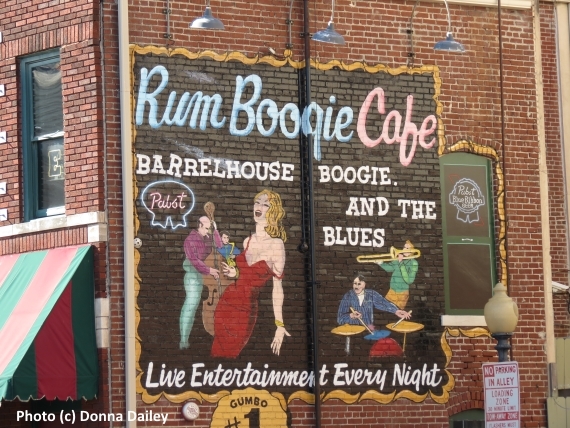 Yes it's touristy but how can you go to Memphis and not see Beale Street? As well as the bands in the clubs that line the street there's usually a band playing for tips in Handy Park most afternoons. You'll also find Lansky's clothes store, where Elvis cashed his first royalty check from Sun Records as he didn't have a bank account.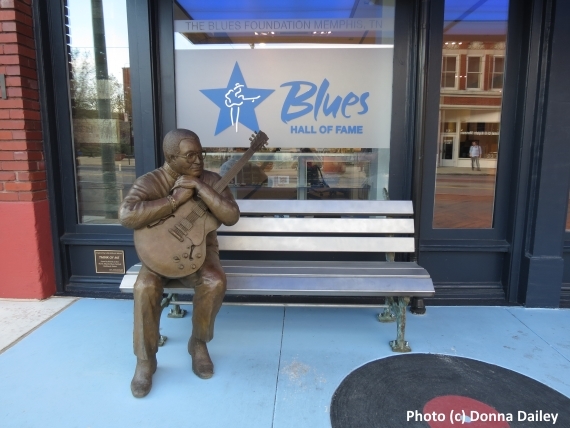 The Blues Hall of Fame was started in 1980 but until May 2015 had no hall to call its own. Now it has this $2.5 million area with ten themed galleries covering topics like city blues, rural blues and the harmonica. Artefacts include Lead Belly's guitar picks, Otis Spann's electric piano and many guitars owned by the likes of Robert Cray and Jimmy Reed. .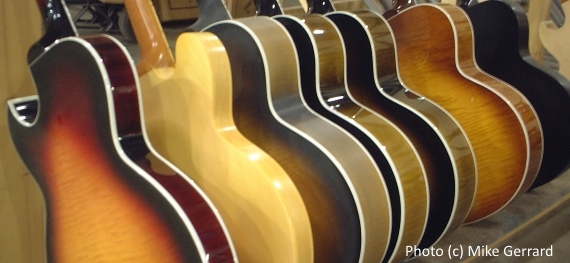 See how they make some of the best guitars in the world. Gibson is the brand favoured by countless musicians, from Chet Atkins to Frank Zappa.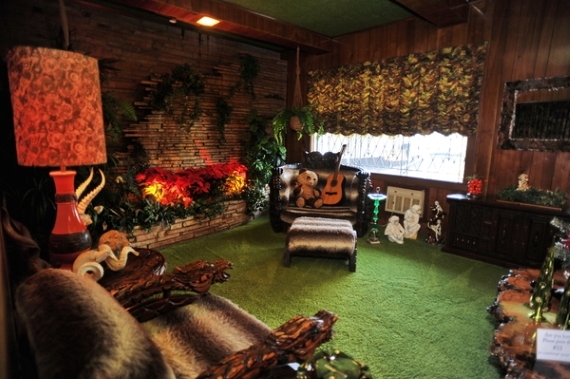 The mansion that Elvis called home for twenty years is a combination of kitsch and homely touches, and gives a sense of Elvis the person as well as Elvis the megastar. He's also buried here.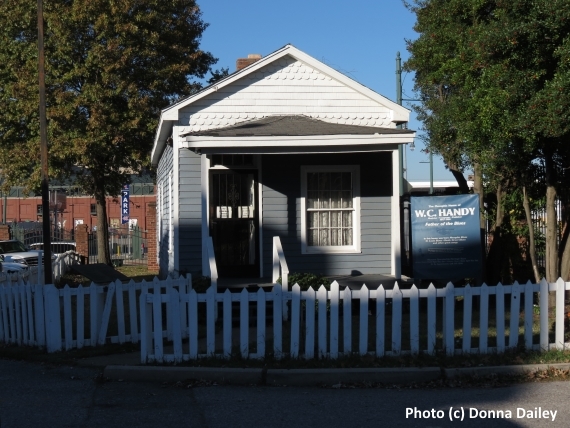 This small place is a must-see if you're at all interested in WC Handy, the 'Father of the Blues'. Located just off Beale Street, you can also get a more informative tour by joining one of the Heritage Tours of Memphis.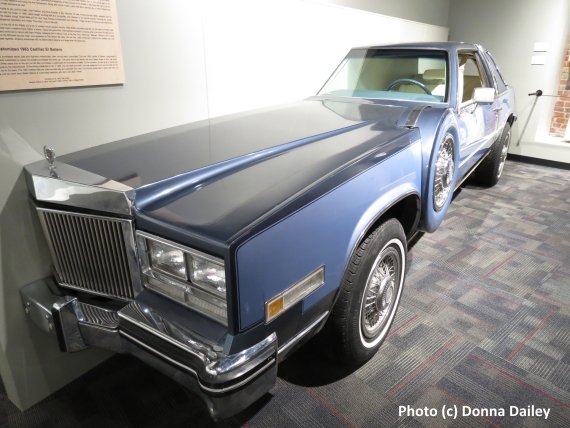 This museum contains displays on people inducted into the Memphis Music Hall of Fame such as Elvis, Isaac Hayes and Al Green. Amongst the items on display are two-thirds of Jerry Lee Lewis's customised 1983 Cadillac El Ballero (above). The rest is down Beale Street at Jerry Lee Lewis's Cafe and Honky Tonk.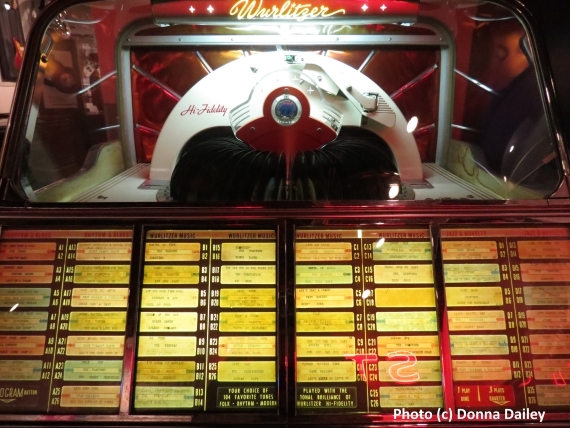 This small museum tells a big story. It sets rock and soul music in the context of the time, growing as it did out of a combination of country and blues music. The history's well told, and the audio tour lets you listen to numerous music tracks and interviews as you wander round.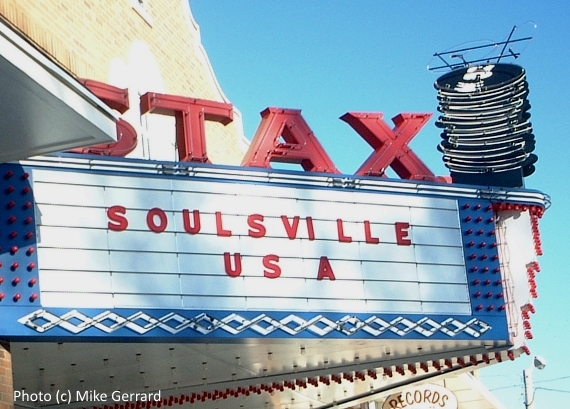 Stax Museum of American Soul Music
Stax Records went out of business in 1976 but the plot of land on which it stood now contains one of the most interesting of Memphis's music museums. It includes an exact replica of the original recording studio, with many artefacts from artists like Otis Redding, Isaac Hayes and the Staples Singers.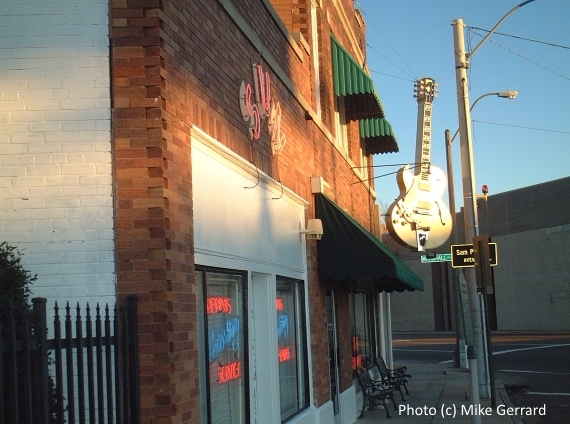 Sam Phillips opened Sun Studio in 1950 and recorded many notable blues artists here, including BB King and Howlin' Wolf, as well as one of the contenders for the first rock 'n' roll record: Rocket 88. Then in August 1953 Elvis Presley walked through the door. The studio's still in use, and the tours are an entertaining look at this tiny place that produced million-dollar music.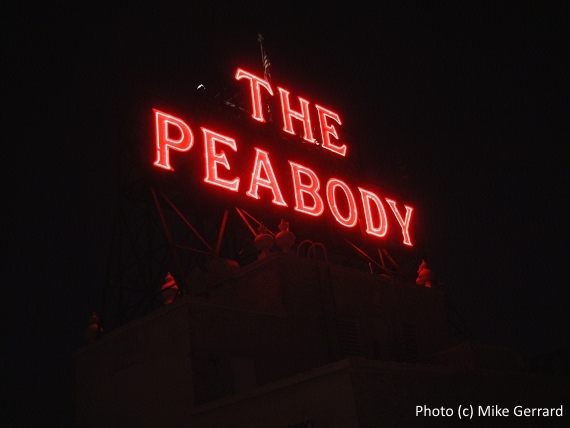 Where to Stay
Music fans should stay in this historic hotel, a few minutes from Beale Street. In the lobby is where Elvis Presley signed his contract with RCA Records, Elvis Presley signed his contract with RCA Records here and you'll also find a branch of Lansky's. The original clothing store is on Beale Street and is where music stars like Elvis, Johnny Cash and BB King bought their clothes. You can do the same in the branch at the Peabody, but as a bonus you get to see some of the store's collection of signed guitars from the likes of Johnny Cash, Aaron Neville and Celine Dion.
Visiting Memphis
Abercrombie and Kent has Memphis holidays with a stay at the Peabody Hotel.
Trailfinders has a 10-day fly-drive trip which includes two nights in Memphis.
American Sky has a cruise from New Orleans to Memphis on a paddle steamer.
For under-40s, TrekAmerica has a 'Deep South BLT' small group tour staying in low cost lodgings and including live music in Memphis, Nashville and New Orleans.
More Information
For more information about Memphis visit the official Memphis Travel website. The I Love Memphis blog is also a great source of information.
Photos
All photos (c) Donna Dailey and Mike Gerrard, except the Jungle Room at Graceland (c) Andrea Zucker and used with the permission of Memphis Travel.
The Author
Mike Gerrard has made several visits to Memphis. He writes regularly about the USA and is co-editor of the 101 USA Holidays website.