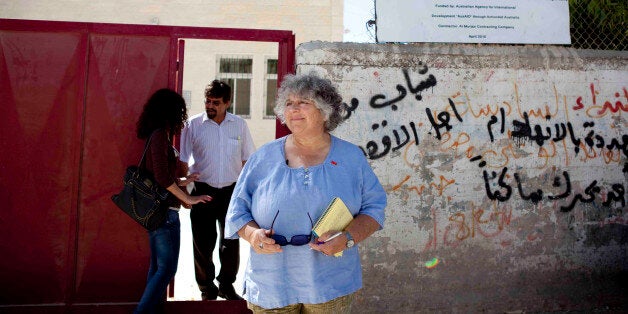 I've supported ActionAid for 31 years, and had the joy of sponsoring several children in that time. A tiny offering from me has had an enormous impact on their lives, and mine.
In 2010 I had the privilege of visiting the West Bank with ActionAid.
I went to the village of Susiya, perched on the hills of South Hebron, where I met a mother, Islam, and her young children who were struggling to survive. It's really tough for them living without basic services like schools, doctors or decent sanitation. I was shocked to see just how little they had. It was perhaps one of the bleakest places I have ever visited in my life.
The occupied Palestinian territory (oPt) consists of the West Bank (including East Jerusalem) and the Gaza Strip. It has been occupied by Israel since 1967. Three wars have been fought in Gaza since 2008, leaving an estimated 3,662 dead and many more injured and homeless.*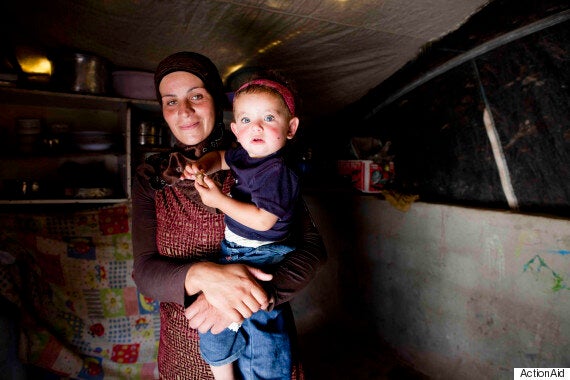 Since 2007, Gaza has been living under a blockade, meaning people and goods are prevented from freely entering and leaving Gaza by land, sea or air. This severely limits basic necessities like food, medicine and building materials from getting into Gaza. Half the population in Gaza and the West Bank are children. Years of conflict have left many of them traumatized and living in poverty. Then in 2014, conflict hit again.
And it's always the children who suffer most from the impact of war. Their trauma can last a lifetime. Years after witnessing bloodshed and destruction, many children still show signs of severe emotional distress, such as bed wetting and nightmares.
Hundreds of schools have also been destroyed, removing a safe place where children could learn, play and channel some of this trauma.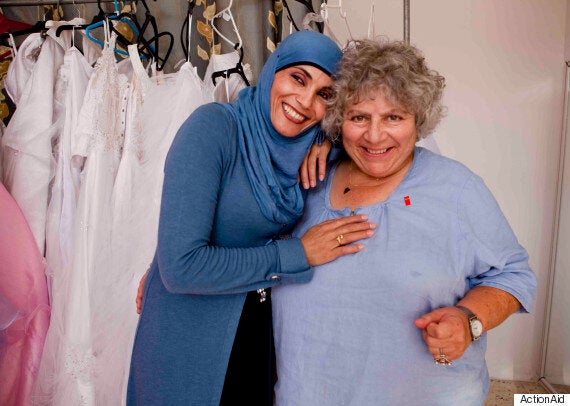 But there is hope. Through ActionAid, it's now possible to sponsor a child in the West Bank and Gaza. Your sponsorship would give a child enough food to eat, an education, and the support they need to recover from trauma. You could give them a chance to thrive and fulfil their potential: the whole family benefits.
I am now sponsoring six-year-old Malak, who lives with her family in Gaza. The country has one of the highest rates of unemployment in the world so her parents do the best they can to provide for Malak and her siblings.
Fortunately Malak goes to school but classes are crowded and school buildings are in a bad state and lack many resources. Children have to walk an average of 2-3km to school, along busy and badly-maintained roads with no street lighting. Sadly, older children are more likely to drop out of school to help support the family.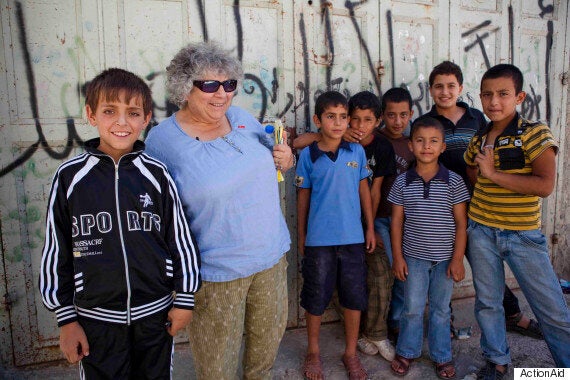 However, Malak is one of the lucky ones.
Millions of girls around the world live and work on the streets as a direct result of poverty. They are surviving with next to nothing, denied their basic rights, vulnerable, scared and alone. Many, having left home to escape abuse, are also now at greater risk of sexual abuse, sex trafficking and prostitution. Marginalised within society, they are invisible and amongst the hardest to reach and protect.
This Christmas, ActionAid is asking the public to sponsor a girl and protect them from a life on the streets and keep them safe from harm.
You can provide the foundations they need to change their lives for good. It is wonderful to feel that my contribution has made life better for the children I have sponsored over the last 3 decades. I've seen the huge difference that sponsorship can make to the lives of so many. It costs so little. For just 65p a day you too can make an enormous difference.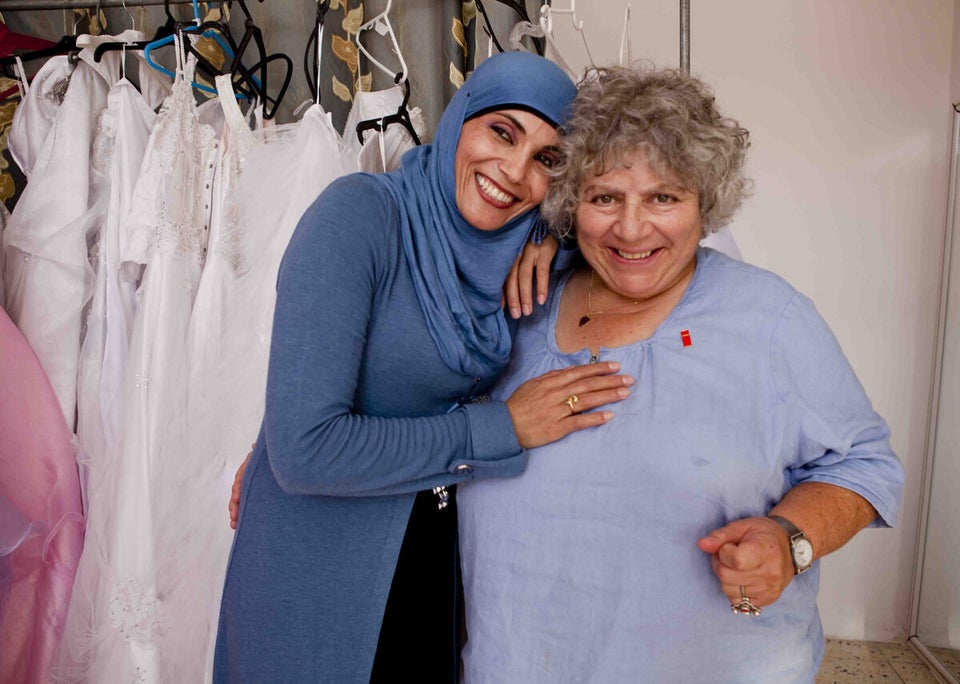 Miriam Margolyes in Gaza