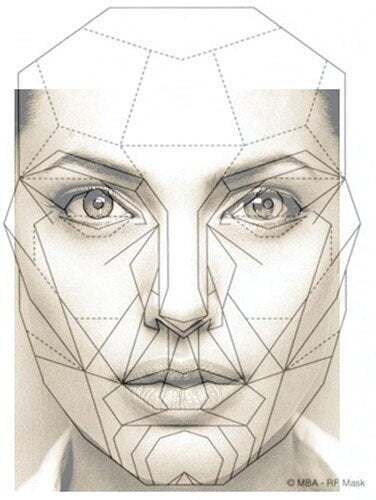 Photo credit: petapixel.com
So how does this impact psychologically on how women around the world define beauty? (Continued from first post)
Not surprisingly, a global beauty report by pharmaceutical company Allergan, showed that women aged 18-44yrs felt beauty was mostly based upon outer appearance, whereas women aged 55-65yrs thought it was dependent upon inner positive characteristics such as kindness. The age group 45-54yrs thought it involved a balance of both inner and outer characteristics. Perhaps this age group signifies a transition point when women feel less pressurised by society? When assessed at a country level, nations such as Italy, Spain, France, Brazil and Turkey defined beauty as outer appearance. Contrastingly, the UK, US, Australia and Canada believed it was inner characteristics. China, Thailand and Japan believed it was a mixture of both.
Social media compounds these pressures in an unprecedented fashion. I speak to so many ladies in my practice that describe their declining confidence due to selfies and photos that do not represent externally how they feel internally. Our everyday lives are now shared more widely than ever before and so women are turning to make-up methods, photography filters and now Aesthetic Medicine to control their images and how others perceive them. Men and women now want to have an influence over their image rather than being dictated to by medical dogma and it has never been more important to understand the goals of our patients within our ethical practise.
Cultural differences with regards to beauty goals and anatomical attractiveness can be specific and highly complex. As doctors, we need to closely understand these so that we can communicate with our patients more effectively, rather than treating everyone in a homogenized sense. Much like the critical differences between a male and a female, the anatomical differences between ethnicities must be respected in order to create authentic attractiveness.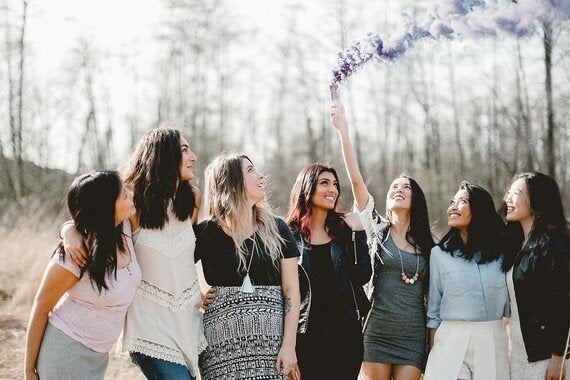 Photo credit: tarateng.com
In a broad sense, European, Middle Eastern, Mediterranean and East Indian ethnic descendants may actually share similar characteristics: vertically thin upper and lower lips, wider lateral border of the face and longer vertical chin height. African, Polynesian and Micronesian may share: lower lip 18° wider from the corner of the mouth and extending inferiorly to the chin fold, upper lip 18° wider from the corner of the mouth and extending to the philtrum, slightly narrower lateral border of the face and nose flare extending outwards such that the outer aspect of the nose is on the nasolabial fold. Heterozygotic patients can display extraordinary mixtures of the above anatomical measurements.
As doctors, it is our responsibility to assess these anatomical factors. But country specific cultural norms have a profound impact on beauty attitudes and ideals.
French women are accustomed to working with their beauty, they turn to Aesthetic Medicine for prevention, rather than trying to re-capture beauty once they have lost it. In Canada, women seek treatments to directly help them feel more confident and empowered. In Australia women want to look healthy, happy and natural, consistent with their healthy lifestyles.
Look out for my third and final post on 'Our Blending Worlds', where I discuss my findings.
Popular in the Community