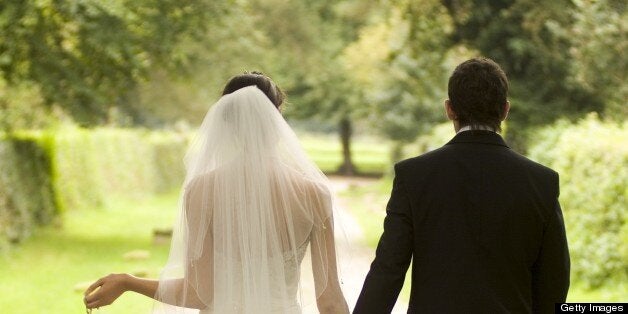 Apparently I have 18,220 days left to live. And according to some, I've already hit middle age! Being asked for identification on my 30th birthday was a pleasant surprise. It was only later on that night I found out they were just checking my ID to make sure I was the girl who booked the venue.
Saying I'm thirty is quite surreal to me,because I dont think I am! I dont look it, and I certianly dont feel it! I remember being ten years old and thinking thirty was ancient. By thirty I would have a house, a husband and 2.4 children with a red Nissan in the drive way. I couldn't be further away from that "grown up" life.
Ive been told by many old people ( 35+ ) recently, that our thirty's are meant to be the best ten years of our lives. I hope these old folk are right, because my twenty's may have been fun, but its bloody hard work trying to figure out what you want in life, moving from place to place, going on horrific dates and dressing like a two dollar hooker. ( I STILL cant bear to look at the photo of me humping the nightclub stage wearing a see-through frilly pink top and trousers with splits up the the waist - oh the shame)
Sitting on the bus last night, I overheard a little boy ask his father "what do you want to be when you grow up Daddy?" and the 40 something year old replied, " I was to be in a band". That response made me think. It doesnt matter what age you are, people can still dream. It's just up to you if you pursue them or not. When I grow up, I want to be famous, married and happy. Im not asking TOO much... am I?
At the begining of next month, somtime in June, there will be a Channel 4 documentary called "Why am I still single?" I went for the audition knowing what they were after - someone who "should" be married by now. When I was chosen to be the main feature for the programme, I thought it was be all fun and games, getting my face on TV, promoting my comedy. Turns out it was actually quite brutal. Sending me to a wedding dress shop only to remind me I'm a thirty year old, single gal, miles away from thinking about which veil I want to buy for the big day. At the end of my journey and a week of filming, being told WHY I'm still single was even worse! All my bad qualities highlighted for viewers entertainment. Ouch. I may shut down my Twitter and Facebook account! However, on the flipside, I look forward to it being aired because who knows who will be watching! Hey, I hear at the ripe old age of 38, Leonardo DiCaprio is looking for love too!