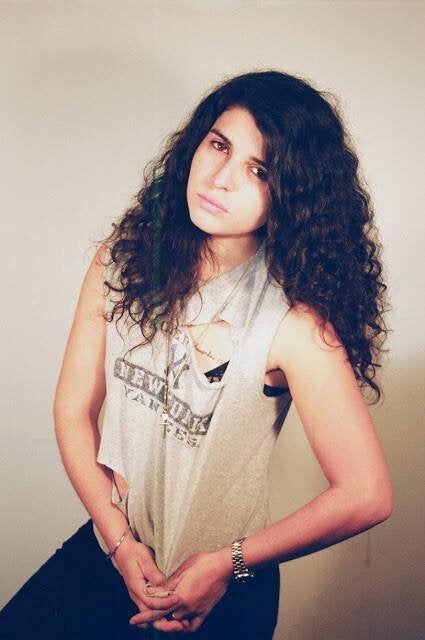 Literally imported from New York to London by VICE magazine to manage the media partnership with Madonna for her humanitarian movement / #SECRETPROJECTREVOLUTION with Steven Klein (watch the video interview here), Adri Murguia (creative producer at VICE) has just unveiled her latest project that she directed for Levi's.
Through September three of the UK's leading creative talents have been working on a ground breaking collaboration in Sound, Words and Vision. Here's how Alex Turvey, Ghost Poet and Koreless have answered the question of 'What Moves You?'.
Adri co-pioneered the web series Slutever back in April last year - setting not only the tone for her visual identity as a director, but her expertise in creating branded content that truly satisfies both the consumer/viewer and the agenda of the brand without alienation through overt product placement and brand messaging.
Adri is definitely one to watch and you can learn more about her work and inner-circle comprised of NYC and London's finest creatives on Twitter and Instagram@adrimurguia.