Have you ever made a grand statement only to later realize it may have been slightly over reaching? This is exactly how I felt after I said I would travel to 12 countries I've never been to within the next 12 months (#12countries12months). This was certainly an ambitious statement.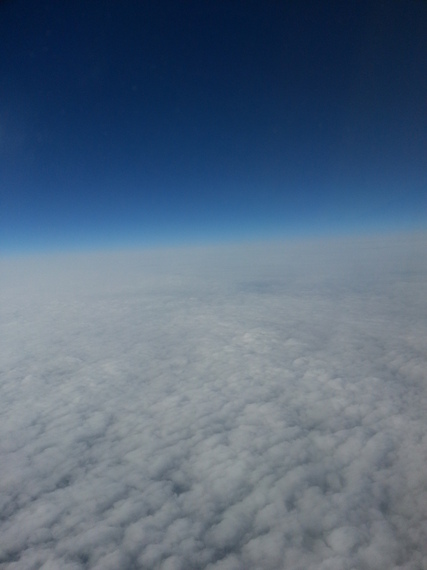 I was clearly high on Turkish coffee overlooking the Bosphorus after a magical visit to the Topkapi Palace with the sunset glimmering in the background (see the blog here: https://www.huffingtonpost.co.uk/noelle-reno/noelle-reno-istanbul-travel_b_5168095.html). Alas, I'm a Capricorn and once I'm in a for a penny, I am in for a pound so halfway through the year I am still on course.
Having to visit Glasgow recently (I produce content for Optical Express's magazine, http://www.opticalexpressmagazine.co.uk/introducing-noelle) gave an opportune time for me to visit my easiest stop on the calendar, Ireland.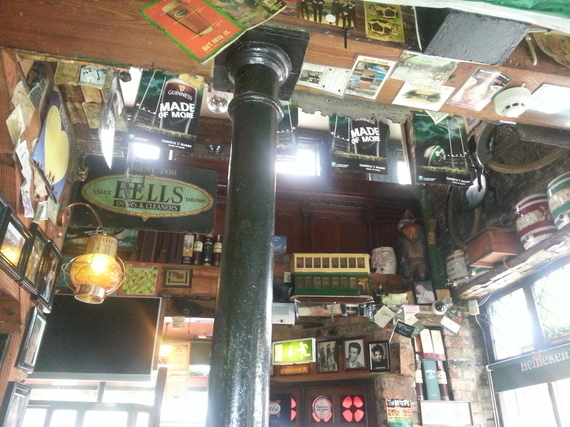 Americans seem the most enthusiastic of anyone on visiting Dublin. If you read no further, let me leave you with one statement: Dublin is not representative of Ireland. In fact, Dublin is rather worth giving a miss in turn for experiencing what is called "real" Ireland.
I visited all the top TripAdvisor recommendations in Dublin before making a day trip to Maladhide and Holwith. I will say it is handy that major tourist sites in Dublin are closely located so one could do my 48 hour itinerary (if you are ambitious enough!)
One thing to be warned is that Dublin is oddly expensive. Another unpleasant surprise was that Dublin had a particularly dark and oppressive energy. I love a drink but seeing serious alcohol abuse is depressing. When I went outside Dublin my experience was completely different and much more positive. Most Irish are lovely, hardworking, religious people - in fact Ireland boasts the most billionaires out of the whole UK!
Dublin
Trinity College, The Book of Kells: Established in 1592, this was the most worthwhile site I visited in Dublin. The college is conveniently located in the center of the best shopping and nightlife food and drinks areas as well as near Irish Houses of Parliament. The Book of Kells, an ancient biblical manuscript, is within the library at Trinity College. The library was like something out of Harry Potter novel; massive ceilings, original hand scribed editions, and busts of literary and culture greats.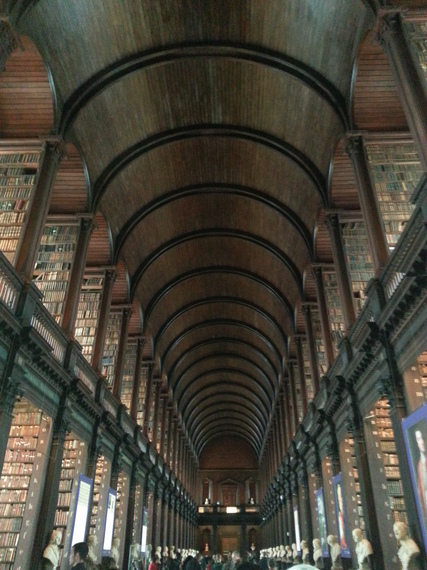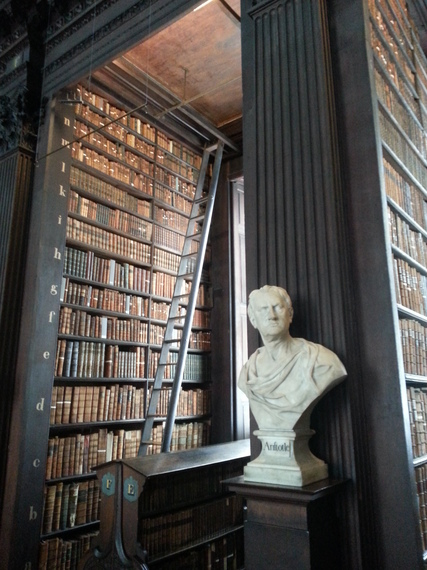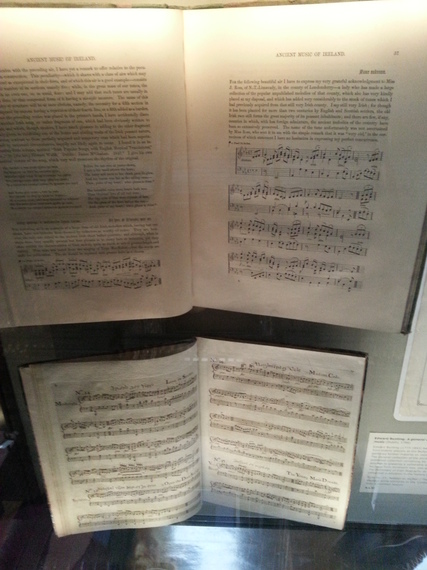 St. Patrick's Cathedral: Catholicism is big in Dublin - literally and figuratively. My favourite part of this national church was the flags 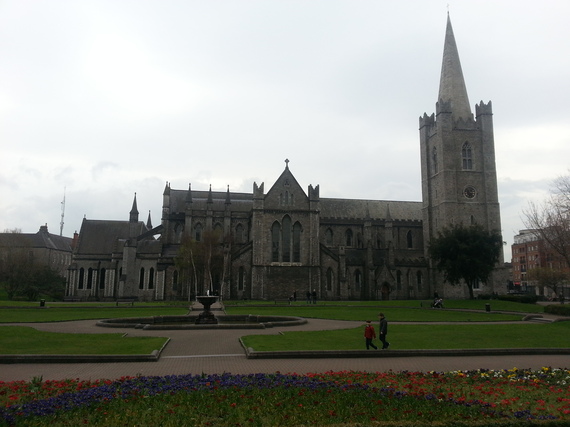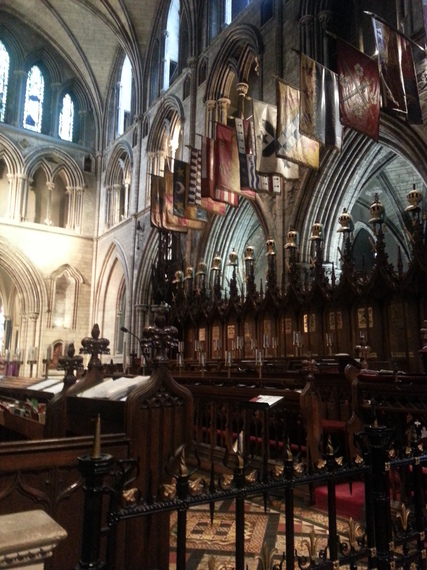 Christ Church Cathedral: A10-15minute walk from St Patrick's it is worth seeing if your fussed to see another church otherwise push on.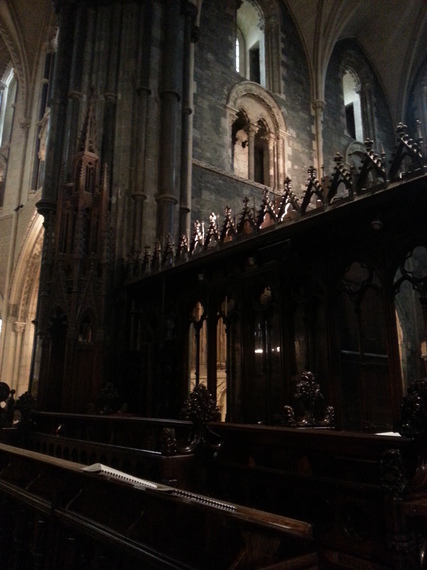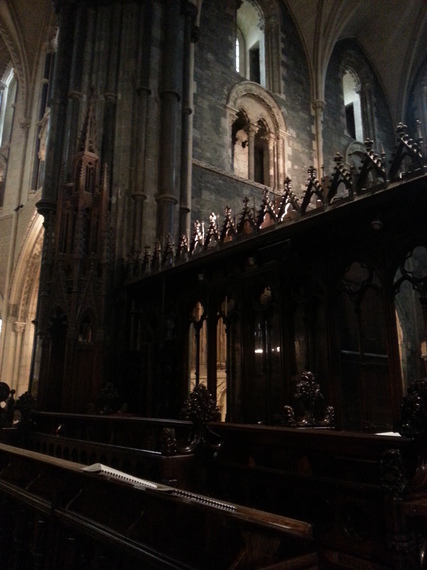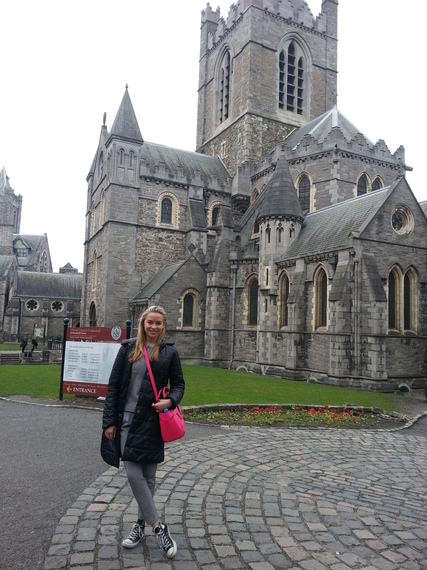 Guinness Brewery: Disneyland for beer. I found the tour (your obligated to follow the unguided tour route) to be highly manufactured and an example of a modern exercise in branding. Merchandise is everywhere and whilst you receive a full education on the history of Guinness and the art of making beer, it felt a bit soulless. The best part was finally having a pint (complimentary with every entry) from their Gravity bar with stellar views of all of Dublin.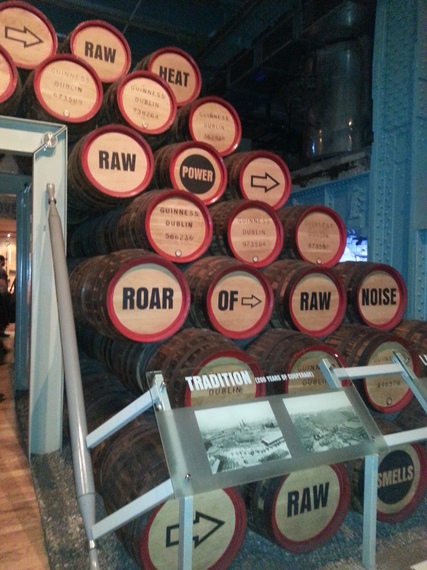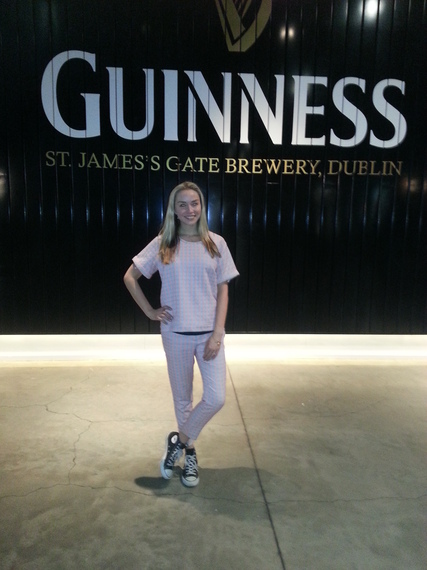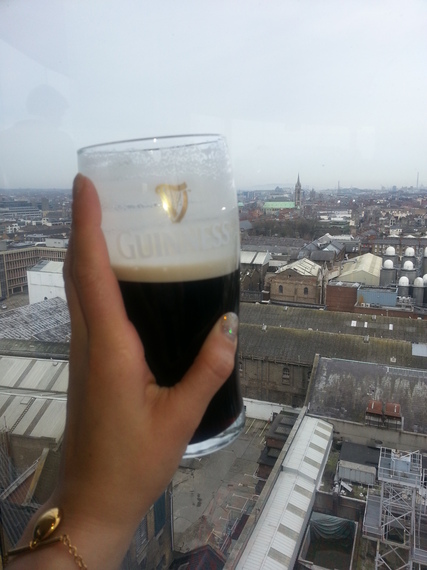 Jameson Old Distillery: Another slightly manufactured experience that felt more like brain washing than sightseeing. It was only slightly less commercialized than Guinness but I did learn a lot. And it obvisouly worked worked: Jameson is my go to whiskey of choice.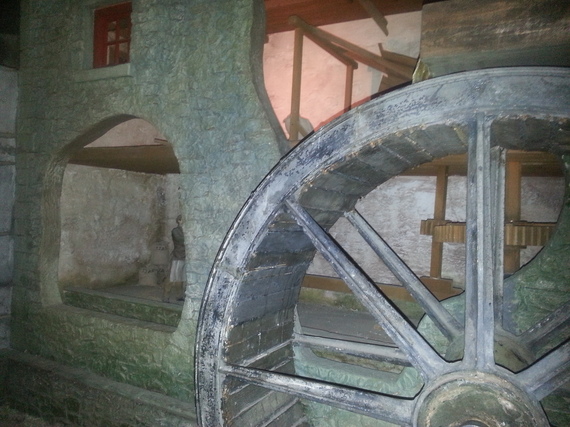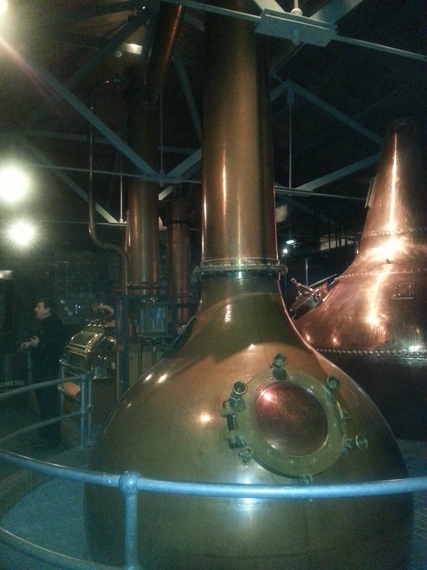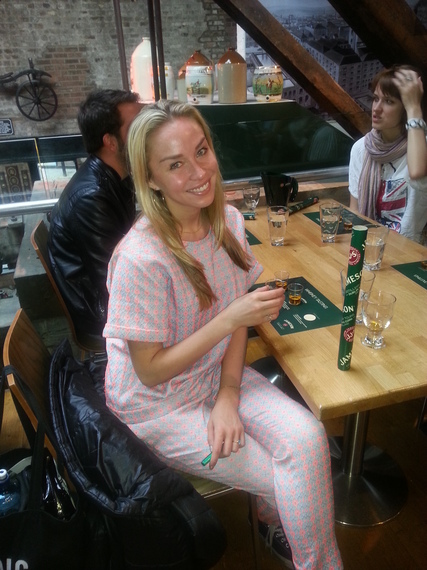 Croke Park: Don't bother.
Note: You can get a Dublin Day Pass for 39euro which is a wise option if you intend to hit the major sites as all the above charge a fee. To avoid cues on my tight schedule I pre-booked everything.
Grafton Street: Dublin's main shopping street boasts a combination of posh and mass chain stores. There isn't much on offer here that isn't available anywhere in the world so I'd recommend spending your time on authentic Irish experiences.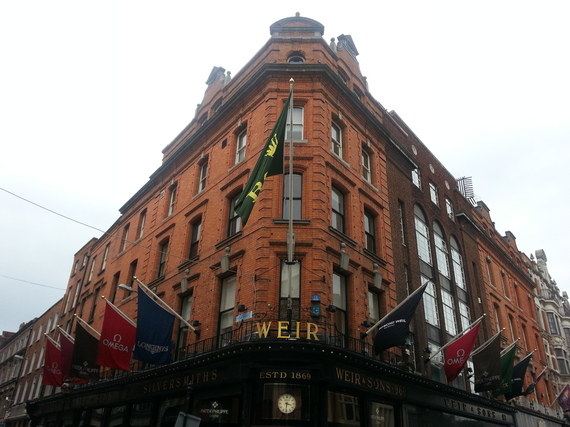 Day Trip
Malahide: Located 8 stops outside Central Dublin (approx. a 30 min journey), Malahide boasts a 12th century castle on 260 acres of park and is only a 5 minute walk from the subway station. I unfortunately just missed the last tour so whilst I couldn't go inside the castle I found the park estate refreshing.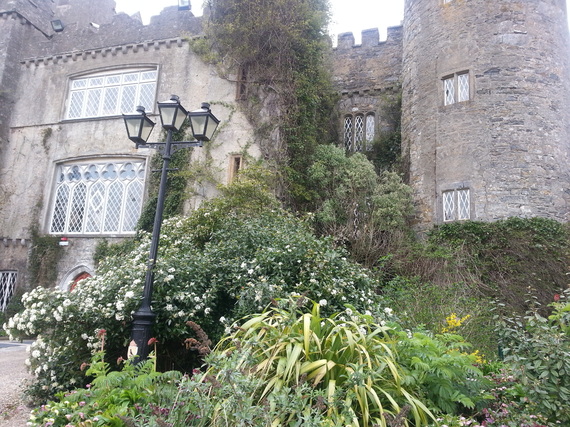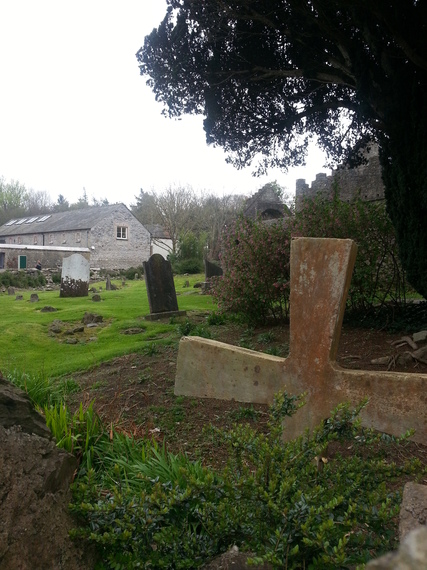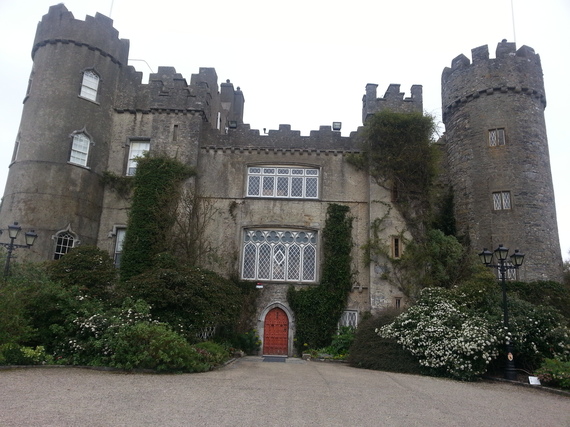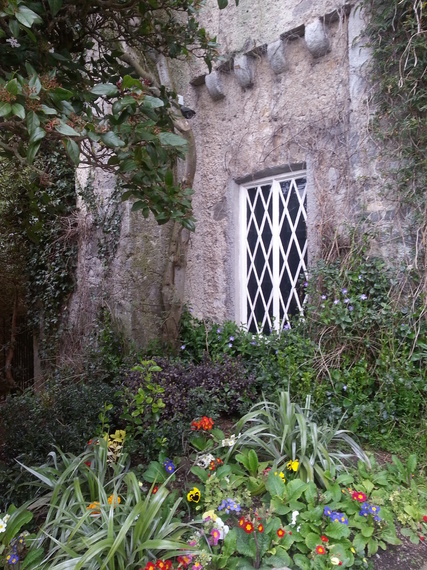 Howith: The best part of my trip. Howith is 4 stops from Malahide (you must change lines) and is an idyllic seaside town. I walked the harbor and piers before grabbing the best fish and chips I've ever had - the cod was gorgeously crisp yet succulent. Be careful of the seagulls as they are very aggressive- one nearly bit my hand off to get my cod! The town itself is built on a hillside and along the Howth peninsula. I would have loved to explore more.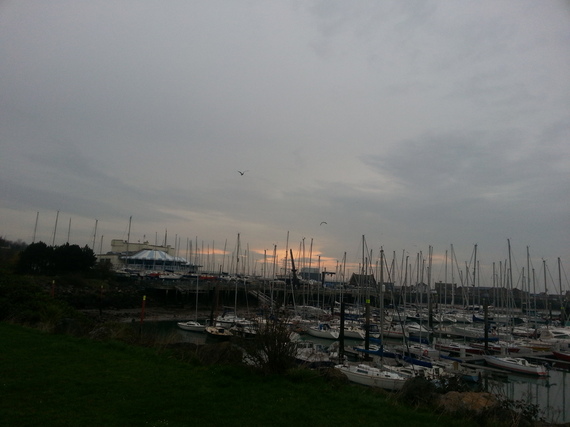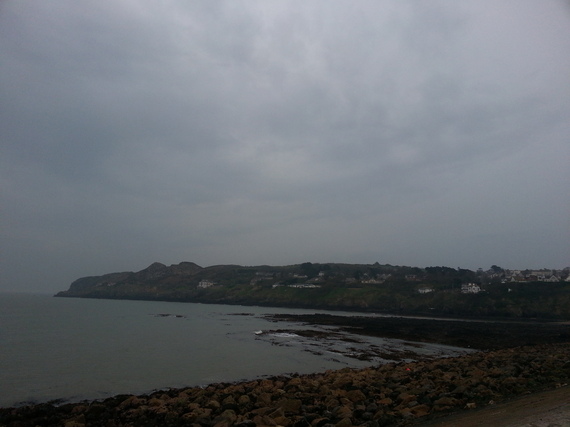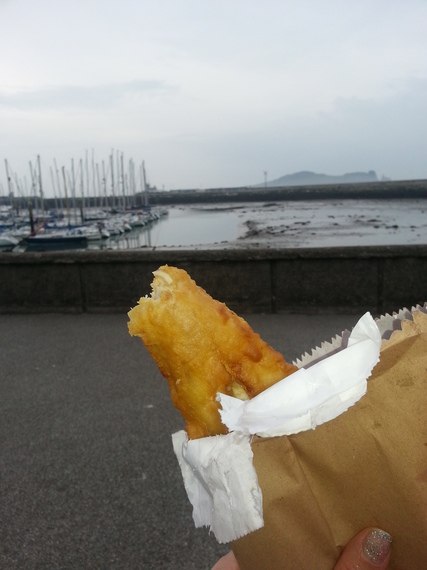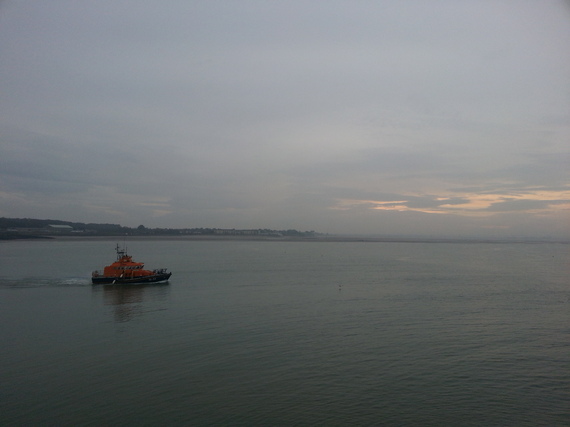 Before catching the last train back to Central Dublin I popped into a local bar for a Jameson and U2's Beautiful Day started playing, the perfect way to end a perfect Irish day.
To stay up to date on #12countries12months please follow me on Instagram or Twitter!
Twitter & Instagram: @NoelleReno
www.noellereno.co