If you've read any of the #12countries12months series, you will see it has been a year exploring the principal parts of Europe, Africa, and Asia. I chose to forsake the metropolis of Lisbon for my Portugal trip, instead opting for the southern region of Algarve where I was able to treat myself to beaches and sunsets as well as Portuguese history and tradition.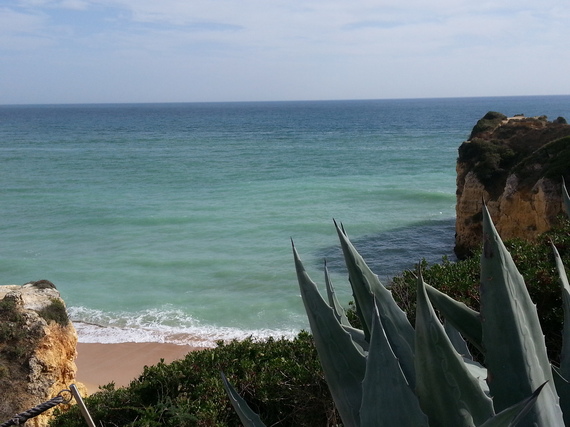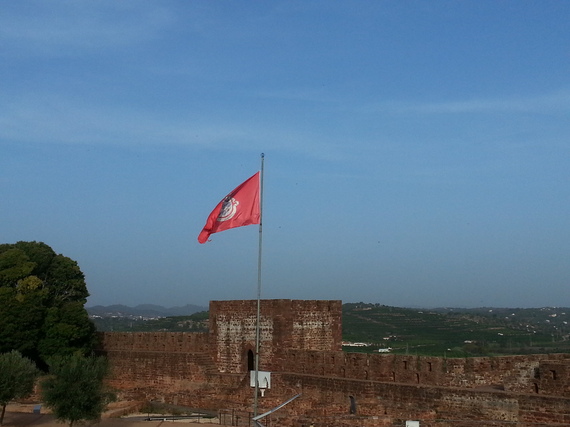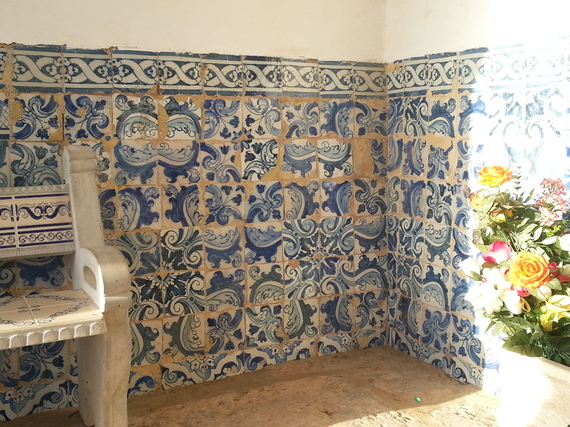 I stayed at the VILA VITA Parc, a 5* resort that is part of the 'Leading Hotels of the World'. The only problem with VILA VITA Parc is you will never want to leave! The property itself spans many acres, boasting residences, villas, a piazetta, golf courses, tennis courts, numerous swimming pools, holistic spa, a village, various restaurants and bars, and the best part: direct access to Praia beach strand with sweeping views of the entire coast. From this seaside there are winding paths that stretch along the Cliffside so it is easy to explore without having to waste time in a car.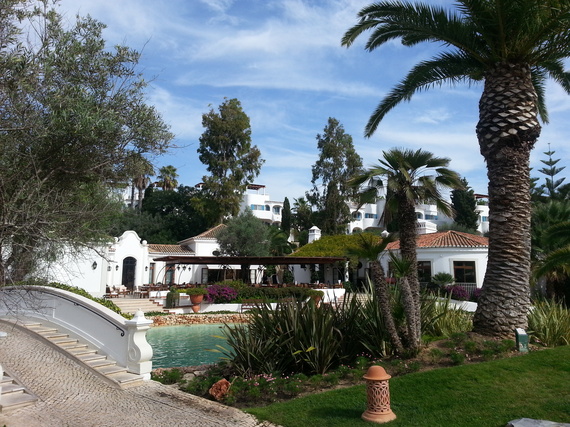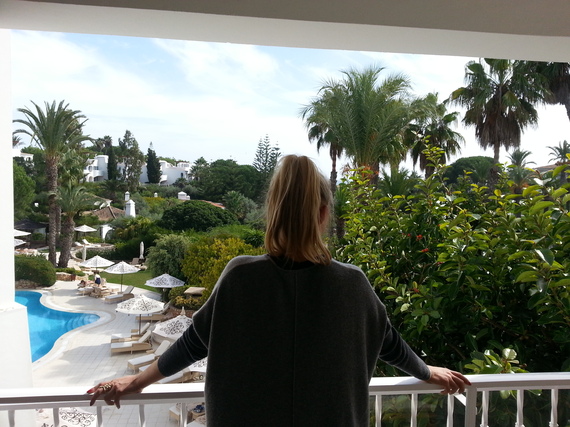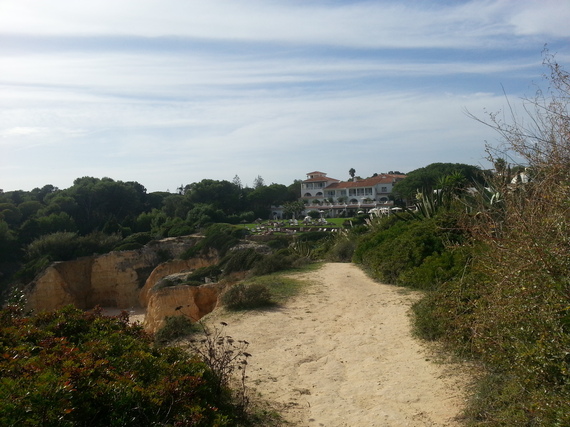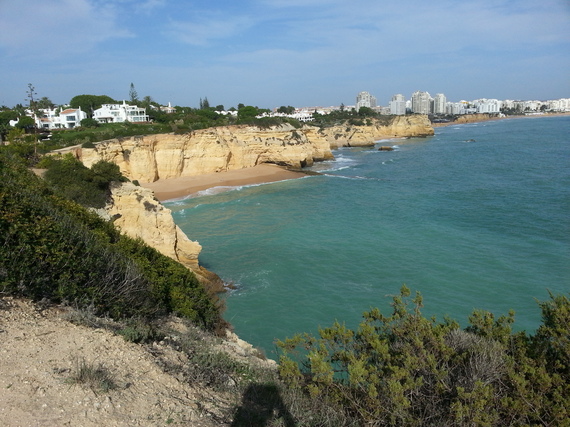 The hotel makes slowing in to holiday mode effortless with complimentary classes like Pilates or Introduction to Detox and secluded spots for sundowner cocktails. If you miss the cold weather of home, don't fret because they have a snow-lined room within the spa! #crazy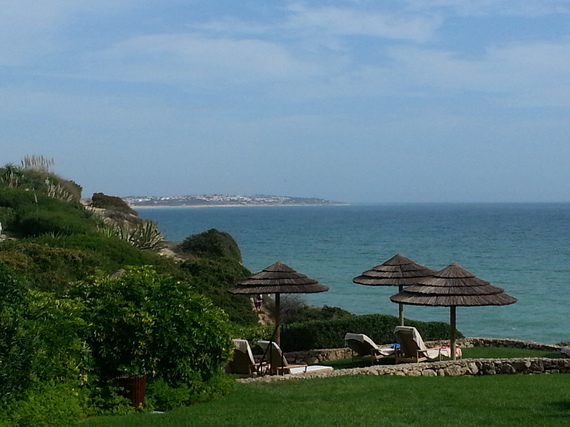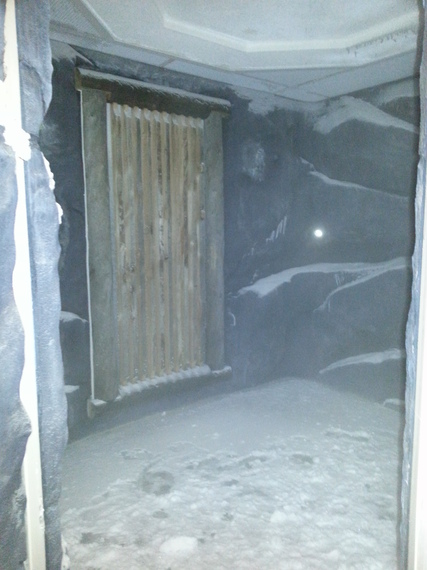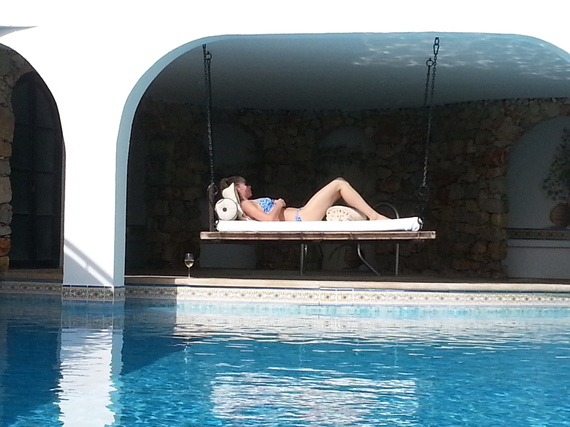 Like many places that rely largely on tourism the Portuguese are very hospitable and English is widely spoken. For instance, when I couldn't decide on what fresh fish to eat (sea bream, sea bass, or cod) so the waiter at the hotel served me a selection of all three! I started that meal with a Portuguese cabbage and potato soup, peppered with Iberico ham that was divine.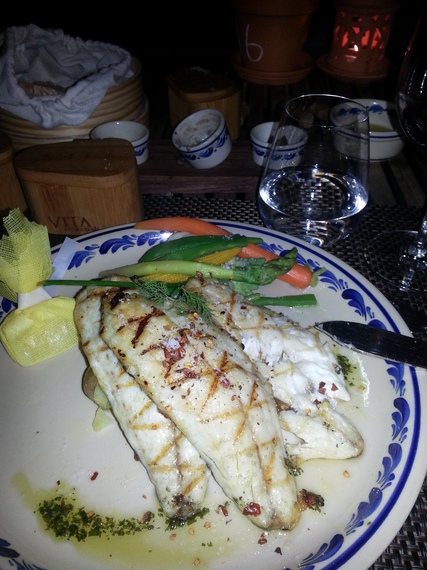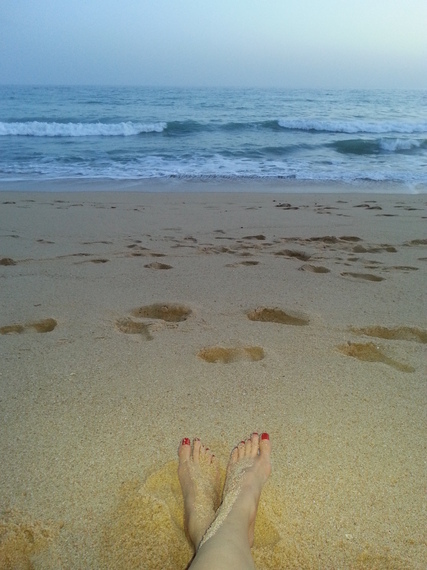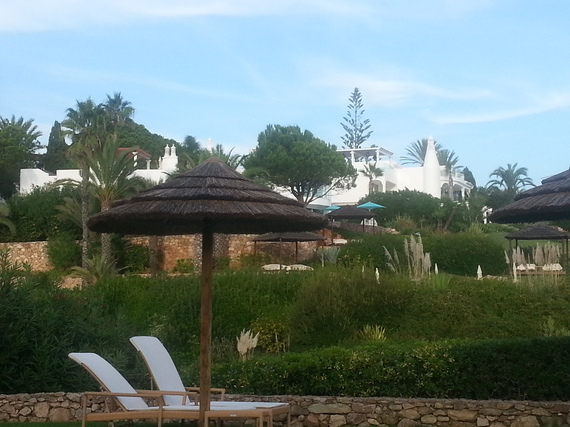 Forcing myself to escape from the luxurious harborage of Vila Vita to explore the local history my first stop was Capela de Sra Da Rocha, a small chapel that is constructed as part of a medieval castle dating back to eighth century by Roman rule.The amazing history of Portugal - discovery of India and Brazil, rule by Arabs and Romans- dates back beyond what my American mind can comprehend. The excellent part of staying at this resort in Algrave is the surprising proximity to historical landmarks and monuments.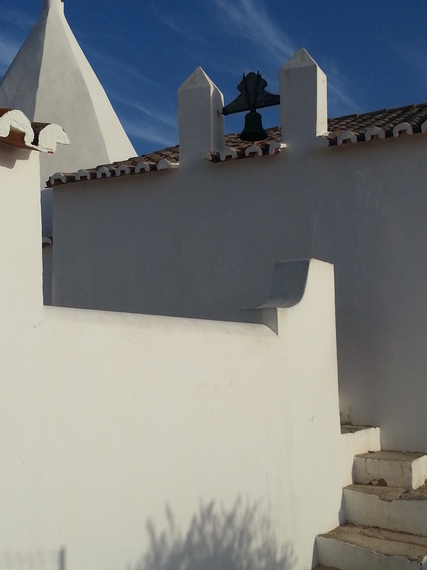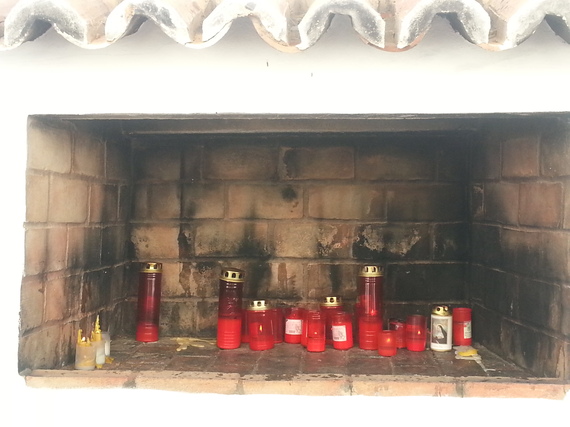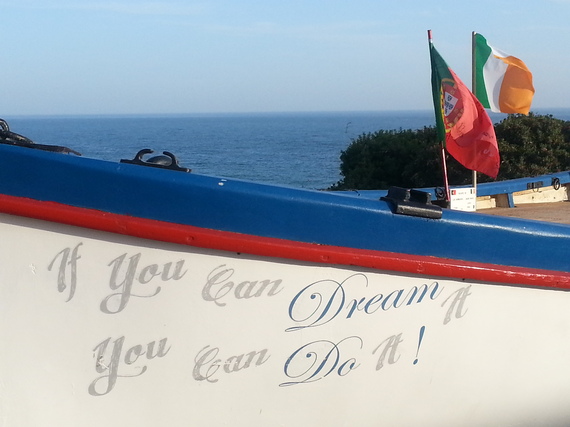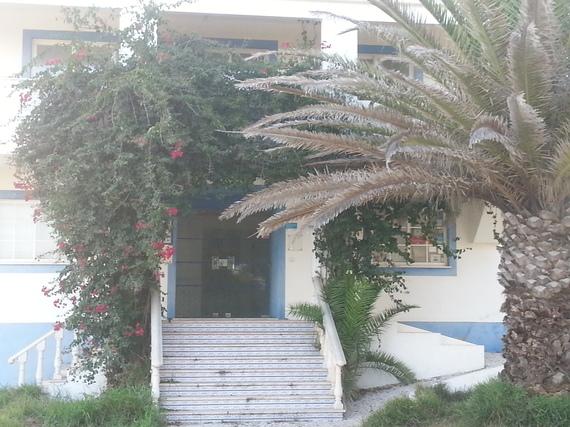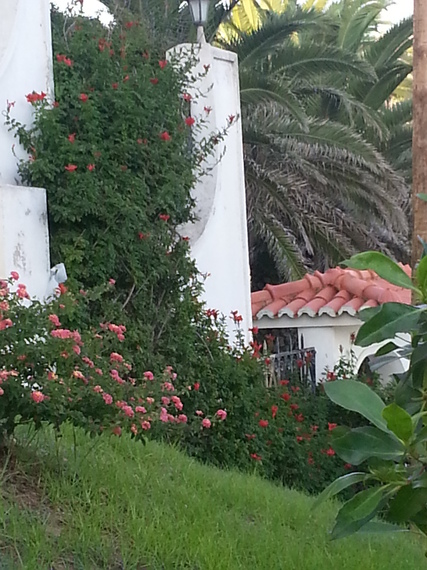 Silves, a short car ride from the hotel, is one of the most popular points in the region due to the Silves Castle which dates back to Moorish rule (late 8th century) boasting 10 ten towers built a top a mountain of indigenous red soil. The region itself dates back to Paleolithic times.
In August this small town is invaded by people from around the globe for its 21-day "Medieval Festival". In short, the entire town shuts down and functions as if it were something out of Game of Thrones! Meaning; full hooded-type costumes, no cars, large animals roasted in the street, staged knight battles, and whatever else people want to geek-out about.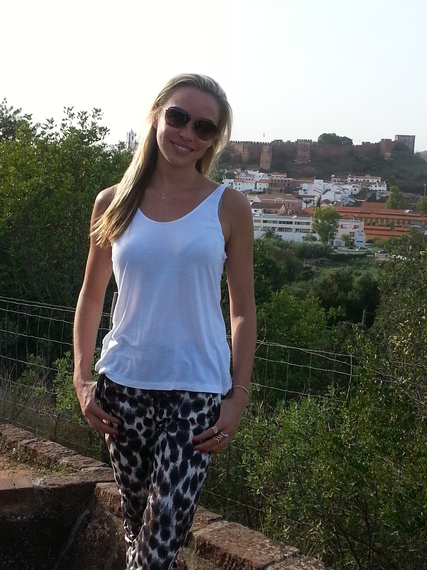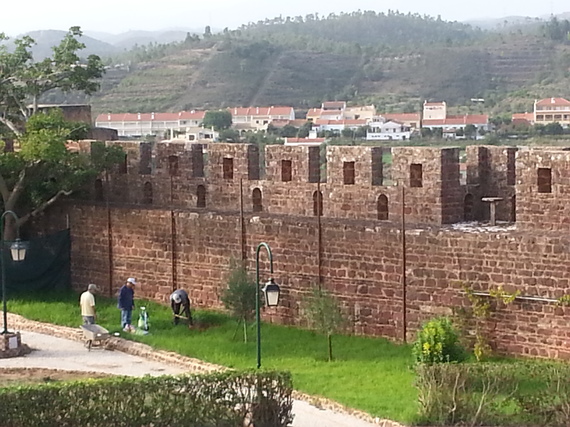 Whilst driving through the town Miguel, my driver, pointed out the "The Cross of Portugal" which in times of New World discovery was placed in unchartered lands by Portuguese explorers as a way of marking their territory. Just below the castle is the Silves Cathedral which dates back to the 13th century and holds the tomb of King D. Joao II.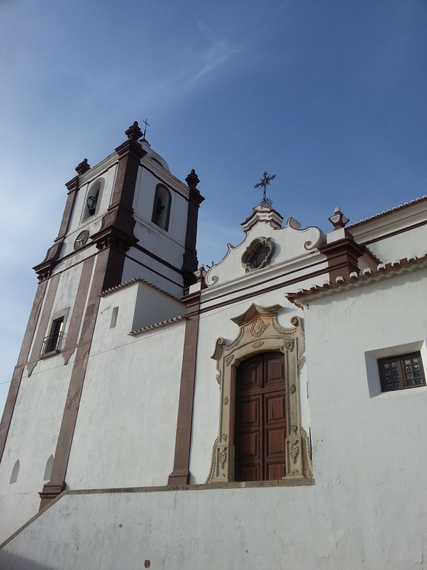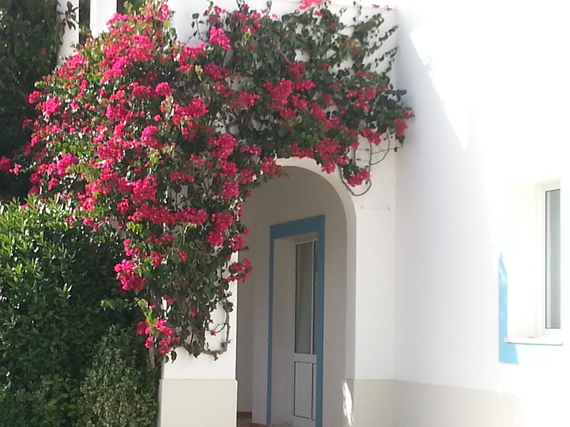 I told Miguel I thought the geomorpholog of this very South-Western part of Europe was on parallel with some of the most beautiful places I've visited throughout Southern Europe.
Another historical spot to see is Al Cantarilha. Constructed in the 16th century this church and chapel holds the legendary Capela Dos Ossos; a small chapel covered completely with real human bones! You will also find an 18th century wooden sculpture of Nossa Senhora da Conceicao which is well known.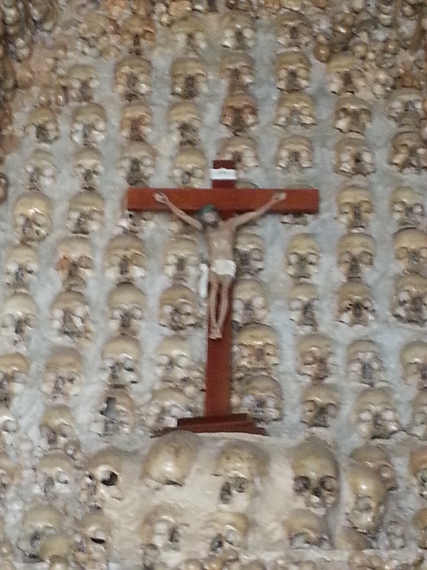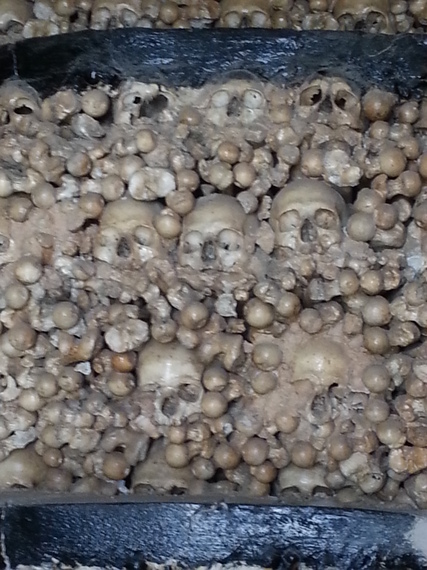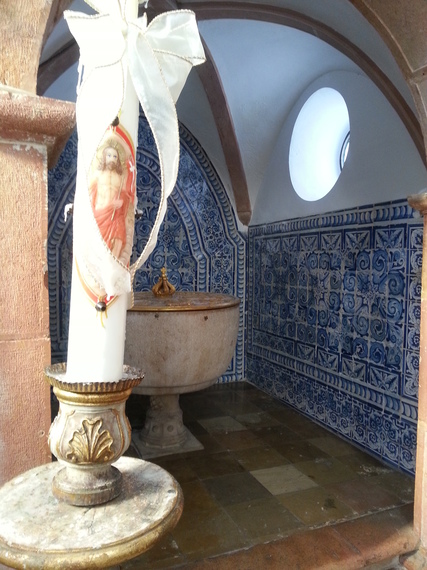 I couldn't help but notice the Arabian influence on the town, a clear result of the time of the Arabian rule: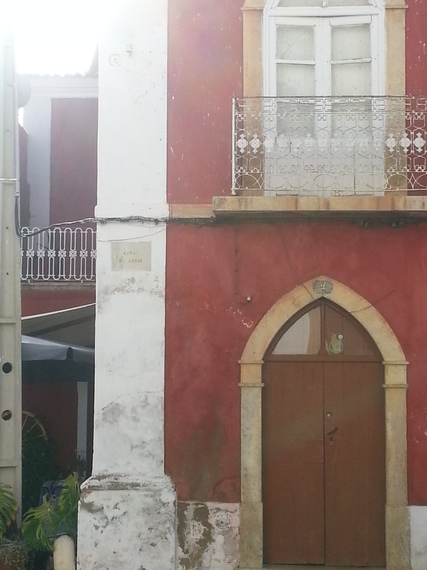 Although Portugal's history is unarguably impressive, for me it was a certain peaceful and warm vibe that left the greatest impression on me. An ideal holiday spot, especially if you can swing the Vila Vita Parc experience.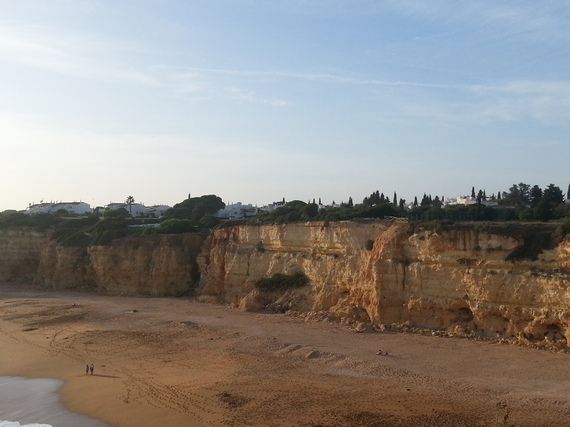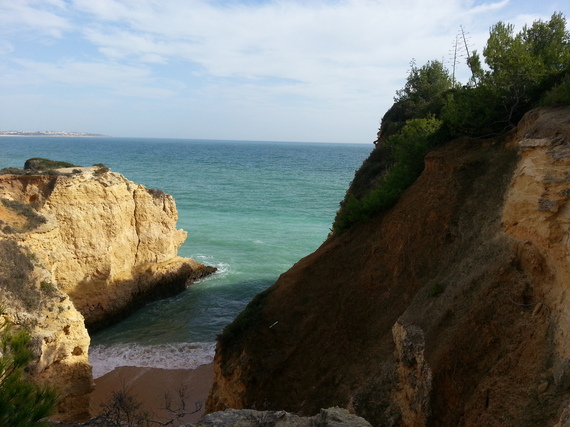 Hope you've enjoyed reading this as much as I enjoyed sharing the journey with you!
NRx