When I was younger, activity-based days were the dream. Summer holidays would be a blur of trips to the giant Snakes & Ladders play-pit, (apparently it was our collective mums' worst nightmare, since no-one over five foot was allowed inside, thus making capturing your little brat at Home Time a great treat. LOL. Sorry mum) ice rinks, tennis camps... Now that I'm sort of semi-adult(ish), I dream of days filled with basically nothing. You know those memes, greetings cards, and probably logo tees by now, doing the rounds along the lines of Millennials craving everything child-us hated (nap time, early bedtimes)? Yep. All me.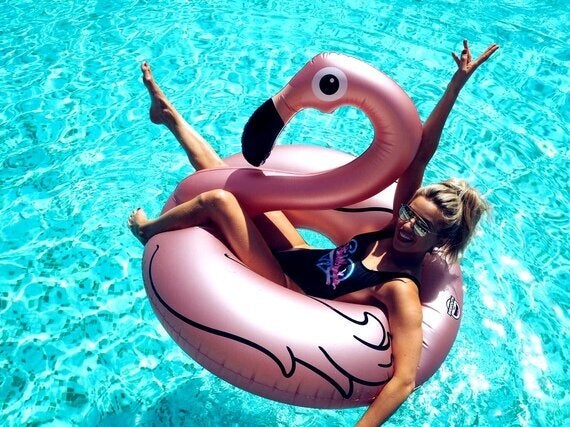 It's got to the point that my excuse cycle has actually come full circle and I've run out of plausible reasons not to leave my house (or bed, for that matter). I have no more pets that urgently need to see a vet, and I can't drive so car-related issues are a non-starter. And everyone knows that phantom relative deaths are next level bad ju-ju.
The upside, though, is that I really don't think I'm alone in this lack of movement motivation, if only because of the sudden influx of brands trying so clearly to bring the love of activities back. This morning, a car collected me at 5.55am am (WHAT?!) for a squad-run through Hyde Park with Uniqlo, and last week Asics unveiled a life-size LED slinky (it has a more official name, but I'm not sure what it is) to encourage us to run outdoors.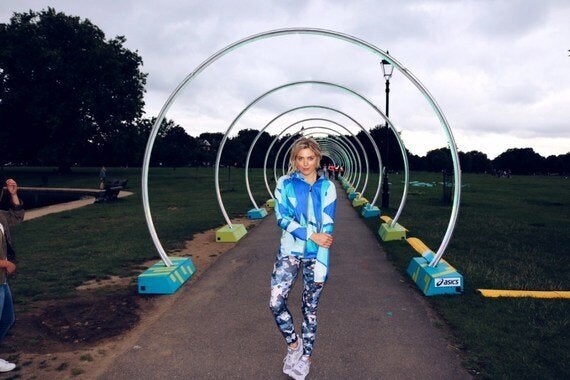 Big sporting events are reaching out, too. F1 Live was the first time car fanatics could get close to the drivers and their cars without a special (and crazy expensive) grid walk pass or similar; last year, NFL sent a load of teams to play in London; and last month's Star Sixes made international football more accessible.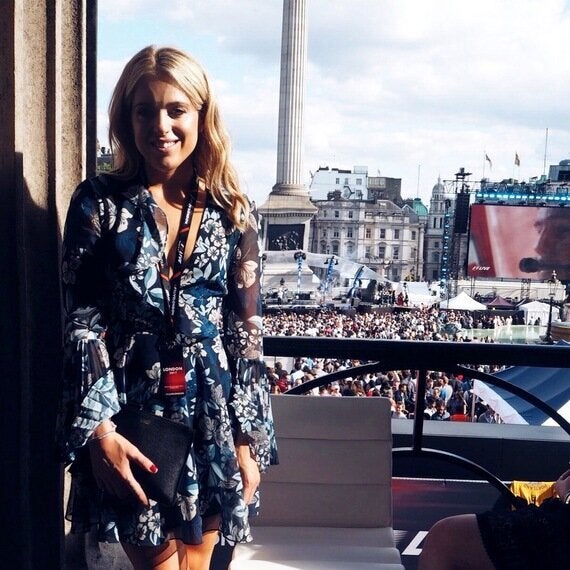 The funny thing is, I have no qualms about activity-filled days on holiday - in fact, I've taken to seeking-out more active breaks, like bootcamps and yoga retreats. Last year at Club Med, I all-but penned a timetable of snorkelling and sea kayaking, to make sure I didn't miss anything.
So if activities make me happy when I'm relaxed, why do I shun them at home? Am I really that much of a masochist? Maybe the key factor missing in my day-to-day is a bit of mindfulness.
Or actually, maybe I'm just a bit lazy..