My name's Olivia and I suck at Dry January. I mean, the whole thing started badly circa January 3rd when I forgot I should have been dry so had to delay my start. And the panic-binge of cheap red wine on BA to No1 Bootcamp in Marrakech should really have been a sign of things to come. Things being a decidedly (at least) damp January. And come being precisely now.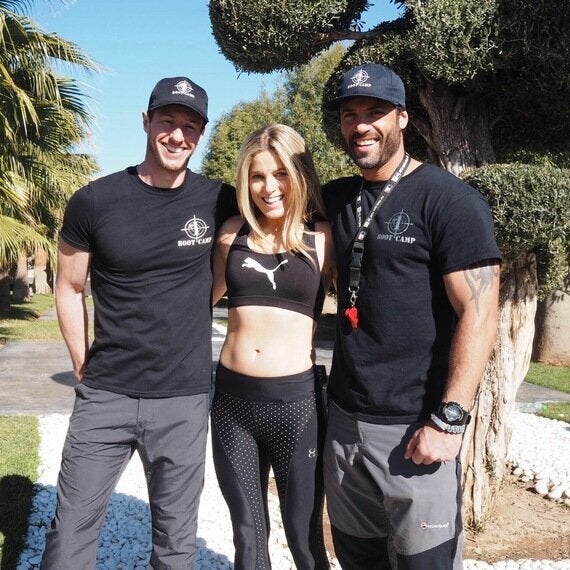 Trouble is, as soon as I decided I wasn't allowed a drink, it was pretty much the only thing I wanted. Actually that's a lie. Throughout my time at bootcamp I also bitterly wanted more food. But that's sort of not the point.
And then there's the problem that January is universally quite depressing, and the sporadic glass or two is frankly, in my my opinion, probably quite medicinal.
PLUS, January is secretly littered with drink-worthy events. First was Men's Fashion Week, then Burn's Night. We settled in for a solid session at Mac&Wild on the 24th - and I mean, who really eats haggis without a wee dram'a whisky anyway?
Even the launch of BXR, the mega new boxing gym on Chiltern Street, was a decidedly anti-dry affair.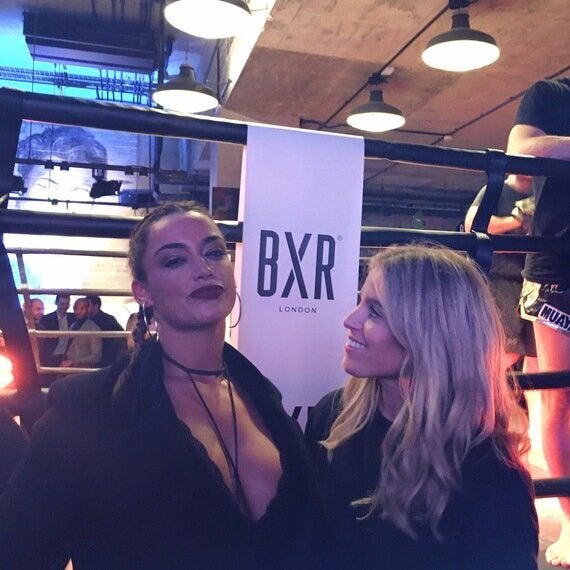 Of course, moderation is key, so I've been mixing my damp-ness with some really rather healthy activities, too. At the launch of Ellesse's new Recycled range with Lucy Meck, I surprised even myself by opting for a protein shake over the proffered blinis. And the morning after the indulgent night at BXR I still found myself able to join VeryExclusive for a bounce class.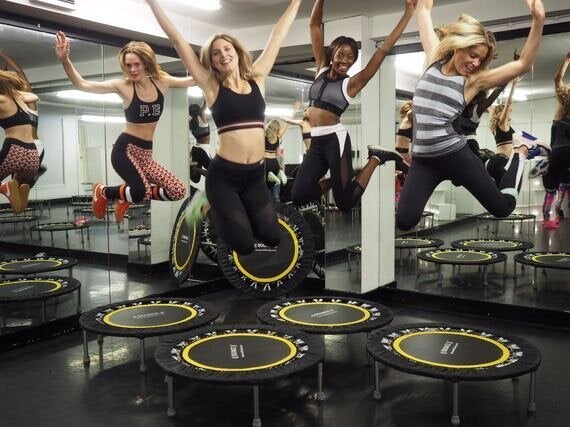 Not drinking (much) or suffering hangovers has also freed-up my weekends for all new sober fun. I'll admit that on day two of No. 1 Bootcamp, I turned to Ashley after dinner and asked what people DO in the evenings when they're not drinking. Now I know - so far, I've had reiki at Blush + Blow, a massage at the Aveda Spa, and rowed a marathon for Cancer Research (as you do).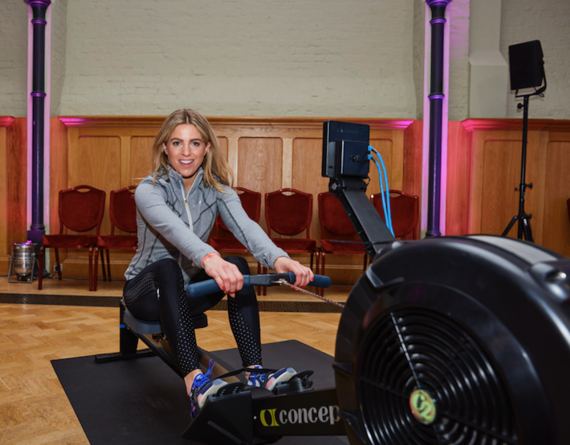 And frankly, the moderation seems to be working. I have more energy - enough even to make it to Squirrell's 7am Tree-J event in South Ken for a "bushy tailed" smoothie. And I swear my skin looks brighter and hair stronger. Although admittedly this could be largely due to my racialist, Clare Peters, and hair stylist at Neville's.
Here's to a dry-ish February..
This post has been published on The Huffington Post's blogging platform. The views and opinions expressed in this blog are those of the author and should not be taken as those of The Huffington Post. The Huffington Post does not allow bloggers to acquire products, access or accommodation for review in the site's name.