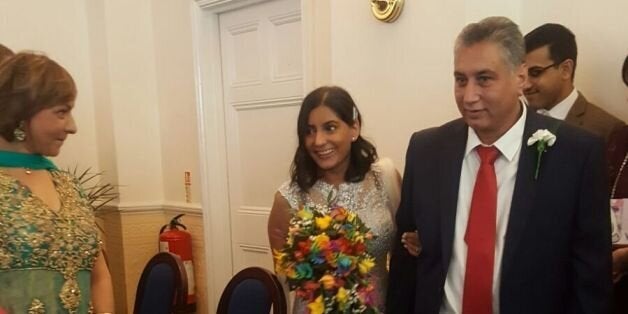 After everything that has happened in the last five years, my wedding day a few weeks ago was simply awesome.
It was in 2011 that my world got turned upside down when I was diagnosed with a brain tumour.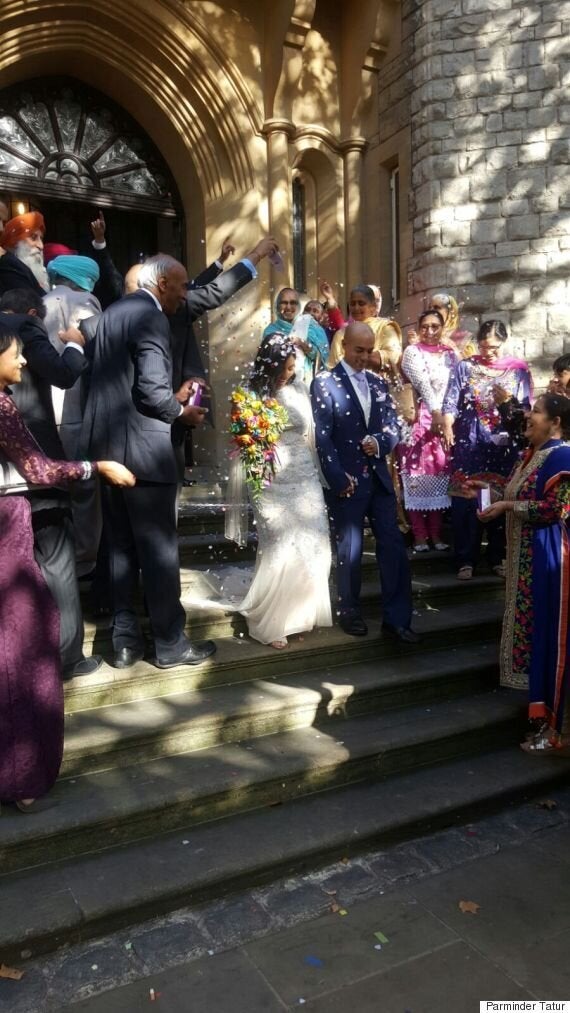 I'd been waking up with intense headaches and getting a funny metallic taste in my mouth for several months. My GP put it down to sinus problems, stress, and even the weather.
Then, a scan showed it was a grade 3 astrocytoma on the frontal lobe of my brain. My parents were so upset when we were told it was cancer my mum ran out of the room. But I was in shock, I actually laughed. I couldn't believe it. I was put on steroids and anti-seizure tablets straight away.
A month later, I went through eight hours of surgery to remove the tumour and was in hospital for 10 days. I was given the chemotherapy drug temozolomide, which was developed by Cancer Research UK, and was having radiotherapy at the same time every day for 6 weeks.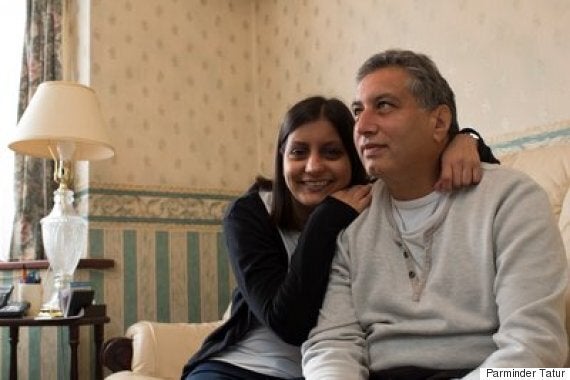 They were the worst weeks of my life. I felt so alone and I was tired of being ill and I really wanted to get better.
One of the hardest things was losing my hair. When it started to fall out and I had to have it cut, it felt like part of me was dying. I came home and cried. But now when I go to the hairdressers, I feel like a new person. I don't think I'll ever have it down to my waist again though because I'm not the old me anymore.
When the doctors said I was in remission, I jumped for joy and always thank the support of my family and friends.
But I always thought I would never meet my Mr Right. Everyone I dated since having cancer got scared or couldn't handle the fact that I was ill.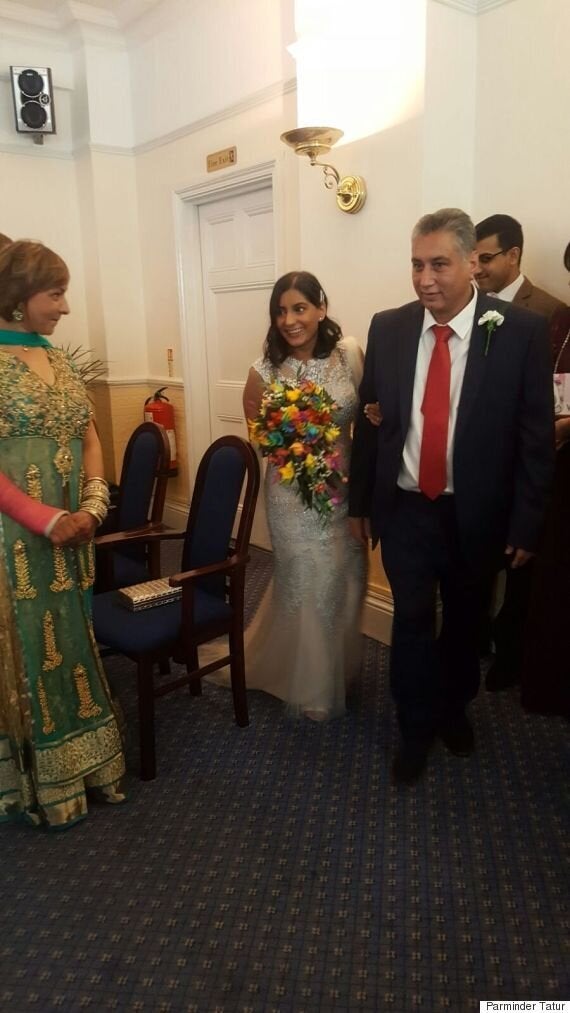 Then came along Daren. We started dating in November 2015 and in Mauritius this year he proposed. It was a whirlwind romance and we got married on 28th October and have now we just moved into our new house. I look forward to starting a family soon and having great adventures with my soulmate.
I feel like I've been given a second chance at life and I don't want to waste it. I used to think "Oh I'll do that another day" but not anymore. Now I live every moment to the full. I do things I wouldn't normally do such as abseiling down Battersea Power Station and the Mittal Orbit in Olympic Park and doing a shark dive. I have travelled to Goa and Canada and I just want to live life to the max. And as Daren and I haven't had a honeymoon yet we are planning an African safari for 2017.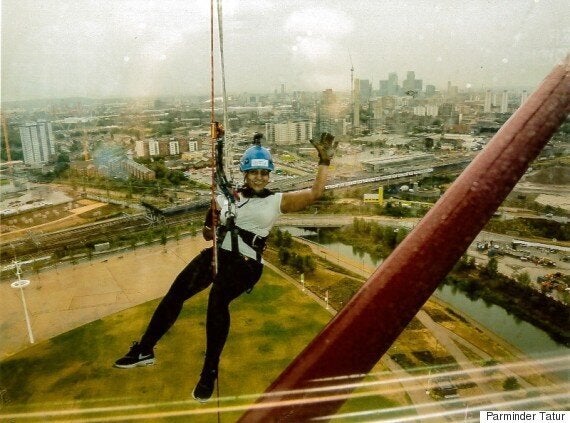 I'm so thankful for temozolomide, which are tablets that you take every morning - luckily for me and I'm sure many others they work. I'm so grateful and am passionate about encouraging more research.
Parminder is supporting Cancer Research UK's Right Now campaign to beat cancer sooner. Cancer is happening right now, and you can do something to help. Visit cruk.org