Children nowadays face a lot of societal pressures. We expect them to be achievers in school or sports, have many friends and be better than the next kid. Parents tend to push their children to mingle with other kids, putting them in the spotlight. However, this does not only increase your kid's shyness, it also makes them feel insufficient and affects their overall confidence level.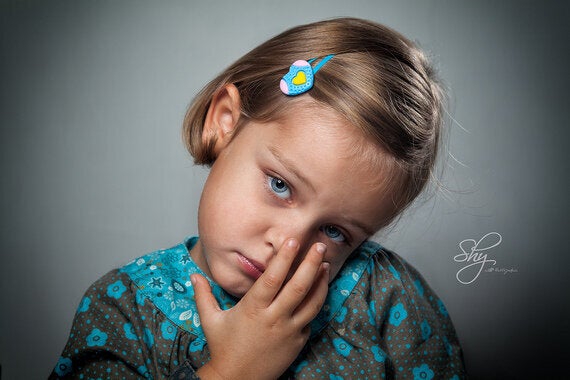 Shyness is not unusual with children, even with adults. Research states that approximately 15-20% of infants are born shy, and in the long run, if not corrected, can cause problems. Being exposed to something unfamiliar causes us to be careful with what we do or say, and for kids, almost everything in this world is new. Thus, causing fear and anxiety and preventing them from taking actions such as saying hello to other kids and joining with their play time. On the other hand, shyness can also be inherited. According to kidshealth.org, 20% of people have genetic tendency to be shy.
As parents, we are concerned with how we can help our kids overcome shyness and develop interpersonal skills. We can help them by implementing or using these social activities and play ideas for shy kids.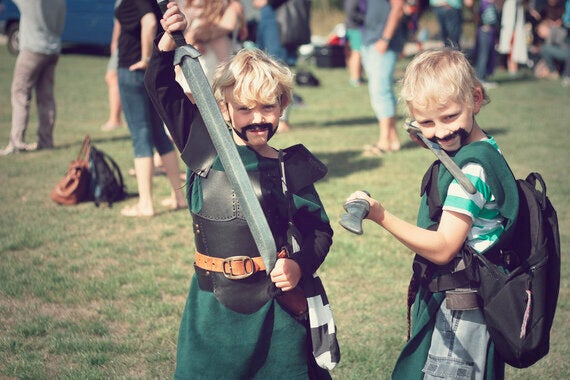 According to University of New England, one effective way of improving children's social skills is to encourage them to rehearse it. Using puppets or a stuffed toy is a good way to start, and act out a scenario which shy kids might be having difficulties with. Introductions are usually the hardest part so practice saying "Hi" or "Hello" and let them hear the best responses to questions such as "how are you today?"
Use Children's Book about Overcoming Shyness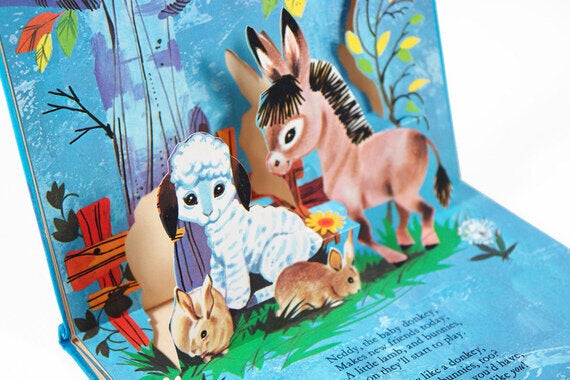 When telling your child a bedtime story, use a book about overcoming shyness such as "Little Miss Shy" by Roger Hagreaves or "Shy Charles" by Rosemary Wells. This works best when you thoroughly explain the obstacles the character faced and what they did to surpass it. Also, asking your kid if there were any instances she felt the same way will be helpful. Stop every now and then and exchange questions and answers. This activity cultivates his imagination and helps him understand the importance of socialising and overcoming shyness.
Let Him Bring His Treasures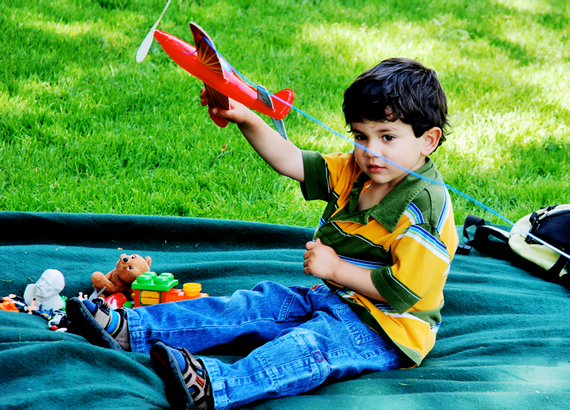 If your kid is passionate about airplanes, let him bring his toy airplanes to school. Just having it on his pocket, would help him feel he belongs. Aside from the classroom, he can also bring it to the playground. Let him play by himself in the beginning and encourage him to invite other kids later on. Tell your kid that he can show his toys to other kids as well. This is a great step towards helping kids become more sociable.
Appeal to Their Curiosity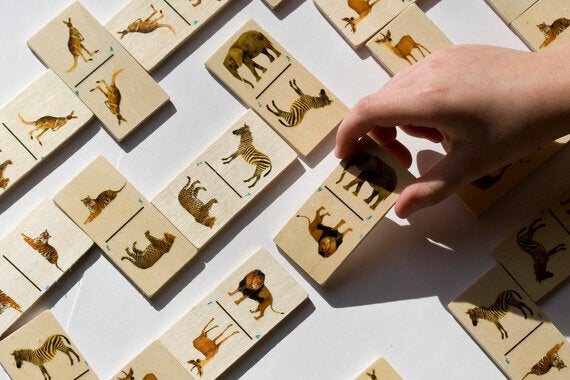 Fill a small box with toys that involve interaction with others, such as puzzle pieces or building blocks, and place it among a small group of children, including yours. Have them find their partner and mix it up again after 15 to 20 minutes. This helps children interact freely and spontaneously, thus making it natural for them to mingle with other kids.
Host a Cooperative Outdoor Game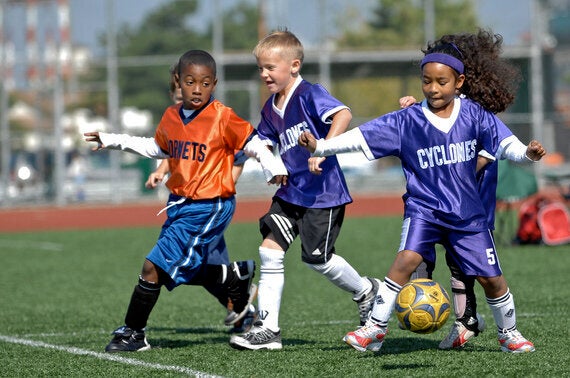 This is best done during parties or other celebration. Try games such as tug of war, or untie the rope, which requires teamwork. Interactions from these play ideas will be valuable in terms of reducing your kid's shyness. Also, this will help them understand the importance of working as a team and determine the role of each member in order to gain victory.
Allow Your Kid to Play Freely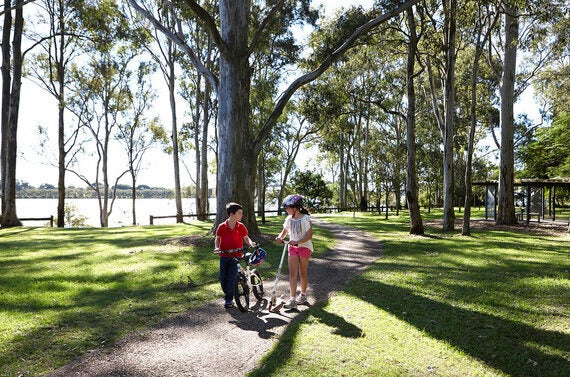 An infographic by PlaygroundEquipment.com shows that 80% of elementary school principals agree that recess is necessary for attaining academic success of children. This means it's important to let them have their regular playtime. Encouraging them to play freely helps them practice introducing themselves and interacting with other kids the way they are comfortable with. You can stay there and show your kid that she's safe and you're watching to make her feel less anxious. Show her you are happy with her playing with other children but watch from a distance.
Arts and Crafts Activities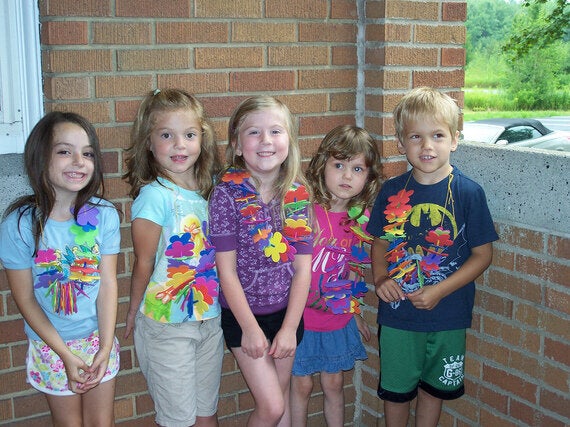 Engage your kids in arts and crafts activities with other children. Let them help you bake cookies or make and design greeting cards. This nourishes and enhances creativity and at the same time, helps them accept ideas from other kids and share their own. Interaction while trying to reach a goal help children become less shy since they wouldn't be focusing on the conversation, rather on the activity.
Early development is crucial especially with their social and communication skills. Teaching kids how to interact and showing them there is nothing to be scared of early on helps shape their success in the adult world and will make it easier for them in the long run. With today's technology and children's easy access to it, it becomes their option to stay at home and enter their own virtual world instead of playing with other kids. As a parent, it's an uphill battle. But we can surely fight back by using these time-tested activities to shake off shyness.