Home improvement can be as simple as adding a key piece to your furniture collection or as tedious as transforming your outdoor area into a contemporary veranda with the addition of certain architectural elements like awnings for the home.
Here are combinations of Brit's colonial home design pieces and interior design themes that can spur your ideas for your next home improvement project:
1. The door knocker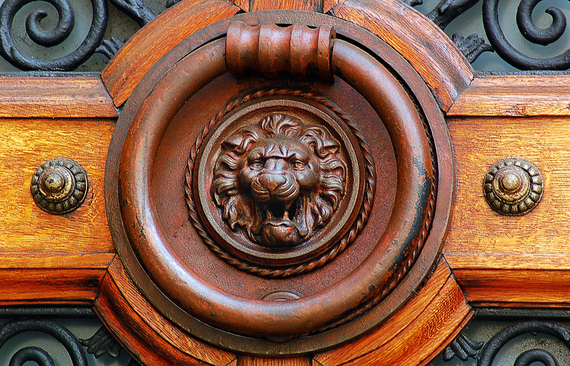 Upon stepping up to your door, your guest will immediately feel nostalgia upon seeing a vintage brass knocker greeting them hello with a silent roar. Believed to ward off evil spirits during the Middle Ages, The lion is particularly associated with the Brits while ancient Italians hung Medusa heads.
2. The tufted Victorian-inspired chair
Nothing is more British than Victorian-inspired furniture. With its elegant lines, cushioned armrests and tufted back, it gives any home an old world charm and that feeling of royalty.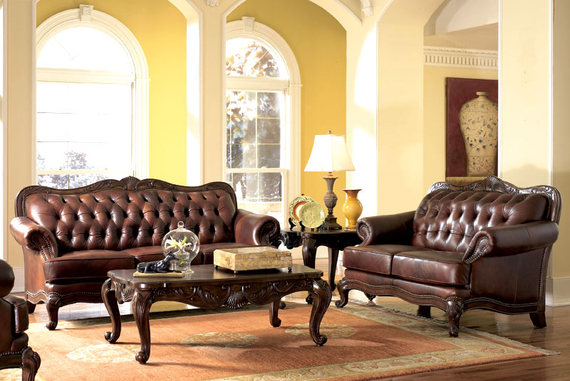 For a more modern look, the Victorian chair can be painted in bright shades of cherry red, pink, teal, yellow and apple green that give your living space that extra oomph and makes for a good conversation piece. If you're not keen on bright colours, an all-black piece is just as classy. For another interesting interpretation of this classic furniture piece, you can replace the plain fabric with one that has a geometric pattern.
3. The chandelier
The chandelier can undeniably give any room a grand ambiance. Nowadays, a chandelier comes in many forms and shapes that can please both the modern minimalist and the traditional folk. If you have a country-inspired theme in your home, a vintage candelabrum is still your best option.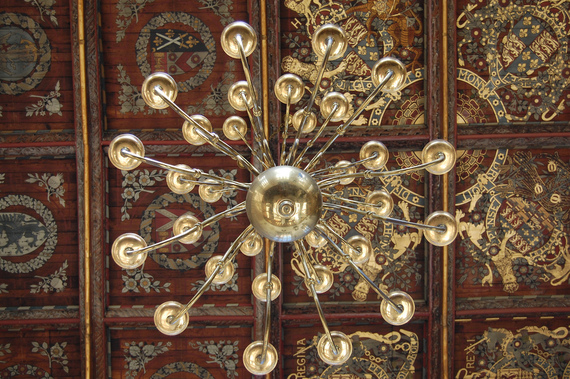 Contemporary ones vary in shape and size and are made with materials such as nickel and polished chrome. The choices can be as uncomplicated or as sophisticated (and ostentatious) like the Swarovski chandelier.
4. The ottoman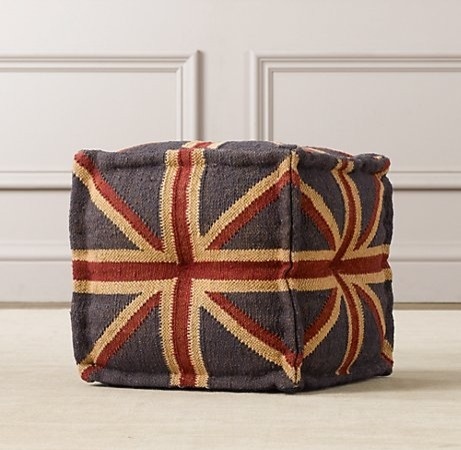 Over the years, the humble footstool has become a more versatile and functional piece. Ottomans now come in square and rectangular shapes that open up for extra storage. You can also use it as an alternative to a coffee table, adding surprise and interest to the room. For a more rustic appeal, choose a handcrafted wooden one with simple iron details.
5. The classic white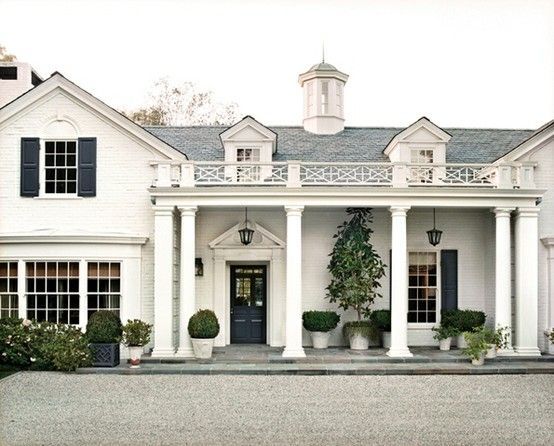 Dainty, refreshing and even soothing, the colour white is a must for any English country home. If you are thinking of turning your kitchen to a white sanctuary, don't throw out all those knick-knacks just yet. Adding a touch of blue and green hues will make it homey just like those hand-painted plates and mismatched china you love using. Use savvy ways to decorate your living room and use different textures and fabrics of pillowcases.
6. The black and white floor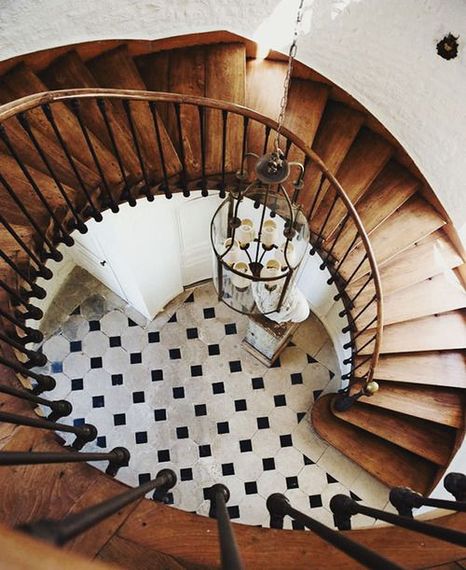 Another design element from the Victorian era, black and white tiles on your floor creates drama and adds a romantic feel to your home. This is probably one aesthetic that will never look outdated because of the drama that these two colours create. Though an obvious combination, it is nonetheless dramatic and stylish.
7. The bespoke patio awning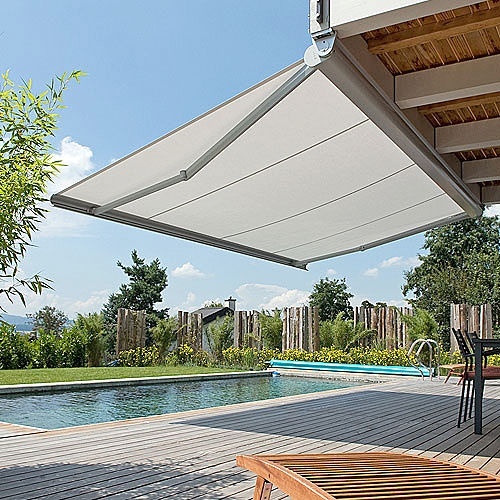 The addition of an awning can turn your boring and under-utilized patio into another area for entertaining guests and a personal sanctuary for you and your family. Awnings and other additions can increase curb appeal especially if your home is a corner property. This simple addition will turn your outdoor space into a perfect place for garden picnics, barbecues and private parties.
8. The floor-to-ceiling bookshelf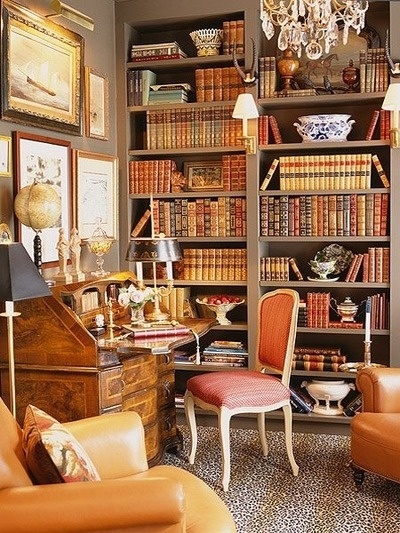 A house is not a home without the presence of books! Floor-to-ceiling bookshelves make your abode cosy and inviting much like the fireplace.
9. The staircase solution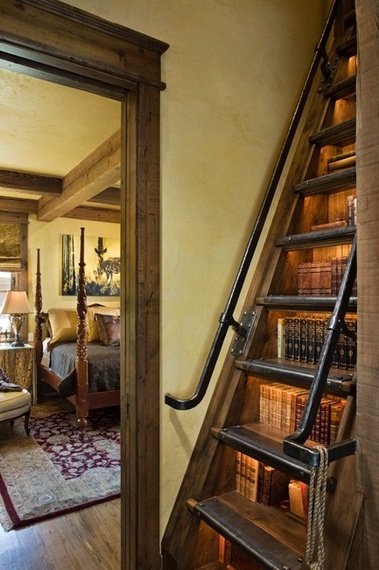 One of the most ingenious of home design solutions to date, turning your staircase to an area for your linens, glassware and yes even your most precious books allows you to maximize the space under your stair treads and save you money in the long run because you won't need to buy additional cabinets. You can also turn the space into a reading nook or home office.