Madness is a loaded word. It conjures up images of tea parties and padded walls; Oscar-winning film roles from Jack Nicholson to Angelina Jolie; and the stranger on the bus grumbling loudly to themselves about GCHQ.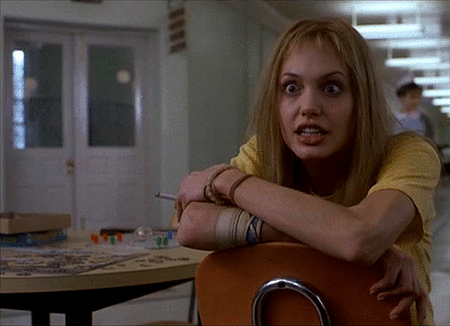 Madness might be a particularly difficult term for the gay community because up until 1969 that's what being gay was: a mental health disorder. Alan Turing was chemically castrated for cottaging, Lou Reed was given electro-shock therapy for bisexual tendencies. Weird and wacky 'pray the gay away' courses still preach the same warped thoughts.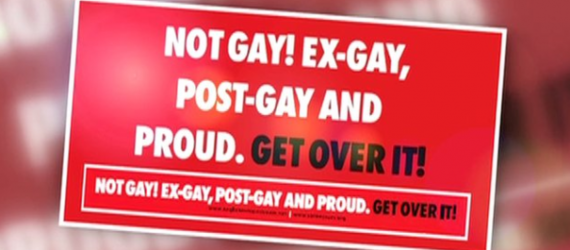 This may be why I haven't made myself the most popular person this week, asking various gay men to be featured speakers at an event named 'Let's Talk About Gay Sex & Drugs - Madness'. We want to protect ourselves from harm and as a result we increasingly live in a culture and language of metaphorical padded walls. Books like The Bell Jar now come with trigger notices; 'warning: may cause you to feel an emotion'. Wrapped in these jackets, madness is becoming as non-PC a term as faggot.
But madness is a many-stringed guitar and all of us may strum one or more of its chords. It's not simply a separation of 'sane' being us, and 'insane' being Patrick Bateman. To be perfectly sane we'd essentially have to be big, walking puddles of water, pH neutral.
Society gives us a particular ideal of what sane is, which generally can be reduced to 'work and buy'. Don't get me wrong, being great and enthusiastic at what you do and rewarded justly for your skills is fantastic. But when people are systematically stripped of their emotional complexities to become suits, it can leave an empty glass of isolation inside that no amount of brand new iPhone 6s can fill.

In the gay community, that glass is inevitably laced with our experiences growing up. From my own experiences, and from talking to many gay men through my own work, these appear to be overwhelmingly negative. We hide away our sexuality when we first discover it, attach shame to our sex, and are exposed to virulent, often unchecked homophobia in schools. So maybe you'll try and clean away those marks on the glass by filling it with vodka or G.
But the glass just gets dirtier. And homophobia still exists very much in our adult society, coming in as many shape-shifting forms as madness. It is, effectively, a mental health disorder in others over which we have little control. But what we can control - paraphrasing actor/writer Damien Killeen's theories - is our bodies: by going to the gym until we look as masculine as Channing Tatum, and if people don't like the way we have sex at least we can look fucking beautiful when fucking.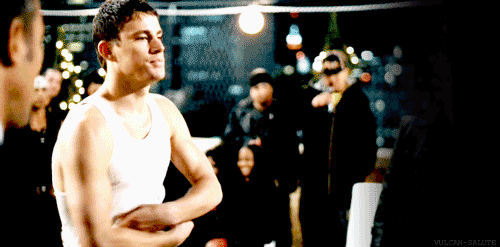 Then Russell Tovey inarticulately thanks his Dad for not ending up effeminate, and another thousand gay men take out gym memberships and put 'no fems' on Grindr. Low self-esteem and internalised homophobia are particular problems for the gay community because if you don't truly value yourself, why would you care about protecting yourself from HIV?
There are many other kinds of madness: the madness of lust in sex, the madness of love, the madness bestowed upon us by drugs. But surely it's madder still to lend a word the power of our fear. Instead we could use words to collectively pull together as a community and support each other's good mental health, filling up that glass of isolation with strength of solidarity, kindness and understanding.
On Thursday 12th March we'll be exploring mental health amongst the gay male community with a combination of professionals in the sector, personal experiences, drag performers and our usual open-mic where anyone is welcome, to either speak or listen.
MONTY MONCRIEFF - Chief Executive of LGBT charity London Friend.
STEPHEN BAILEY - After a huge comedy show at Edinburgh last year, Stephen's going to test out some new material with us.
TIMOTHY LOCK - Filmmaker, reality TV personality and comedian.
SIMON JAY - Actor and writer, whose new book Bastardography focusses on growing up gay and mental health issues.
DAVID STUART - Lead substance use advisor at Soho sexual health clinic 56 Dean Street.
TINA GURNER - If Tina Turner did chemsex... One of the gay scene's premier alternative drag acts.