What are the defining street style trends of the past 25-years? What makes Britain such a hotbed of youth culture style? And how does street style shape the culture around us..?
After spending much of 2014 working on a major youth culture project, these are all questions that I'm eager to explore. And good news, this December, a new exhibition opens in London's progress Londonnewcastle Project Space celebrating seminal moments in British streetwear from 1989 to present day.
89:14 has been curated by youth archivist Tony Turk to celebrate 25-years of iconic British streetwear brand Boxfresh and runs from December 4th to 7th. The exhibition will document the real reasons people chose a certain look and how trends can connect and mutate; creating tribes from the catwalk to the street. Visitors to the exhibition will be encouraged to interact with these archives and also join in the ever- evolving debate on music, fashion and street style.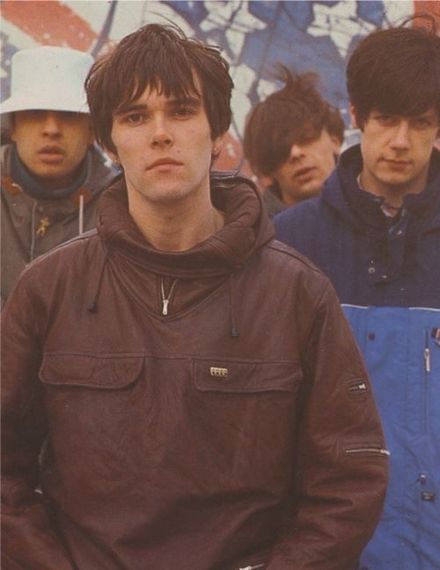 Image c/o www.thestoneroses.org
A number of iconic looks from the last 25-years, styled by influential fashion and music innovators will be showcased, to capture the exact look and feel of British subcultures of this time.
Stylists of this space will include Olaf and Su Parker, integral to Boxfresh as original designers when the brand emerged in 1989, capturing the essence of Acid Jazz, 90's vintage label enthusiast Rhiannon Barry on the garage scene of the 1990's and designer Fiona Cartledge whose shop 'Sign of the Times' in Kensington Market was one of the most prominent providers of 90's nightclub wear throughout the 'acid house' era.
Other 89:14 stylists include Cass Pennant on Mods and The Donnelly Brothers on the 'Madchester' scene.
A lounge area will be created to showcase 'What We Wore'; a photographic 'People's Style History' project curated by Nina Manandhar whose work documenting youth culture has inspired 'What We Wore' - a project about people, their personal stories, why they wore what they did and what it meant for them. This live archive will be in residence throughout 89:14. Visitors are asked to add their own stories and memories to the first 'People's History' of British Youth Style by bringing in images for digitising.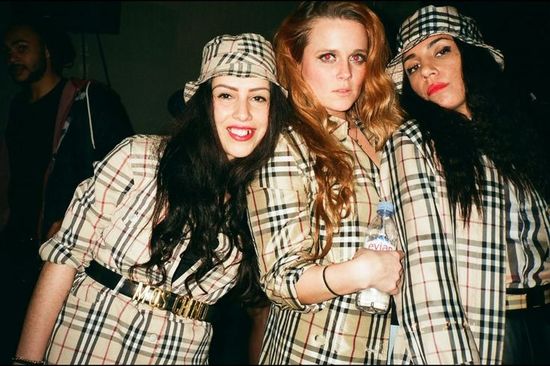 Image c/o Rhiannon Barry
This lounge space will also showcase 'The Hyman Archive' and will concentrate on how popular culture has helped shape UK street style, with a live mind-map 'The Street Style Map' created by London illustrator and artist Jenni Sparks. The Hyman Archive; the largest collection of magazines in the world, is an integral part of the exhibition. This archive contains a history and time-line of printed popular culture with over 2,500 publications that span 1920s to present day.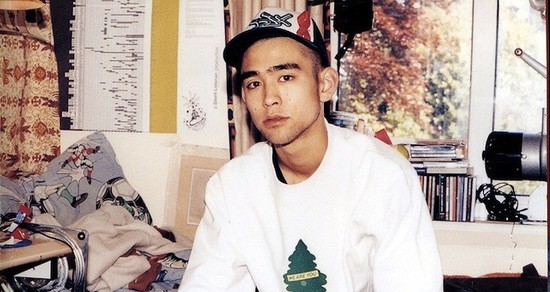 Image c/o www.boxfresh.com
'The Street Style Map' will be a live map which will evolve throughout the course of the four day exhibition. Guests will be encouraged to participate and build the installation; resulting in a street style map filled with personal anecdotes spanning the last 25 years, by the people who were there, lived it and are still defining UK street wear.
89:14 is going to be a must-attend exhibition for everyone fascinated by street style and youth culture - both where it's been and where it's going. The people's stories. I can't wait!