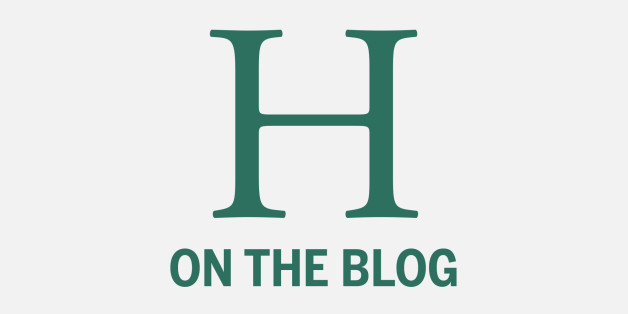 On this day one year from now, millions of voters across the UK will be casting their ballots in the 2015 General Election. We already know that a number of major issues are likely to sway their decision to vote blue, yellow, red or any other shade, from the state of the economy and Europe, to the cost of living crisis and welfare reform.
But with rising energy bills the number one financial concern for householders, this is a key political battle ground, as evidenced by Ed Miliband's pledge to freeze bills should Labour triumph next year and David Cameron's retort by rolling back "green levies".
Energy efficiency - the very act of using less energy in the first place by making your home less draughty - is neither sexy nor as newsworthy as fracking or onshore wind. Yet it is just as important, both economically and politically. And here's five reasons why:
1. Energy bills
Energy bills have doubled over the last 10 years with the average annual bill now around £1,250 per household. As network costs and volatile wholesale gas prices continue to climb, bills are headed one way - up. And there's a feeling of powerlessness among consumers that they can change this. Step in energy efficiency, the only way to permanently cut bills. Installing low cost measures can help to lower energy bills by £300 a year.
2. Fuel poverty
A staggering 2.5 million UK homes are in fuel poverty. This is set to increase to almost 3 million by 2016. Energy efficiency has the potential to lift nine out of 10 homes out of fuel poverty and remove the tough choice between heating or eating in future winters, a key plus for socially conscious voters out there.
3. Jobs
There's one thing voters love, and that's jobs. Especially new ones. Government estimated that in 2012 the UK's energy efficiency sector supported 136,000 jobs. Admittedly, this is probably now a little lower following cuts to ECO, one of the Coalition's key energy efficiency policies, but the insulation industry could support 240,000 jobs with significant Government investment.
4. Energy security
A recent survey from the Department of Energy and Climate Change (DECC) showed that energy security is now fourth in a list of the biggest challenges facing the UK today, up from eighth back in 2012. It's difficult not to be alarmed by stories of "the lights going out". And yet Government's own analysis suggests that investing in energy efficiency could reduce the need for 22 new power stations by 2020.
5. Climate change
It's official. Climate change is happening. And recent reports from the UN's Intergovernmental Panel on Climate Change make for uneasy reading. That same DECC survey showed that more than two thirds of the British public are concerned about climate change. Greenhouse gas emissions from buildings account for 37 per cent of the UK's total emissions. Once again, energy efficiency is the answer, as the most cost effective way of tackling climate change and meeting our legally binding targets.
So what needs to be done? Energy efficiency must form the backbone of each of the three major parties' election manifestos, with a recognition that major investment is needed to urgently improve the UK's 26 million draughty and inefficient homes. With so much at stake, energy policy could play a huge part in who gets into Number 10 next May. Let's hope those formulating the policies are taking note - efficiency is key.