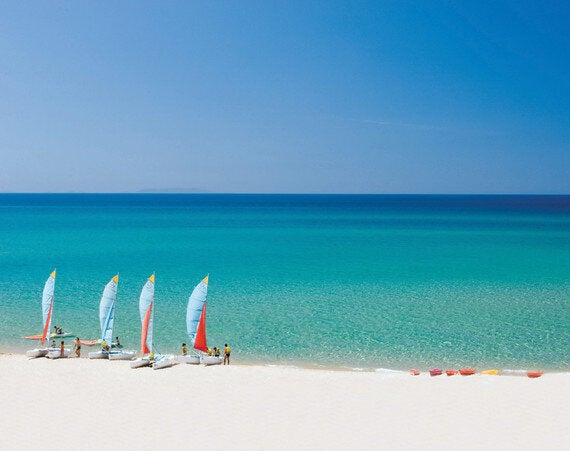 Sardinia has often been labelled as a go-to destination for the rich and famous, thus putting off the likes of you and me from ever considering it as a destination. How wrong you would be to dismiss it. Easy to get to and an island with its own true identity, it's one of my favourite places:
Sardinia is bigger than Cyprus, don't you know. The second biggest island in the Mediterranean Sea (after Sicily).
A completely autonomous region of Italy they also have their own language that sounds nothing like Italian.
DH Lawrence was inspired enough to write 'the Sea and Sardinia' here, proclaiming 'Sardinia is different'.
It's the island where James Bond drove his Lotus Esprit out of the Sea in the Spy Who Loved Me.
There's 1849km of gorgeous coastline - a quarter of Italy's total.
It shares the highest rate of centenarians with Okinawa in Japan - They must be doing something right.
I'm not so sure, but it's their speciality cheese, 'casu marzu' which contains live maggots and is said to be an aphrodisiac!
No need for aphrodisiac here though. Tending to my newest addition who is now three months old, will do nicely for now! For me, Sardinia ticks so many boxes that we are returning en famille this summer, baby, four year and all.
It's not all super yachts and formula One bosses. Whilst the turquoise waters and golden sands of the Costa Smeralda in the north is regarded as the playground of the rich, Sardinia has so much more to offer and especially to families, I was surprised to find.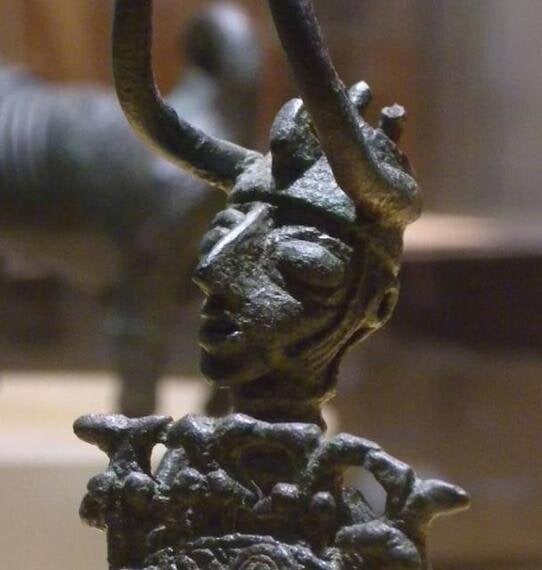 With its wild interior, dazzling beaches and four million sheep (yep, you read right), Sardinia is like a country unto itself. Steeped in tradition and history, with 7000 Bronze Age towers and settlements from the Nuragic civilisation (18th century BC) scattered throughout the island a smorgasbord of eccentric festivals held high in the mountains and close to the sea, including the heart stopping L'ardia di San Costantino - villages host a fast-paced, ritual horse race continuing into the night with music and dancing.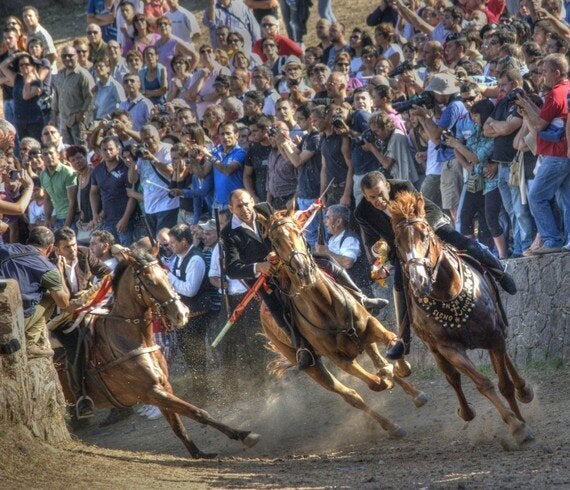 So in search of sun, sea and the odd celebrity I started my search for accommodation. We are looking to go this summer and in school holidays which means choosing well or wasting a lot of money. I wanted a place that both adults and children are catered for to the same standards. Italians love children and children love Italy - at least the pasta and the pizza - but I have yet to visit a hotel with a great kids club there. I also want to relax somewhere that doesn't scream KIDS. I'm still pretending that I'm carefree and child free (in my mind anyhow!).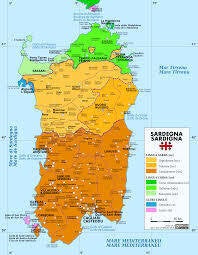 There are hundreds of hotels on Sardinia and if you so desire, you can simply leave it to the 'experts' and book through an operator. I'm not one to leave much to chance and anyway, it's my job to do the research, so, after a wonderful experience in 2015 when baby number two was still safely ensconced in his mummy's tummy, I'm back trawling the internet, referencing and cross-referencing looking for a hotel with kids club and all the bells and whistles that come along with a top family offering plus I took a little expert advice from my friends at Just Sardinia.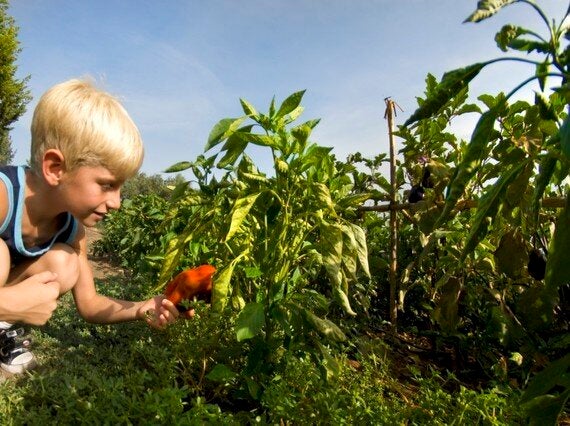 Delphina caught my eye originally because of their extensive choice - this meant lots of research on just one hotel group. Built in Gallura - in the beautiful north east of the island all four or five star. They offer 'super-resorts'.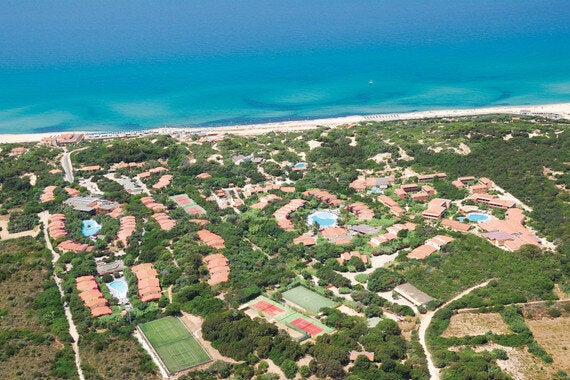 I've never been one for big hotel groups but you adjust your need according to your family and with two kids, all you want is some rest and some luxury with lots of childcare thrown in for keeping the sanity.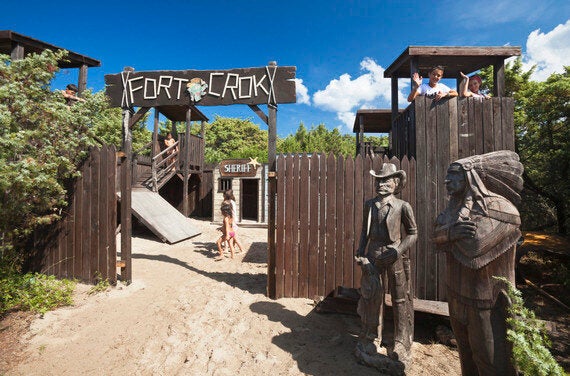 Looking for your own private park complete with sand dunes? 10 restaurants, 6 swimming pools (2 just for kids!) as well as a restaurant just for kids? Ask me this going back four years and you would have heard a resounding 'no'. But now, I'm chomping at the bit to be there already! Le Dune Resort and Spa is a 'super-resort' - one of a few on Sardinia. Offering the opportunity to choose between five different hotels within one complex, according to your needs (all 4 &5 star); you go for the comfort of superb facilities managed professionally coupled with the feel of something much smaller and more authentic. Set on 8km of fine white sandy beach, it's heaven for children. Not all beaches on Sardinia were created equal - fine sand is not found everywhere, so beware!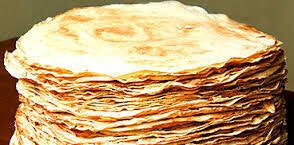 Food is a massive deal in Sardinia as a whole and I'm a big foodie. Steeped in tradition dating back to when the island was mostly inhabited inland. Preserved meats and cheeses for the long periods where shepherds were out herding, 'carasu' bread - crisp, wafer thin, sprinkled with rosemary and salt. Try not to eat too much before any actual courses are put on your table at any mealtime - I defy you!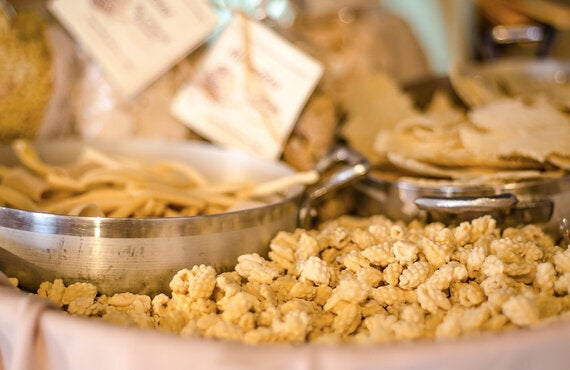 For the carnivores, the 'Su Porcheddu', spit-roast suckling pig is a must. If you are looking for pasta, which of course you are, then 'malloredus' made from semolina and saffron or 'sa fregula' - small, round semolina pasta whose preparation varies from town to town. Lastly, but by no means least is the gelato. I prescribe one a day. The artisan gelateria has made a huge splash in Sardinia. The flavours are intense and a passeggiata with an ice -cream will give you your fix, for people watching, window-shopping and the cold stuff. Buon viaggio!
Related