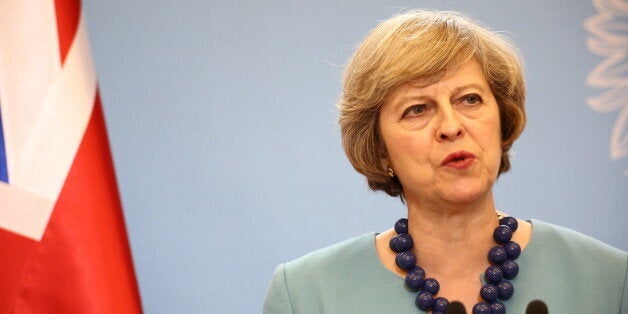 That stray briefing note gave a glimpse of Government plans to open new selective grammar schools.
But this is not the way to raise educational attainment in the longer term.
As Melissa Benn said in an extremely insightful article in the Guardian, calling for a revolution in support for the early years, secondary education in at least one respect, is just that. It comes far too late to make a real difference.
Fewer than 60% of 16-year-olds leave school with those crucial GCSEs at grade C in Maths and English and this must change.
But research has shown that a child's development at just 22 months can serve as an accurate predictor of educational attainment at 26 years and that by the age of three, a child's brain is 80% formed.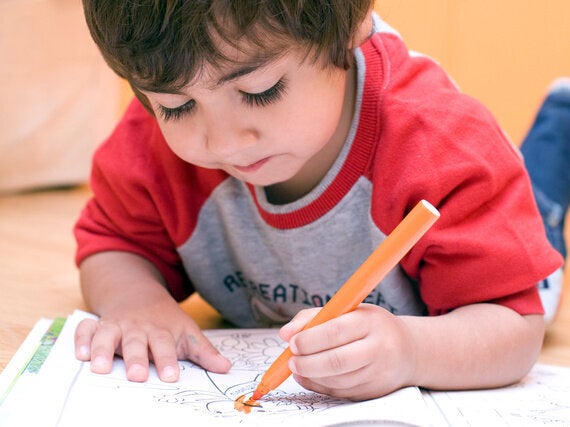 It's during this time that educational and childcare professionals have a real chance of improving a child's life chances.
This is one of the reasons why nurseries have a very, very important job. Childcare settings provide a child's first learning experiences outside of the family environment.
A total of 68% of two-year-olds from disadvantaged areas in England are now taking up their free 15 hours per week nursery places - a huge increase from 58% the previous year. 91% of these places are provided by private, voluntary and independent nurseries.
These places have clear, educational benefits - and are reaching many thousands of less-privileged children before that crucial third birthday.
As the coalition government's social mobility strategy declared in 2011, in line with many other studies: "Children's life chances are most heavily influenced by their development in the first five years of life. By the time children start school there are already wide variations in ability between children from different backgrounds."
Those places for disadvantaged two-year-olds - 40% of the overall population - are there to help narrow those variations. It's easy to see how this works.
For two-year-olds, nursery is a vibrant new world with truly exciting possibilities at a time when the world is opening up to them.
It is all about free play - sand and water, dressing up, painting and making things, just getting stuck in and getting messy.
Socialising with other children, making friends, learning to share and developing communication skills are all key to the experience.
Nursery professionals know how to nurture interests, encourage exploration and introduce new ways of thinking and doing.
I'm proud to say that the quality of early years education in nurseries is extremely high, with 90% holding a good or outstanding judgement from Ofsted, a higher percentage than for schools and further education.
This is testament to the fantastic people who work in the sector, continually improving, never resting on laurels, despite the ever-increasing business pressures.
So let's all work together and build upon this.
If the Government is looking for somewhere to spend more money on education, new grammar schools are absolutely the wrong place.

Channel it into early years and let the nursery sector be the solid foundation for the whole of the education system in this country.
Let nursery funding reflect the true cost of delivering high-quality education and care.
The sector is poised to deliver 30 free hours' childcare and education to three and four-year-olds of working parents but, though there have been indications of better rates to come, many providers are still nervous of committing.
Bigger losses sustained on funded places could put their very sustainability at risk. Nurseries could be closing at a time when expansion is sorely needed.
The Department for Education is again calling for the sector's intelligence on what it needs to make 30 free hours happen in its current funding consultation, which closes on September 22.
And politicians will be looking very carefully at the results. Childcare reform can only happen if providers are engaged and enthused.
For the future trajectory of education and attainment, it is vitally important children and families, especially those from disadvantaged backgrounds are able to access high quality provision at a nursery of their choice.
As I said, the nursery sector has a very important job and it's high time that investment finally reflected it. A revolution is overdue.