Hashtag fundraising is something which has become hugely prevalent in the last few months. One step on from the cryptic Facebook messages saying you like it on the floor, this popular method of fundraising seems to offer the holy grail for charities: enabling people to connect to your organisation on a personal basis. However, is that really the case?

Due to our increasingly mediatised lives, we are craving ways to relate to the world around us which feel meaningful. Allowing ourselves to become part of a movement allows us the illusion of being more involved with the charity than simply handing over money.
However, it is pertinent to note that the result of this formula isn't increased donations it is knowledge of a campaign. Many people who partake in a hashtag fundraising campaign don't move from the awareness stage to the donation stage.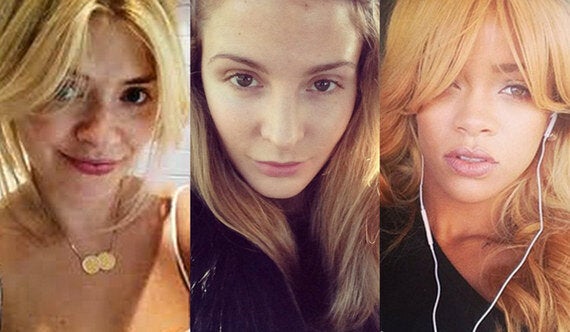 This campaign started as an entirely grassroots movement, which is acknowledged to have been begun by Fiona Cunningham, 18, from Kent. Fiona, who was reacting to criticism about Kim Novak's appearance, began encouraging users to post their own #nomakeupselfie and donate £3 to Cancer Research UK. Within a week over £8 million was raised with Twitter and Facebook being used to promote images.
This campaign success was in its ability to put the individual at the heart of the campaign, the ability to interact with the user who posted, and the fact it utilised the gender divide to create a seemingly exclusive club. Once celebrities began posting their own images, a large feeling of connectivity between the general public and the stars became very apparent, which heightened the popularity of this campaign even more.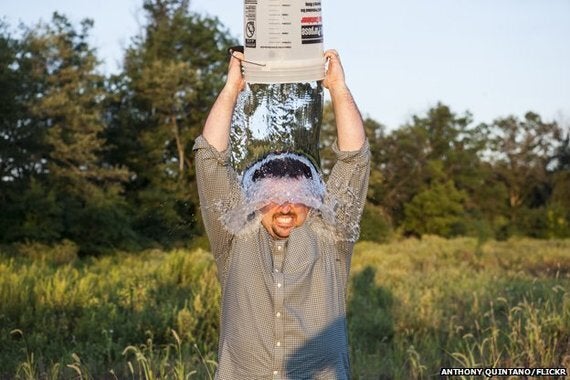 The big one. The BBC reported on 2 September 2014 that over 2.4 million ice bucket-related videos posted on Facebook, and 28 million people had uploaded, commented on or liked ice bucket-related posts. However did that really translate into money? The short answer is yes, the money did rocket up for many charitable organisations (Water Aid, for example, gained an increased boost in their income). Pre-ice bucket, the MND Association was receiving about £200,000 a week in donations while between 22-29 August, it received £2.7m.
The success of the ice bucket challenge was entirely different to that of #nomakeupselfie. It's viral nature was a result not of top down popularity, but largely in its nomination capacity. Those completing the challenge laid down the gauntlet to their friends to follow suit within 24 hours, and thus Facebook newsfeeds were entirely taken over by videos, with a near 100% chance of nomination for every Facebook user.
While successful hashtag fundraising is able to raise large amounts of money in a short space of time, it may well not be in the best interest of charitable giving at large some specialists have warned. William MacAskill, founder of 80,000 Hours, publicly came out against the ice bucket challenge stating:
The challenge gives you a way to very publicly demonstrate your altruism via a painful task, despite actually accomplishing very little (on average, not including those who don't donate at all, a $40 gift, or 0.07% of the average American household's income): it's geared up to make you feel as good about your actions as possible, rather than to ensure that your actions do as much good as possible.
Ultimately only time will tell if hashtag fundraising increases our propensity to give, or allows us to feel better for doing less.