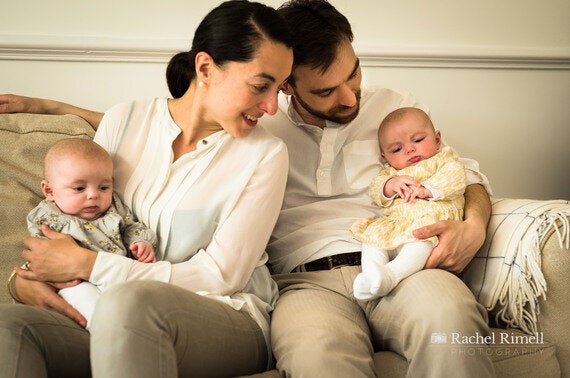 So you'd really like some lovely family photos together - all having fun, enjoying family time -photos that include you, but you HATE having your photo taken right? So what do you do?
Well first of all it's very common to be a bit camera shy. Few people really like a camera pointed at them and being told to smile on demand, so if you freeze when in that situation, you are far from alone. But if you want to capture some timeless images of your family that you'll treasure for a lifetime, then here are a few tips to overcome your camera-fear and feel more relaxed in front of the camera:
1. Choose the right photographer and get to know them a little before the photoshoot. As a lifestyle family photographer, I specialise in natural and relaxed family photography that capture the true essence of your family. No awkward grins, no fixed poses, just genuine expressions and interactions captured as contemporary yet elegant portraits that are true to you and who you are. I always talk to my clients with a pre-shoot consultation on the phone, which means we can get to know each other a little before the photoshoot itself. It gives me an opportunity to understand what you're expecting from the session, discuss some ideas in advance and introduce ourselves. It's also an opportunity for you to discuss any fears you have, and help allay those. If you're relaxed with the person actually taking your photos, chances are you'll be more relaxed when the camera is actually clicking. So if you're paying for a professional to take some photos of you and your family, make sure you choose one that you'll feel comfortable with and help settle some of those nerves.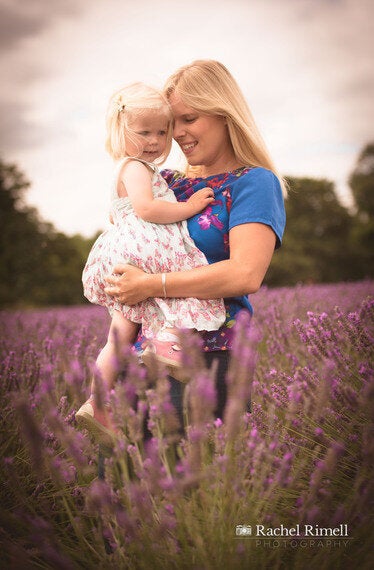 2. Practice being in front of the camera. Sounds silly but if you hate having your photo taken, you probably avoid it whenever you can, so haven't had much practice. Try getting in front of the camera for a change and getting someone else to take the photos - yes dads, I'm looking at you! Even taking a few selfies - even if you delete them straight away - will help you get more accustomed to having a camera pointing at you. You'll maybe get to know which angles you prefer of yourself or how you like your hair. You can read more on how to look good in photos in this recent blog post.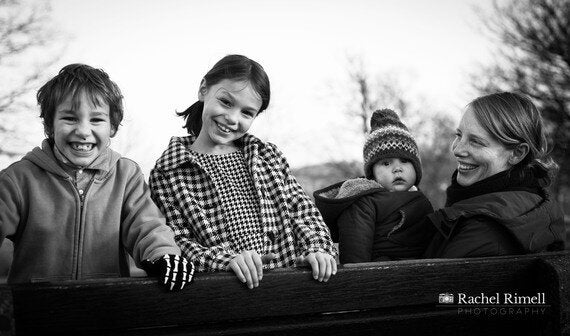 3. Wear something you feel good in. Now is not the time to break out a new cocktail dress if you're usually a jeans and t-shirt person. You won't feel comfortable and you'll feel self-conscious the whole photoshoot. Wear something you love and know you look good in - something comfortable. I don't mean wear you joggers and sloppy jumper, but something that you feel yourself in and don't have to worry about in front of the camera. Watch this space for my upcoming post on what to wear to a photoshoot!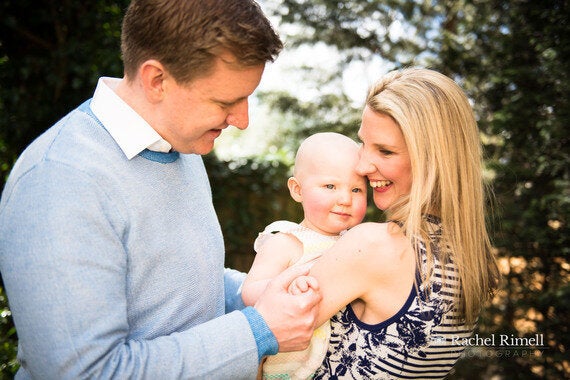 4. Allow plenty of time to get ready beforehand and for the photoshoot itself. Allow yourself time to get ready so you're not worrying that you didn't do your hair right or whether you should have tucked your top in. And then allow plenty of time for the photoshoot itself. You'll be much more relaxed if you're not against the clock when the camera is clicking. That means you don't have to worry about every shot being 'the one' and you can just have fun, relax into the session and look forward to seeing your beautiful images.
5. Find a distraction. If you're nervous in front of a camera then it can be well worth thinking of something to distract you from the actual photos being taken. This is something I discuss with clients in my pre-shoot consultation. Families often opt for an outdoor photoshoot in a local park where there is plenty to do to distract from the fact you're having your photo taken. This works really well with children who can be a bit self-conscious in front of a camera or act out with silly faces etc. Playing in the playground, clambering over logs and climbing trees, running around or kicking a ball about - these make great family photos to treasure of your family being just you. I rarely do posed family photography and there are so many parks and green spaces to choose from in London we're spoilt for choice. On the other hand, if you're more 'at home' at home then simply playing in the kids' rooms, jumping on a bed or reading books on the sofa as a family can make some beautifully-natural and intimate family photos.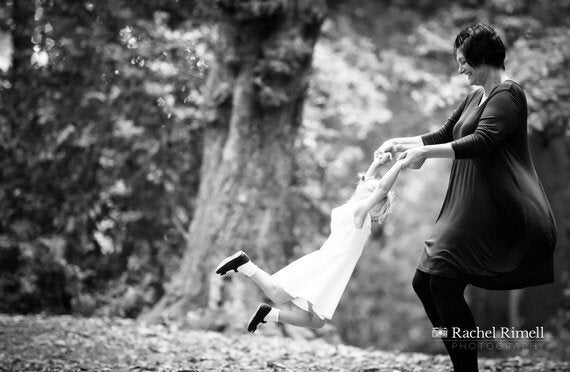 Hopefully these few tips will help you relax and get the best from your family photographer and result in some stunning, natural yet classic images you'll cherish for years to come.