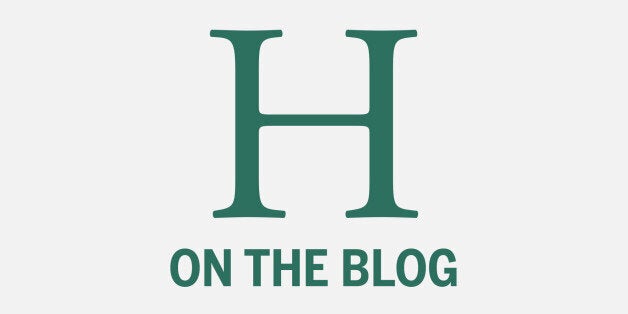 When the FIFA circus rolls into Rio next year, it might just change the way we watch television.
The final will be produced in 4K ultra-high definition. And if the World Cup has its usual uplifting effect on high-end TV sales, this could be the moment 4K starts to go mainstream. But what is 4K TV and why should we care?
With a 4K TV what you get is pixels - 3840 x 2160 pixels to be accurate - as well as 60 frames per second playback¹. For fans frustrated when the tiki-taka is faster than a standard TV can cope with and the game turns into an on-screen version of spot the ball, this is great news.
With that kind of pixel power, 4K TV delivers incredible detail, extreme motion clarity, smoother images, gloriously nuanced colour and a more profound sense of depth. But it's not just the beautiful game that's transformed. 4K smart TVs offer something for everyone. Gaming graphics, digital photos, even surfing the internet are enhanced by the sheer volume of information that is displayed.
More screen sizes are now becoming available: from a whopping 100 inches to a more living-room friendly 55 inches or less. This will make 4K a more realistic prospect for many over the coming year.
Most crucially, content is also there. Films are either being converted into 4K from 35mm, or filmed directly in 4K digital format ready for the world's 20,000 4K-ready cinemas, while Blu-ray is looking at 4K compression systems for home cinemas. Online, YouTube already enables 4K video files to be uploaded and played back, while Netflix is currently testing streaming in 4K and say they plan to offer the first titles in 4K to customers within two years. Soon, seeing your favourite content as the producers intended will require a 4K TV panel.
The critical success factors for 4K TV are falling into position. This makes it a pretty sound investment - almost better than a ticket to Rio and almost certainly more prudent than a punt on England.
¹UK Broadcasting content is in 50Hz, whilst content from Japan and the USA is in 60Hz