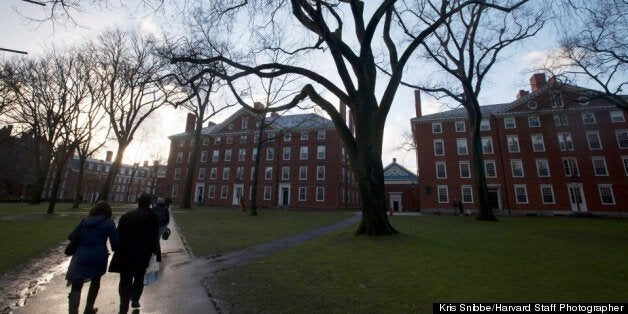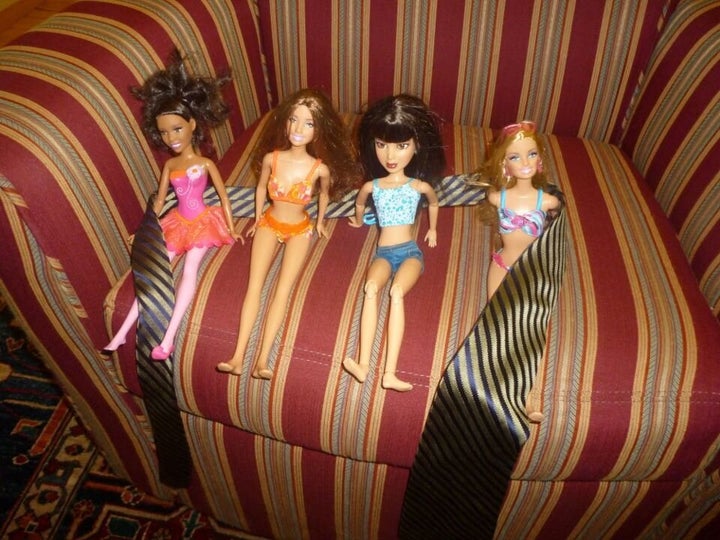 After a third summer at camp, it was time to hit the road again and visit another big dog on the east coast. Boston is the capital of the state of Massachusetts and located only four hours drive away from New York City. It's well known as the home to Fenway Park and Harvard University.
Megabus drivers must have wondered what was happening when fifty exhausted camp counsellors arrived at the bus depot. After three days of non-stop New York action everyone had dark rings circling their eyes and a pasty complexion plastered on their face.
Once in Boston, many people did the usual and booked a single hotel room only to cram an extra 8 people into it. There are however, a variety of hostels in Boston, averaging at around $25 per night, so if you don't feel like sharing half a pillow with a sweaty "I washed last week" kind of guy then there are other options.
Good Will Hunting, Legally Blonde and The Social Network are just some of the movies filmed in Boston and, more importantly, in Harvard. I was right there, sunglasses on, camera in one hand ready to snap away and Barbie in the other. Yes, you heard right. Before we left NYC, myself and my travel gals made a trip to Toys R Us and bought "mini-me" Barbies as mascots for our trip. At 21 we may have looked a little immature but Barbie Bex is a little reminder I'll always have of the Boston banter.
A little too keen, myself and the girls roamed around the big white buildings and pretty parks until we had to admit we were lost. Harvard does offer student-led, free tours-definitely the better option. After an hour of aimlessly wandering and finding ourselves in some second year canteen, we were reduced to inconspicuously tagging onto the back of a tour. The tour offers all the historical information on Harvard, highlighting key moments in its history and the people who made Harvard what it is.
The campus itself was regal, pretty and pristine. Every intricate archway and stone step possessed years of American history. As a typical geek, Harvard fascinated me with its traditions, rituals and stories.
During the tour I came across an abandoned Harvard tie, and by came across I mean stole. I thought this might make me look more like a smart Harvard intellect and with my glasses on I almost blended in. The tie now hangs above my bed as a piece of Boston memorabilia.
The Red Sox stadium (Fenway Park) is another Boston highlight and, even if you don't get to watch a game, the stadium is worth a visit to see where one of the best baseball teams is based.
Boston Common was my favourite place in the city. Seeking some quiet and relaxation, it was the perfect place to chill out with a picnic and observe a a slice of Boston life. The 50 acre park is a hub for tourists, workers and students, and unfortunately the random crazies too.
Night time in Boston was a bit more lively. With so many of us in the one city, all the Round Lakers would meet for dinner, head to a Boston bar and the banter would begin. This involved creating a fake birthday in order to get some free cake, getting lost for hours while trying to find "the best club in Boston' and busking with an Adele wannabe. Unfortunately, I don't think the girl whose performance we hijacked made any money off of our guest appearance but we definitely gave a crowd.
It's often random moments like these that make for the best travel memories.