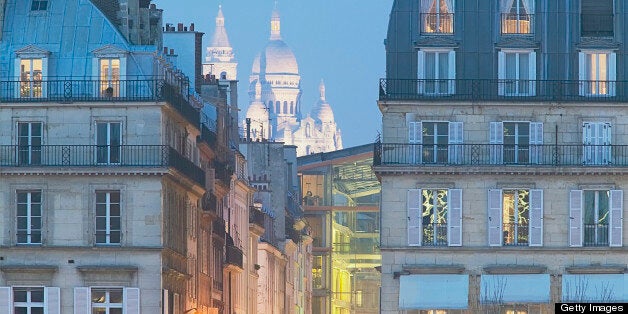 By this point, I think we are all US-ed out. We've travelled east coast to west coast, and have probably devoured all the chunky chips and diet soda we can stomach. It's time for a European twist.
Cobbled streets and hidden art, a touch of glamour and a thirst for fashion, wistful romance and petit delights-Paris, a unique and sacred city that habours an elegance and charm that no other city has.
Thinking it was time I explored some of Europe's own treasures, I decided to see what I could using Eurolines bus travel. The cheap and reliable service takes travelers across the continent from city to city. It's an affordable way to travel, as long as you don't mind enduring that blocked-toilet smell and an overweight stranger nestling into your shoulder.
Once you reach your destination though, you soon forget the long and restless journey and are met with vibrance and colour, glamour and style. Paris is a bustling hub overspilling with stereotypical floppy-haired musicians and artists, interspersed with french beauties offering pastries and wine.
The city has numerous hostels well-equipped for backpackers, however in the heart of a European capital they don't come cheap. €25-€30 a night is the going rate but Aloha hostel was a good buy. It provided all we needed and was in a perfect location.
It also offered a Sandeman's free walking tour. As a tour lover, the fact that it was free had me spilling with geeky excitement. Led by young people, the Paris tour provided historical and cultural information tailored to a younger age group.
There are all the must-see museums, like the Louvre and Musee d'Orsay. There's also the spectacular monuments, like the Arc de Triomphe and the Sacre Coeur. The tour brings you to each of these famous faculties whilst also exposing the hidden jewels you never knew existed.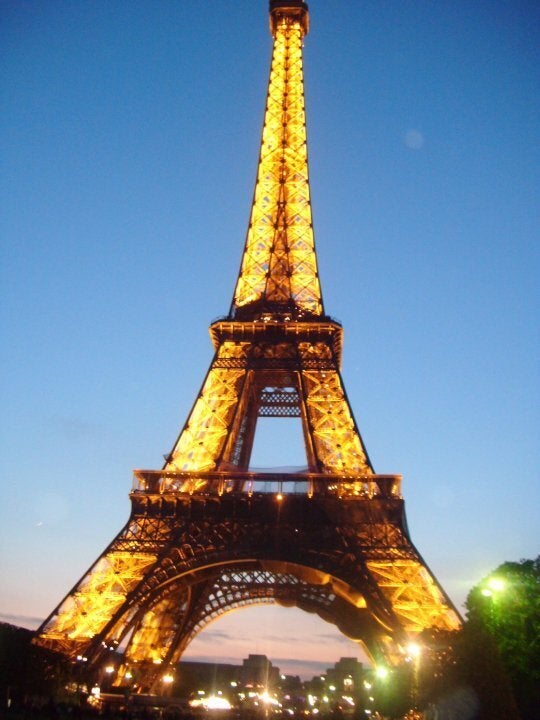 A few days in Paris is certainly not enough, there is always more to see and do which is why many people never tire of the city. The Louvre itself could have you lost for days in the world of art and sculpture. After 5 hours, myself and Jenna had still not seen it all and so we returned the next day determined to find Miss Mona Lisa.
And how could I not mention the Eiffel Tower. Of course it is not to be missed and you could see it time and time again and still be overwhelmed by its grandeur. Night up the Eiffel tower provides some of the best views of the city as it sparkles below- if you can find a few parisian hunks to accompany you then all the better. Myself and Jen did one better than that though. With my celeb spotting eyes on, sipping coffee in a cafe round from the tower,we found Jackson Rathbone (aka Jasper from Twilight). Oh yes, forget experiencing a moonlit Eiffel with a french fittie, we found ourselves a vampire...
I could spend hours detailing the quirky patisseries that need a visit, the famous museums that must be explored, the intricate artworks that must be discovered, but I would be here all day and you'd be clicking away. What I will say is that often the best moments in Paris are those of doing nothing. Forget all the things "you just have to see" and merely saunter through the rustic alleyways, pause to savour a sweet crepe and enjoy the entertainment poised at every corner. The stroll alone will have you tasting the Parisian flurry of passion that floats in the air of the city of romance.