Another photoshop-focused article has been making the rounds on the internet, but rather than bashing Western-Standards of beauty, this one is a little different.
Artist Esher Honig had a photo of herself photoshopped in 25 countries across the globe to demonstrate the different standards of beauty across the world.
Here is her original photo, with no changes whatsoever: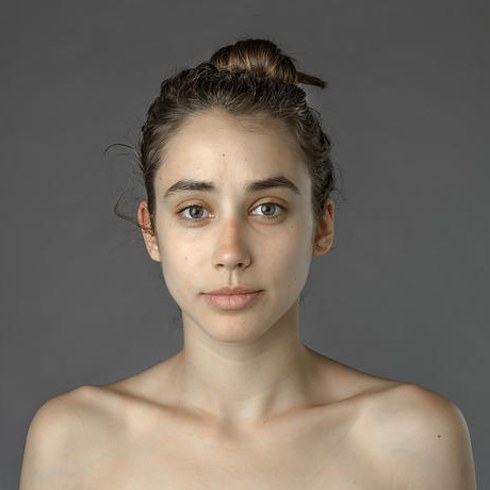 Esher Honig/ Buzzfeed
The most altered pictures came from the Argentina, the Philippines and (unsurprinsgly) the USA all of which added make-up, changed her hairstyle and/or altered the shape of Esher's face (in order, below).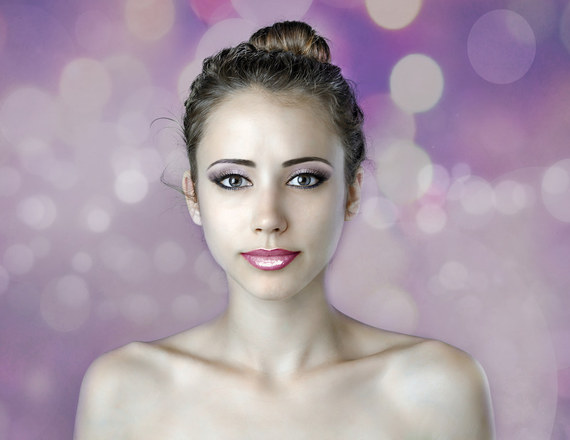 Esher Honig/ Buzzfeed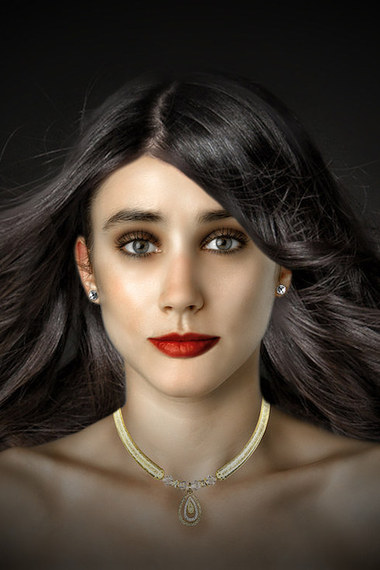 Esher Honig/Buzzfeed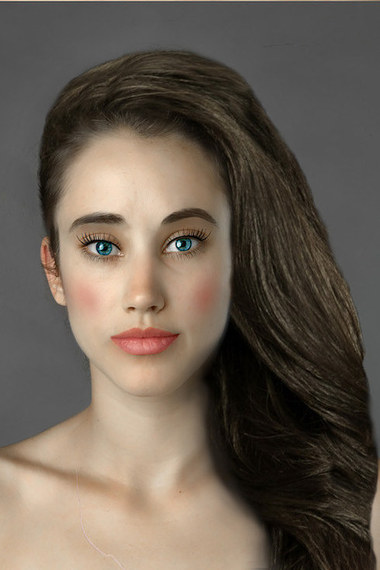 Esher Honig/Buzzfeed
The least altered photos (if altered at all) were from Israel, Romania, and Vietnam (in order, below).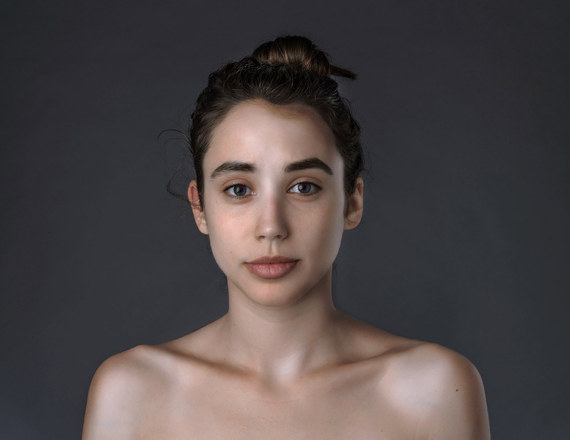 Esher Honig/Buzzfeed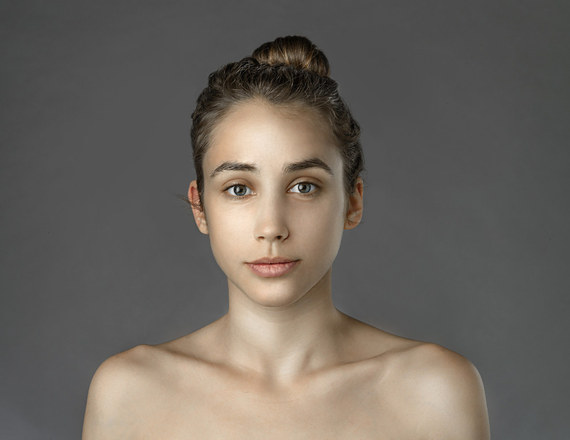 Esher Honig/Buzzfeed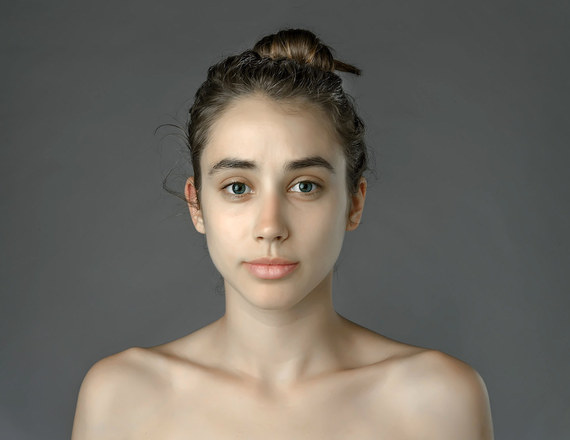 Esher Honig/Buzzfeed
Whilst Honig's work is a welcome breath of fresh air from articles whining about Western standards of beauty, it does raise certain questions.
What are the reasons that certain countries hardly touched the photos whilst others (not necessarily our 'Western' stereotypes) altered them so dramatically? Is it a question of culture, or a demonstration of the power of fashion and media in these countries?
Israel, for example, has passed a 'photoshop law' which means it is illegal to make a woman look thinner and limits the amount someone can digitally enhance a woman.
The Philippines on the other hand is known for its beauty pageants, with a representative from the country having won all four of the 'big ones' at one time or another and with representatives pretty much always placed in the top ten of Miss Universe , Miss World, Miss International and Miss Earth.
So what I ask of Honig's work, its fans and critics is: Does this really represent global standards of beauty and if in fact it does, does that not simply showcase something else?
Is it not in fact ironic that us Westerners who are praising the 'natural' photos are failing to see that they are coming from the countries who have moved away from so called 'Western' standards of beauty.
With all that said, could it simply be that my own opinion of which pictures are most 'natural' is based on my own Western perception, conditioned by my own reading of UK Fashion magazines/Media?
Quite possibly. Would this article look different if a Israeli, Romanian or Vietnamese person had written it? You tell me.
View the rest of Honig's photos here.
This post originally came from The Leake