In many homes, the kitchen is probably one of the most used rooms. Whether a quick bowl of cereal in the morning, a family dinner in the evening or the epicenter of a party at night, it certainly gets seen. However, for some, their kitchen might feel too small or they're not making the most of the space they do have. Being part of Zanussi's Easy Team initiative, I thought I would share some of my best interior design tips for making your kitchen work for you. Here are some of my ideas to improve your kitchen and make it a place for you to enjoy, even when doing the washing up!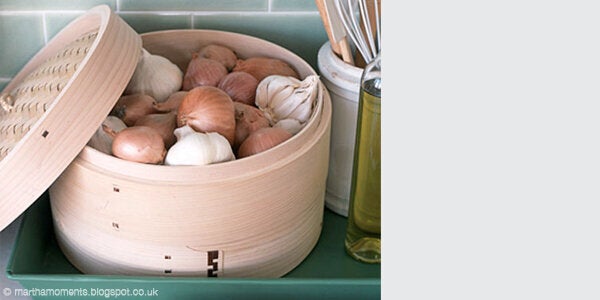 Bundle in the bits & bobs
Whether on the counter top or in the cupboards, we all have random spice jars, tea bag or even garlic cloves that sit around looking like clutter. A good way is to group these items into a basket or biscuit tin, to keep them contained and tidier. Be inventive with this, as you can really add interest to the interior by giving a bit of your style here. Think of using creative objects such as an old sewing box for tea or perhaps a dim sum basket for spices.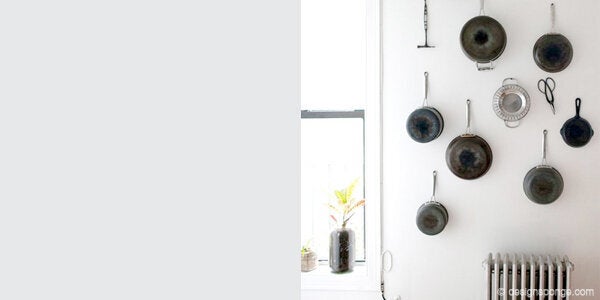 It may seem like quite an off the wall idea, pun very much intended, but utilising wall space for kitchenware is a great way for using every inch of your room. There are lots of options from wall hooks to hanging baskets, it's a great way of keeping your high use items at arms reach.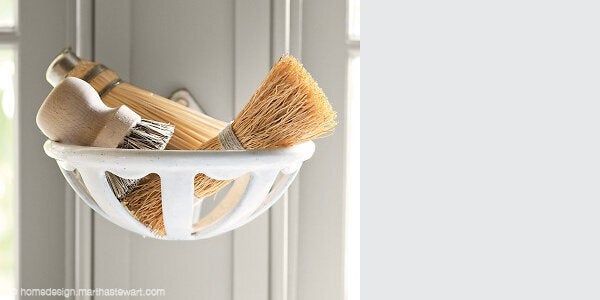 You are going to spend a lot of time at the sink, so make it as enjoyable as possible. If planning a kitchen from scratch, try to put this at a window, as it should hopefully help improve your mood when left with the aftermath of Christmas dinner. Also make this a place that's easy to use, by placing all your liquids and sponges into a handy container, making it tidy and useful. Save even more space my mounting these items to the wall, allowing them to drip and stay off the surfaces.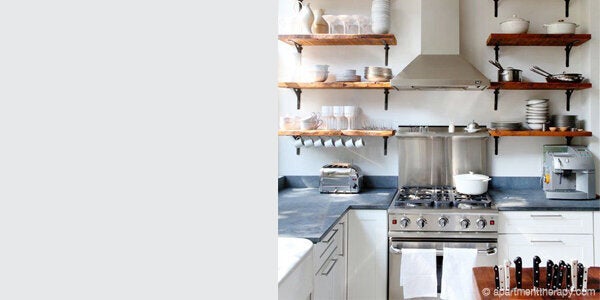 If your dealing with a small kitchen, a good idea is to open up the space by not adding too many cabinets which block up the walls. Try having open shelves or add glass cabinet doors to take the space further back and also show off your best crockery.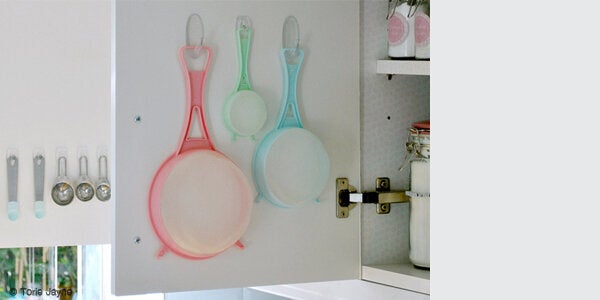 Making your kitchen usable is key, so organize the items to be where you want them when you want them. Hooks are a great way to keep your dishcloth near the drying rack or oven gloves near the oven. Try putting hooks inside your cabinet doors to save even more space and also keeping items easy to access without being completely on display.