Having served in the Army Air Corps for a number of years and coming from a family military background, this tale of the original hero of The Great Escape, made famous from the Hollywood movie of the same name, location and dates, but an altogether completely different list of characters, (as only Hollywood could ever do and get away with) was most intriguing.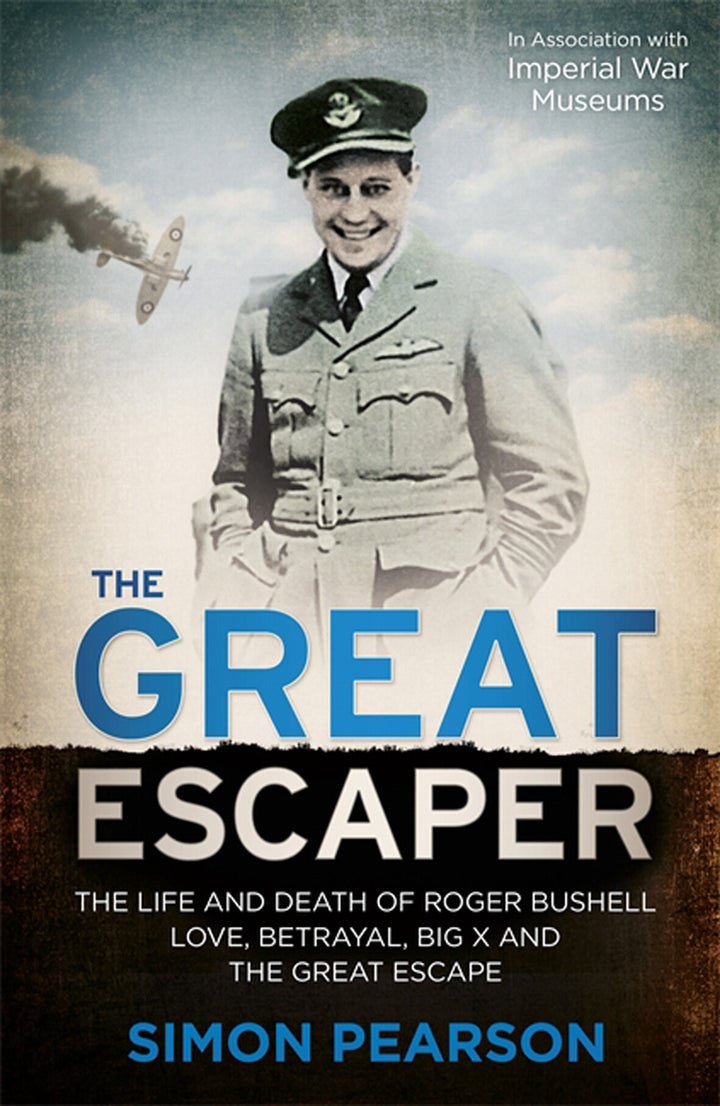 Simon Pearson is the first biographer to write an account of Bushell's life, which is certainly surprising, considering the level of detail that is included within the book. Bushell's life, both before and during his captivity, is a somewhat controversial one; which could certainly explain the delay in having such an infamous story told.
In Bushell we are introduced to a care-free radical of the aristocratic type. A chap, if ever there was such a perfect definition. Egotistical, a womanizer and an all-round rouge with no attempt to hide it; I liked him immediately.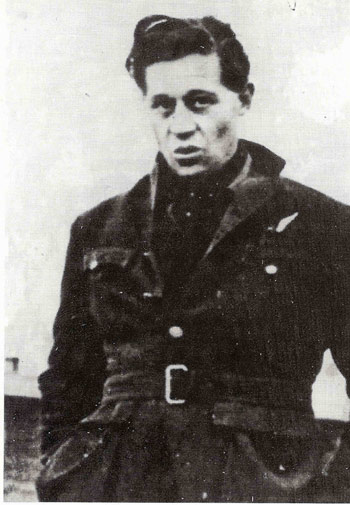 Cut from the most debonair of society's upper crust his father, having made the family rich from the Gold mining industry in South Africa, gave the young Roger all of the required scope for a spirited upbringing, with dreams of high adventure and romance. Moving to the UK and joining the RAF after having lived in London beyond his means, a member of a gentlemen's flying clubs, that sported high stakes and a gallant playboy lifestyle, Roger entered the war both unmarried and broke, but looking to gain a name for himself among the clouds. After his very first combat flight, Bushell's spitfire was shot down on the evening of the 23rd May 1940, only for him to become captured, remaining a prisoner of war for the next 4 years.
Within approximately three minutes of picking up this book, I am at page 12 with the words flowing without any degree of effort. Come page 27, much to my Sunday afternoon joy, my internal voice that narrates with that overly familiar dullness, that I am all too accustomed, is replaced, with none other than those velvety Second World War Documentary tones of Robert Powell!
Having gained access to various manuscripts that outline Bushell's life, Pearson exerts a frustration at the beginning of the book for a failure of not acquiring every available shred of information. This is a shame, as the book does tend to have a few tiny holes within the life of a 1940's chap, whom clearly lived it to the fullest, leaving the reader imagining the more X-rated exploits, of this rebellious character.
Despite Pearson's research obstructions, the content and level of detail are impeccable. As the pages draw closer to the hundreds, the Axis and Allies reorganizations into yet another World War, are explained briefly, yet still manage to include the occasional gem of information, that many a World War II biographer have failed to include in the past; such as Hitler using his illegal airforce the Luftwaffe, to aid Francos Military Rebellion, as a means of practice for operations on a far larger scale.
However, it is the sweet musings of Bushell's dear "Mamma" that steal the show. The observational writings of her son growing up, take you back to a time when everyone wrote and thought so exquisitely about their children, and even when he transcends into adulthood, her journal remains full of such elegant prose. It must have been rather difficult for Pearson to pick out the right quote among what I imagine to be many, so beautifully written.
The last half of the book is very technical and if you're fan of Military Intelligence stories, such as Agent Zig-Zag and Operation Mincemeat, you will find yourself within familiar and much loved territory. Pearson lays out the plans for each of the attempted and final escapes with such precision and detail, you can smell the damp wood of the hut, as if you're stood next to Bushell in his bunker, smoking a pipe, huddled together and going over the plan.
Pearson's biography of Roger Bushell is as gripping as it is informative and wonderful. Perfect for a Sunday afternoon reading session sat by the fire!
The Great Escaper by Simon Pearson is published by Hodder & Stoughton and is available on Amazon and in all good bookshops.