Bogota is a huge sprawling city, with some areas slightly dodgy, but the Sofitel Victoria Regia, located in the northern Zona Rosa, offers safe access to restaurants, bars, designer stores and art galleries, as well as all round comfort.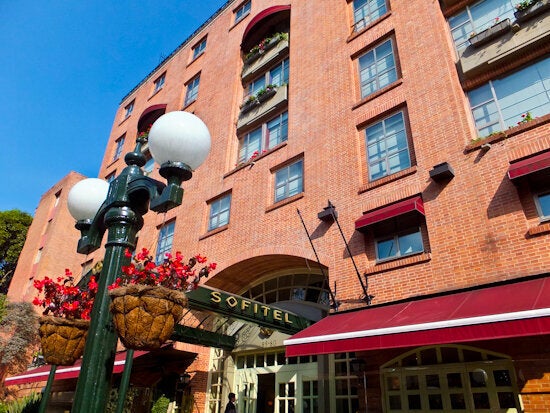 It's slightly disorienting to be in a Colombian Hotel where all the staff say Bonjour, rather than Buenos Dias, but the Sofitel prides itself on its French heritage and I soon get used to it. This 5-star hotel is designed by the prestigious Colombian architect Miguel Soto and he's achieved a fine blend of elegant and modern French style, with characteristic local features, mixing the classic and the contemporary.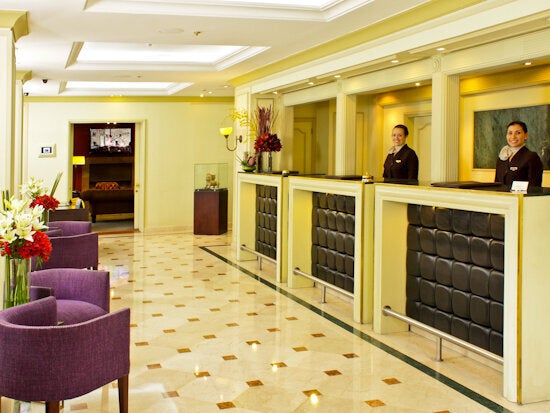 Victoria Regia, the name of the hotel, refers to an elegant Colombian water lily that floats in the Amazon, known for the strength of its leaves. It's located on a quiet street in the exclusive area of La Cabrera, Zona T, in the North of Bogota, and offers easy access to the city's major business and financial centres as well as the best art galleries, restaurants and renowned Colombian and international designer shops. This is really a suburb, but La Candelaria, ,the historical centre of Bogota, is an easy half hour ride away, if you dare to brave the futuristic Transmilenio bus system.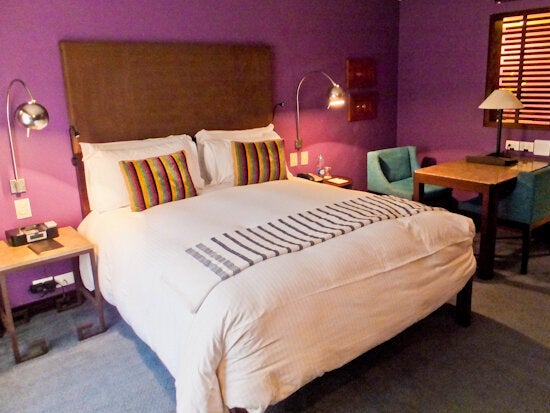 The 102 rooms, including 5 suites, use a colour scheme of aubergine and terracotta and feature contemporary furnishings and all the usual amenities. There's a stylish work desk where you can connect with the free Wi-Fi and the bathroom features both a shower and a deep bathtub. L'Occitane products are provided throughout and I particularly like the fresh flowers which are replenished daily.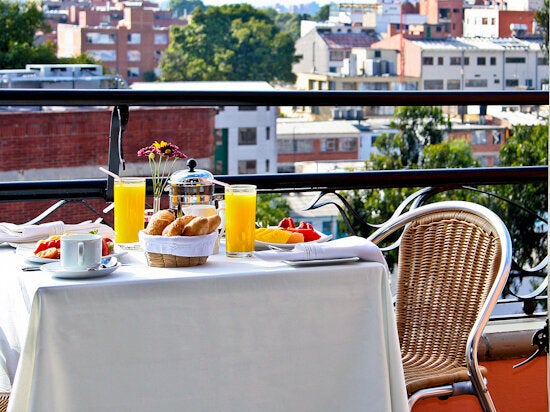 Now, in an area which is crammed full of eateries, the hotel's gourmet restaurant, Basilic, faces stiff competition but I can report that Chef Mauricio Rodriguez's Mediterranean cuisine is particularly accomplished. I enjoy a starter of perfectly cooked Scallops on a double layer of tomato and avocado with basil dressing which is excellent. Next is rare Magret de Canard, with caramelised pears and a selection of vegetables and it's cooked to perfection.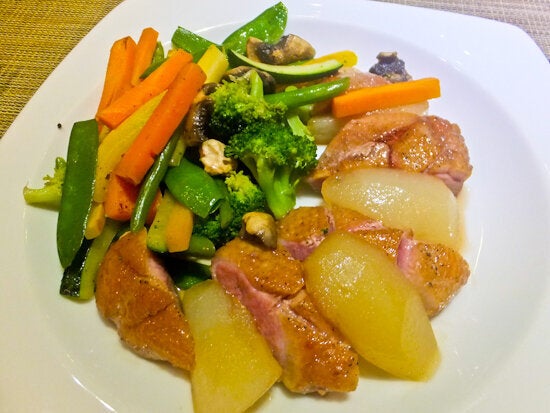 Dessert is a Pitaya and sweet Guanadilla Panacotta, delightfully light, slivers of Pitaya topping the cream and pips of Guanadilla providing more than just decoration. This is an inspired creation. Accompanying the meal is a Chilean Undurraga Sibaris Reserva Especial Cabernet Sauvignon, thoughtfully suggested by the waiter.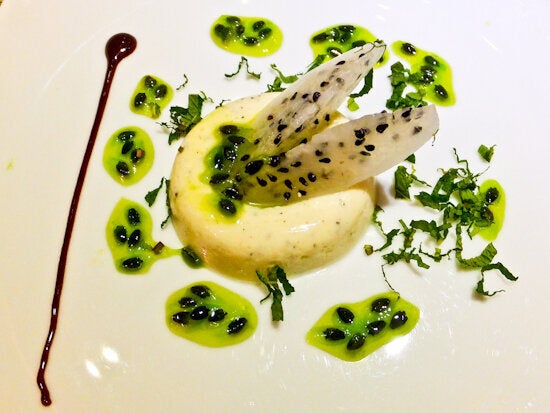 During my time in Colombia I also stay at the Sofitel Legend Santa Clara in the delightful colonial city of Cartagena. It was originally built as a convent in 1621 and the conversion is impeccable, its thick walls, once designed to keep the world out, now envelop an oasis of calm and comfort. I can recommend both hotels wholeheartedly.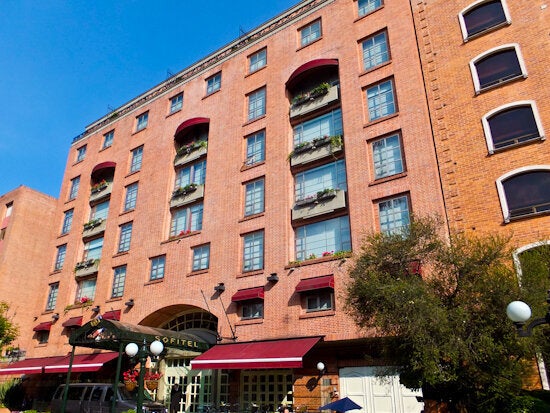 All pictures copyright Rupert Parker